Wave soldering technology is a mature electronic assembly process
On 2018-10-30 11:33:30 in Memory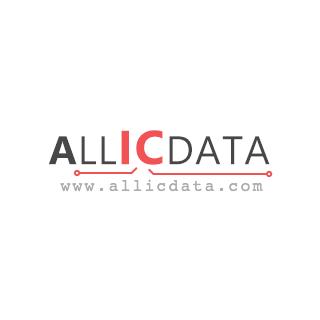 the process is loading plate,coating flux,preheating,wave soldering,hot air knife treatment,cooling and unloading plate ...
Headphones and piezoceramic buzzers
On 2018-11-03 15:17:06 in Memory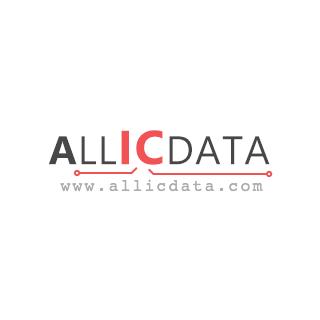 Headset is also an electro-acoustic conversion device,which is similar in structure to an electric speaker,it is also composed of magnet,voice coil,vibrating diaphragm, etc,but the voice coil of the earphone is mostly fixed ...
​How to measure the color LED dot matrix display?
On 2018-10-29 15:33:54 in Memory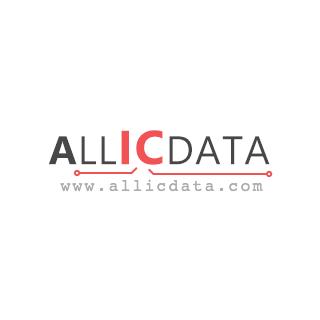 The color LED dot matrix display is the same as monochrome.You can use short columns or rows of methods to detect,just a little cumbersome operation ...
the detection of the resistor
On 2018-10-31 10:55:57 in Memory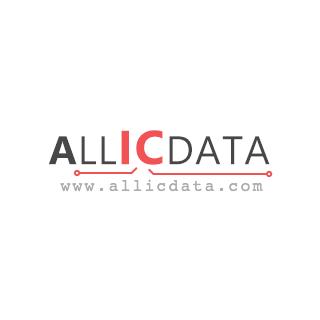 Will be two pen ( regardless of the positive and negative ) are connected with the two ends of the resistor can be connected to measure the actual resistance value ( in order to improve the measurement accuracy ...
​how to detect a photosensitive transistor?
On 2018-10-27 11:13:49 in Memory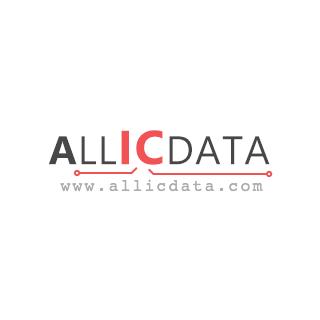 the pin of the pin identifies the pin arrangement of the photosensitive transistor as shown in Figure 6-8,the foot near the pin or the longer one is the emitter E,and the far or shorter foot of the foot is the collector C ...
what is an infrared receiver?
On 2018-10-26 16:53:35 in Memory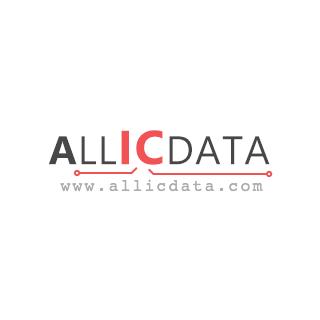 The infrared receiving tube is a semiconductor device used to receive the infrared light wave generated by the infrared light emitting diode and convert it into electrical signal. ...
Using integrated passive components in the micro-module SIP
On 2018-11-21 11:20:07 in Memory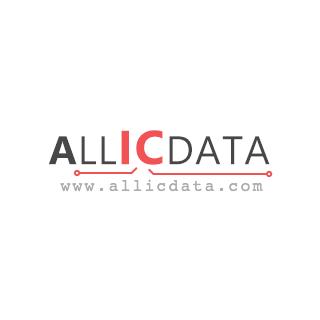 Integrated passive devices are nothing new in our industry – they have been around for a long time and are well known. ...
Structure and characteristics
On 2018-11-01 16:47:41 in Memory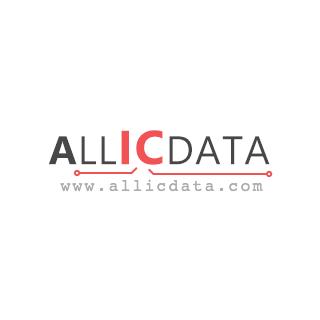 LED digital tube also known as semiconductor digital tube ( Figure 1-1-5 ),it is a number of light-emitting diodes arranged in a fixed pattern and packaged together the most commonly used digital display one of the devices ...
How do you measure infrared light emitting diodes?
On 2018-10-26 16:48:19 in Memory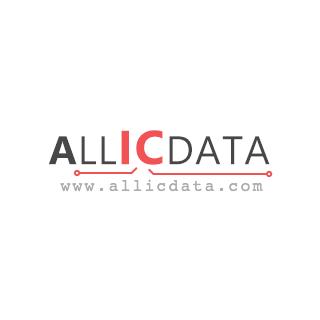 When detecting infrared light emitting diodes,there is a big difference between the pointer type multimeter and the digital multimeter ...
Comparative analysis of LDO linear regulator and DC/DC device
On 2018-11-20 10:33:07 in Memory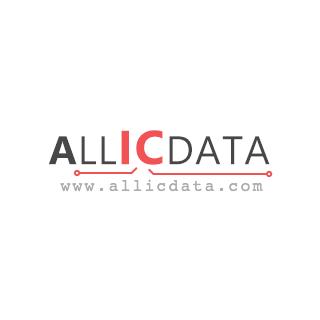 ​LDO is a low dropout linear regulator, compared with the traditional linear regulator. Traditional linear regulators ...
How do you choose isolation architectures, circuits, and components in power inverter applications?
On 2018-11-21 10:57:27 in Memory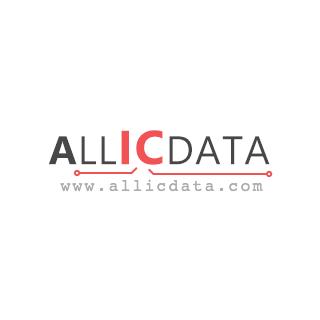 Both motor and power control inverter designers have the same problem of isolating control and user interface circuits from dangerous power line voltages. ...