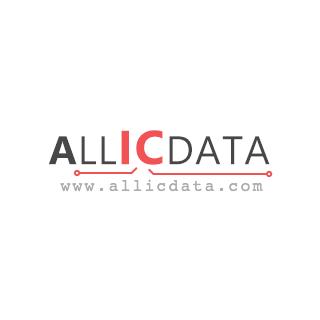 | | |
| --- | --- |
| Allicdata Part #: | 0011171086-ND |
| Manufacturer Part#: | 0011171086 |
| Price: | $ 82.33 |
| Product Category: | Tools |
| Manufacturer: | Molex, LLC |
| Short Description: | CONDUCTOR PUNCH |
| More Detail: | N/A |
| DataSheet: | 0011171086 Datasheet/PDF |
| Quantity: | 1000 |
Specifications
| | |
| --- | --- |
| Series: | * |
| Part Status: | Active |
Description
Due to market price fluctuations, if you need to purchase or consult the price. You can contact us or emial to us: sales@allicdata.com
Crimpers, Applicators, Presses - Accessories
What Is 0011171086?
0011171086 is a highly versatile, automated system designed for the reliable packing and crimping of wires, terminals, and tools. It has a variety of applications in a wide range of industries including automotive, medical, telecommunications, consumer electronics, and nuclear.
Application Field of 0011171086
0011171086 is used for a variety of purposes, including connecting cable insulation, strain relief, insulation removal, termination, and forming of cables. It can also be used in applications such as the manufacturing of wires, harnesses, and terminals. This system can be programmed to handle multiple tasks quickly and efficiently, making it an ideal solution for high volume production.
Working Principle of 0011171086
The working principle of 0011171086 is based on the application of controlled force. This force is applied to the wires or terminals in order to complete the crimping process. The power that is used to apply this force can be adjusted depending on the application requirements, allowing for a higher degree of precision.The system consists of two components: an applicator and a pressure regulator. The applicator is responsible for feeding the wires, terminals, and tools into the system for crimping. The pressure regulator is responsible for controlling the amount of force that is applied to the materials.The programmable logic controller (PLC) that is used to run the system can monitor the applied force and provides feedback to the operator. This allows the operator to make any necessary adjustments to compensate for any irregularities in the materials being crimped.
Benefits of Using 0011171086
The use of 0011171086 results in improved quality control and higher consistency in the crimping process. The system can be easily programmed to accommodate different materials, and it is capable of performing multiple tasks quickly and accurately.The system also reduces operator fatigue and the risk of injuries by relieving the operator of the need to manually apply the force necessary for crimping. The automated system is also more efficient than manual methods, resulting in a higher output of finished products. Additionally, the use of the system ensures a uniform crimp across multiple repetitive tasks. This, in turn, contributes to cost savings by reducing the amount of time and money spent on quality control and warranty claims.
Conclusion
Overall, 0011171086 is a highly versatile and accurate system for automated wire and terminal crimping. It has a wide range of applications and can be used for a variety of tasks. By reducing fatigue and the risk of injury, as well as increasing output and accuracy, 0011171086 provides huge benefits for users in many industries.
The specific data is subject to PDF, and the above content is for reference
Related Products
Search Part number : "0011" Included word is 40
| Part Number | Manufacturer | Price | Quantity | Description |
| --- | --- | --- | --- | --- |
Latest Products
0192290082
RETAINER PLATE/STRIP CUTOFF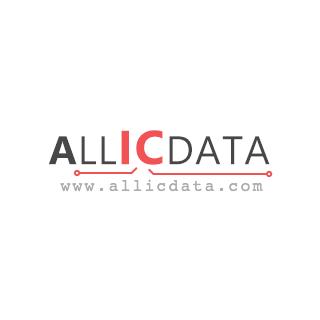 630047-GB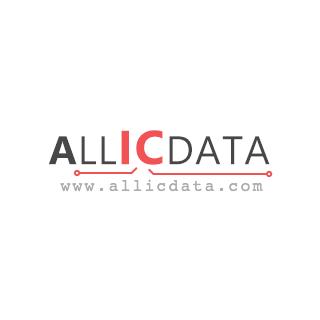 614929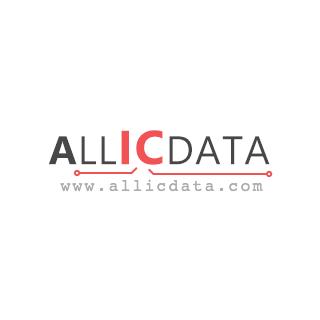 1585699-6
MEP-6T TOUCH SCREEN/MESSAGE SYST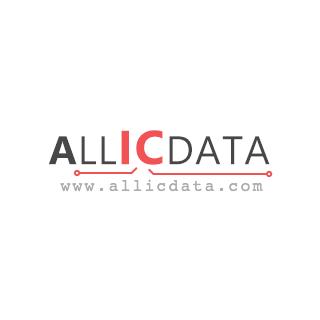 4-58200-8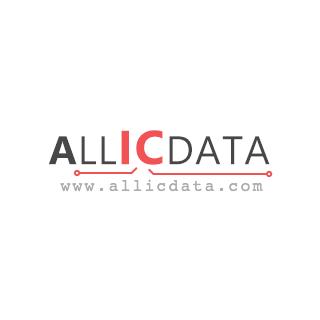 1-1804791-6
INSET TL ASSY 5 PR 14 COLUMN