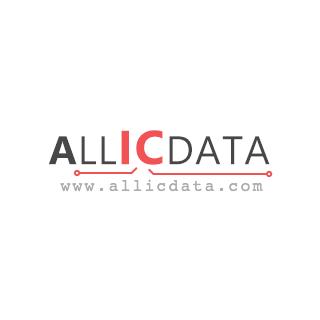 | | |
| --- | --- |
| Allicdata Part #: | 0011172764-ND |
| Manufacturer Part#: | 0011172764 |
| Price: | $ 82.33 |
| Product Category: | Tools |
| Manufacturer: | Molex, LLC |
| Short Description: | 8590 18 859018 |
| More Detail: | N/A |
| DataSheet: | 0011172764 Datasheet/PDF |
| Quantity: | 1000 |
Specifications
| | |
| --- | --- |
| Series: | * |
| Part Status: | Active |
Description
Due to market price fluctuations, if you need to purchase or consult the price. You can contact us or emial to us: sales@allicdata.com
Crimpers, Applicators, and Presses have become increasingly sophisticated in recent years as technology has improved the capabilities and range of applications. The 0011172764 Accessory is a good example of an advanced tool used in this field. This accessory has a particular niche: it helps to precisely and accurately crimp electrical cables and connectors by combining electrical crimping and hydraulic pressure.
The 0011172764 Accessory is a type of hand-held crimping tool. It has two sets of crimping jaws, one on the front and one on the back. In order to crimp the cables and connectors, the tool is inserted into them and a single lever is used to activate both sets of jaws. This action applies electrical crimping, which is what actually makes the connection, as well as hydraulic pressure, which ensures a tight and secure fit. The pressure is adjustable, which allows it to be used with various types of electrical connections.
The 0011172764 Accessory is a highly versatile tool, suitable for an array of different applications. It can be used with all common types of electrical cables, such as CAT5, CAT6, CANBUS, and USB. It is also suitable for a range of connectors, such as those used for computer networks, home electronics, and industrial machinery. As the tool is hand-held, it is easy to maneuver and can be used in confined spaces or awkward locations.
Despite its small size, the 0011172764 Accessory is extremely powerful. It offers up to four tons of crimping force, making it able to secure even the most challenging applications. The adjustable hydraulic pressure feature ensures that a wide range of connections can be easily and quickly crimped without requiring the user to adjust any settings on the tool. As it is designed to be used with one hand, the user benefits from maximum agility and accuracy.
The 0011172764 Accessory is designed to be durable and long-lasting, providing many years of efficient service. It is constructed from high-grade materials that are engineered to resist wear and tear, and it is also corrosion resistant. The tool has been tested and certified by a range of reputable organizations, including CE and RoHS, ensuring that it is of superior quality.
In summary, the 0011172764 Accessory is an advanced tool which combines electrical crimping and hydraulic pressure to provide a precise and secure fit for electrical connections. It is highly versatile and can be used with a range of cables and connectors, and its adjustable pressure setting and hand-held design offer maximum accuracy and agility. Thanks to its robust construction, this tool is able to provide many years of reliable service, making it an excellent choice for a variety of applications.
The specific data is subject to PDF, and the above content is for reference
Related Products
Search Part number : "0011" Included word is 40
| Part Number | Manufacturer | Price | Quantity | Description |
| --- | --- | --- | --- | --- |
Latest Products
0192290082
RETAINER PLATE/STRIP CUTOFF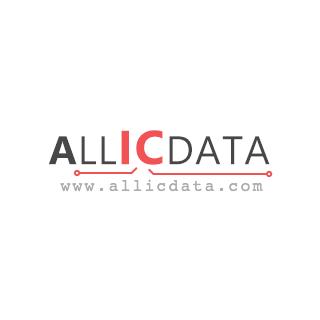 630047-GB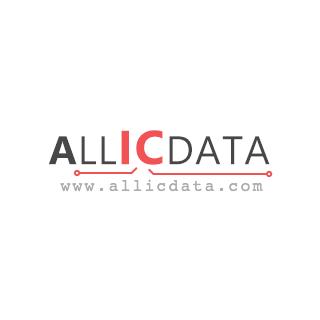 614929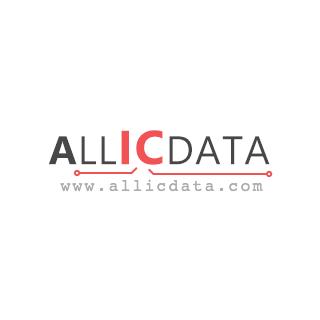 1585699-6
MEP-6T TOUCH SCREEN/MESSAGE SYST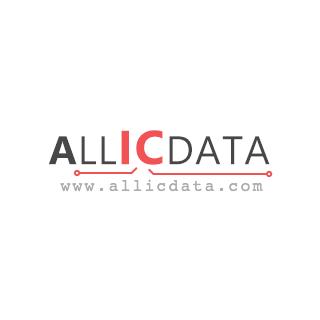 4-58200-8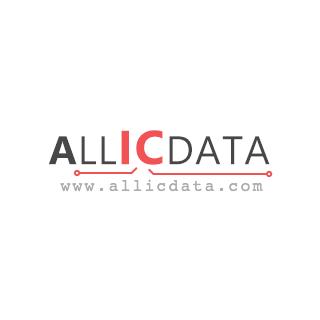 1-1804791-6
INSET TL ASSY 5 PR 14 COLUMN