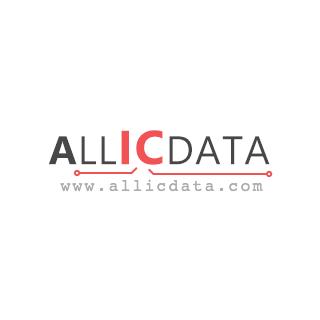 | | |
| --- | --- |
| Allicdata Part #: | 0011184949-ND |
| Manufacturer Part#: | 0011184949 |
| Price: | $ 241.69 |
| Product Category: | Tools |
| Manufacturer: | Molex, LLC |
| Short Description: | REAR COVER |
| More Detail: | N/A |
| DataSheet: | 0011184949 Datasheet/PDF |
| Quantity: | 1000 |
Specifications
| | |
| --- | --- |
| Series: | * |
| Part Status: | Active |
Description
Due to market price fluctuations, if you need to purchase or consult the price. You can contact us or emial to us: sales@allicdata.com
Crimpers, Applicators, Presses - Accessories
Applications Field and Working Principle of 0011184949
The 0011184949 is an accessory that is used with crimpers, applicators, and presses. It is used to enhance the functionality of these machines by providing increased flexibility and versatility. Its hallmark is its high precision and accuracy, which make it ideal for use with precision components. Its application field includes both industrial and non-industrial settings, and it is used in countless industries for various purposes.
The workings of the 0011184949 are straightforward yet impressive. It comes equipped with an electronically operated variable frequency drive system that is used to control the speed of the press. This enables the machine to perform a range of functions such as adjusting pressure, ramping up or down the speed for various tasks, and fine-tuning the parameters for further accuracy. Furthermore, the device can be programmed with various settings that can be recalled to quickly switch jobs. This makes the device ideal for repetitive tasks.
Along with the variable frequency drive, the device also contains integral safety features that protect the integrity of the components. It has special sensing devices, like a proximity sensor that detects pressure or force that is applied, and corresponding safety locks that protect humans and components from any harm. The drive system is controlled by an intuitively designed controller that utilizes user-friendly graphical interfaces.
Another key feature of the 0011184949 is its ability to work in conjunction with other compatible accessories like electronic eyes and sensors. This allows the device to be used in a variety of applications and environments. For instance, it can be used in assembly line production, maintenance, and testing and in identification and classifying operations. For instance, it can be used to quickly and accurately separate components of different grades or types. Additionally, this device can also be used to process various parts and components with diverse properties quickly and efficiently.
Thanks to its impressive features, the 0011184949 can be used in a host of different industries and operations. It is particularly suited for use in the manufacturing and production of electronic devices, as this allows for complete control over the components and devices being handled. Its versatility makes it an excellent accessory for ensuring accuracy and precision in operations. Furthermore, its user-friendly graphical interface and intuitive controller allows operators to use it without too much difficulty.
The 0011184949 is the perfect accessory to go with any crimpers, applicators, or presses. Its versatile and precise functions make it a go-to choice for any operation requiring accuracy, speed, and reliability. Its special safety features, intuitive controller, and compatibility with other accessories make the device an invaluable accessory for any industry. It is also relatively easy to use, making it ideal for any industrial environment.
The specific data is subject to PDF, and the above content is for reference
Related Products
Search Part number : "0011" Included word is 40
| Part Number | Manufacturer | Price | Quantity | Description |
| --- | --- | --- | --- | --- |
Latest Products
0192290082
RETAINER PLATE/STRIP CUTOFF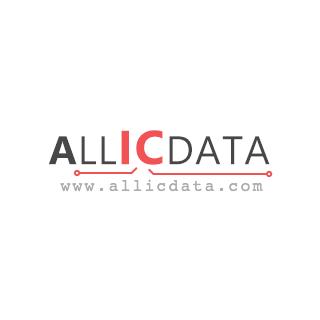 630047-GB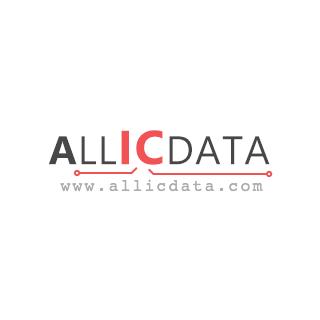 614929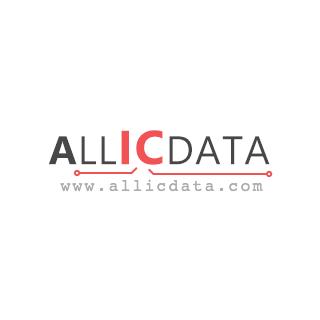 1585699-6
MEP-6T TOUCH SCREEN/MESSAGE SYST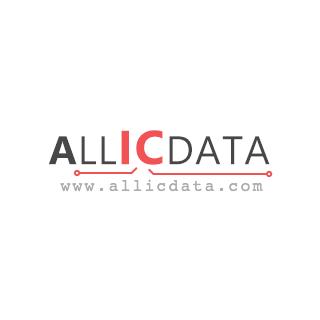 4-58200-8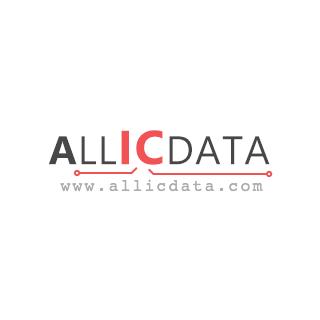 1-1804791-6
INSET TL ASSY 5 PR 14 COLUMN