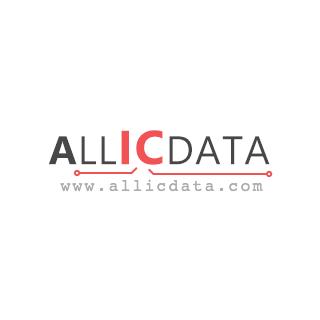 | | |
| --- | --- |
| Allicdata Part #: | 0011185001-ND |
| Manufacturer Part#: | 0011185001 |
| Price: | $ 241.69 |
| Product Category: | Tools |
| Manufacturer: | Molex, LLC |
| Short Description: | INSULATION PUNCH |
| More Detail: | N/A |
| DataSheet: | 0011185001 Datasheet/PDF |
| Quantity: | 1000 |
Specifications
| | |
| --- | --- |
| Series: | * |
| Part Status: | Active |
Description
Due to market price fluctuations, if you need to purchase or consult the price. You can contact us or emial to us: sales@allicdata.com
Electronic crimpers, applicators, and presses are versatile pieces of equipment that have a multitude of applications and uses in various settings. 0011185001 is an accessory used in combination with these pieces of equipment to ensure an optimal, precise, and durable performance. In this article, we will look at the application field and working principle of 0011185001.
0011185001 is a specialized tool used to assist with the crimping, pressing, and applying, of various components used in the manufacture of electronic devices. It is used to provide a secure fit in order to ensure a tight bond between the components of an electronic device. Specifically, it can be used to crimp connectors to cables and to press components into connectors. This ensures both an electrical and mechanical connection between two components.
In order for 0011185001 to be effective in its task, it is necessary for it to be properly configured. This means that the settings need to be adjusted for the particular type of crimping, pressing, or applying job. This process may involve making adjustments to the size, shape, and tension of the tool's jaw, which can be used to determine the amount of pressure applied on the components. Additionally, the tool's handle needs to be adjusted for the proper height and balance.
The working principle of 0011185001 is relatively simple. It consists of a flexible metal strip that is fitted onto a handle. The strip is then placed against the components that are to be crimped, pressed, or applied. As the handle is squeezed, the flexible metal strip exerts a precise amount of pressure on the components, ensuring that they are securely bound. By adjusting the settings of the tool, the amount of tension can be manipulated, making it suitable for different applications.
0011185001 is an essential tool for anyone that needs to work with delicate electronic components. It ensures a secure fit, providing greater reliability and durability. Furthermore, its adjustable settings make it suitable for a variety of jobs, making it a highly versatile tool. This makes it an ideal choice for use in a variety of electronic applications.
The specific data is subject to PDF, and the above content is for reference
Related Products
Search Part number : "0011" Included word is 40
| Part Number | Manufacturer | Price | Quantity | Description |
| --- | --- | --- | --- | --- |
Latest Products
0192290082
RETAINER PLATE/STRIP CUTOFF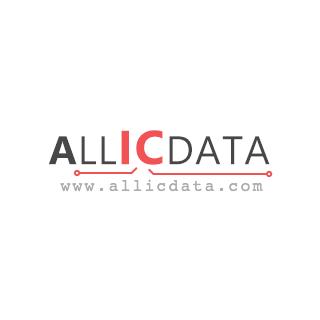 630047-GB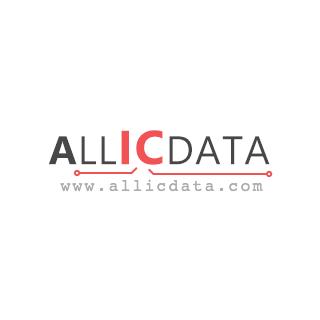 614929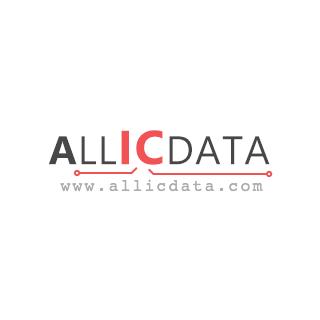 1585699-6
MEP-6T TOUCH SCREEN/MESSAGE SYST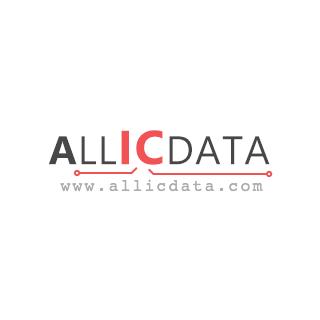 4-58200-8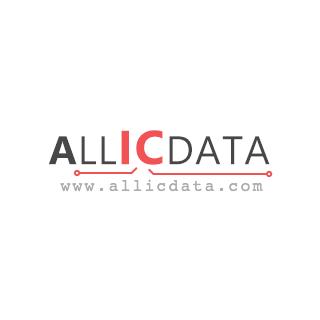 1-1804791-6
INSET TL ASSY 5 PR 14 COLUMN