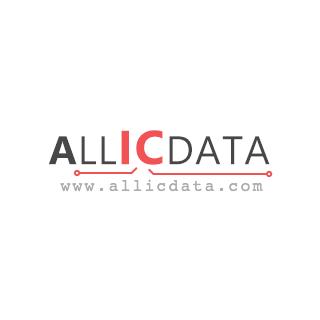 | | |
| --- | --- |
| Allicdata Part #: | 0011311797-ND |
| Manufacturer Part#: | 0011311797 |
| Price: | $ 82.33 |
| Product Category: | Tools |
| Manufacturer: | Molex, LLC |
| Short Description: | AM 60510 96 60510 |
| More Detail: | N/A |
| DataSheet: | 0011311797 Datasheet/PDF |
| Quantity: | 1000 |
Specifications
| | |
| --- | --- |
| Series: | * |
| Part Status: | Active |
Description
Due to market price fluctuations, if you need to purchase or consult the price. You can contact us or emial to us: sales@allicdata.com
Crimpers, Applicators, Presses and their accessories have become an integral part of many industries and processes. The common denominator in each of these products is the application of force in order to form a solid bond between two components, or to place components into a predetermined position. The 0011311797 is a press accessory solution that can be used to support virtually any crimping or pressing application in any environment from light industrial setups to heavy manufacturing processes.
The 0011311797 press accessory is designed to align and securely hold two components together during the pressing or forming process. It is made from high-quality, corrosion-resistant materials that ensure durability in even the toughest industrial environments, and it can withstand up to 61,100 kiloPascals of pressure. The accessory easily mounts to presses, and its unique serrated design enables precise and secure positioning and adjustment of components prior to machining. Once positioned, the 0011311797 can easily be released and reset for the next job, eliminating the need for frequent press adjustments and downtime.
The 0011311797 is designed to work with most crimping, pressing, and forming processes. It is capable of accurately aligning and holding components for C-clamp forming, punching, CNC machining, and a variety of other applications. It can also be used to securely hold components in place during vacuum forming and other similar processes. The 0011311797\'s versatility and ease of use make it an ideal press accessory for a variety of industries such as automotive, manufacturing, and aerospace.
The 0011311797 press accessory is incredibly easy to use. It can be quickly adjusted to precisely fit the components being joined, and its serrated design ensures that components stay securely in place during the pressing or forming process. Additionally, the accessory\'s design offers superior vibration dampening for added safety and stability. As a result, the accessory can be used safely and efficiently in any environment.
The 0011311797 press accessory is an invaluable tool for any production line or process that requires the secure alignment and holding of two components. Its versatile design allows it to be used in a variety of different pressing and forming processes, and its easy setup and adjustment make it an ideal solution for high-volume applications. The accessory is also highly durable, making it a reliable solution for any crimping or pressing application.
The specific data is subject to PDF, and the above content is for reference
Related Products
Search Part number : "0011" Included word is 40
| Part Number | Manufacturer | Price | Quantity | Description |
| --- | --- | --- | --- | --- |
Latest Products
0192290082
RETAINER PLATE/STRIP CUTOFF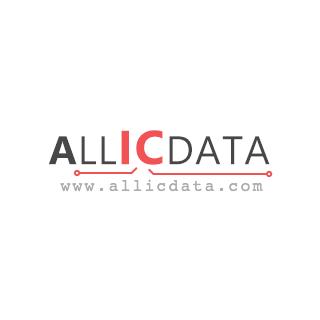 630047-GB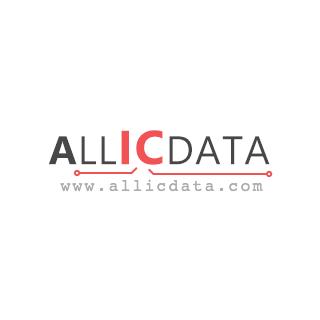 614929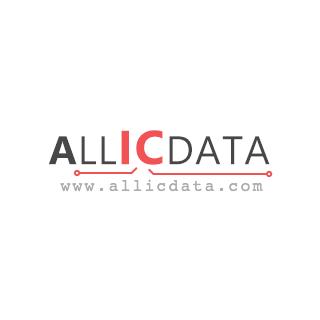 1585699-6
MEP-6T TOUCH SCREEN/MESSAGE SYST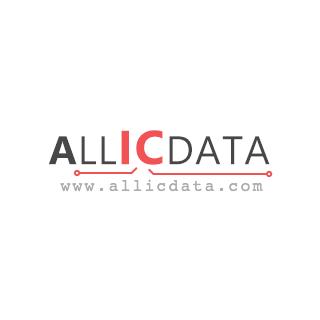 4-58200-8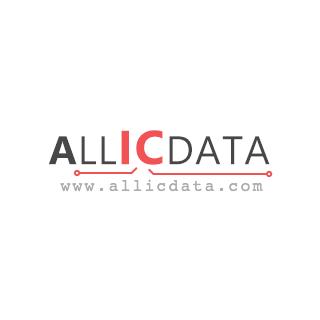 1-1804791-6
INSET TL ASSY 5 PR 14 COLUMN