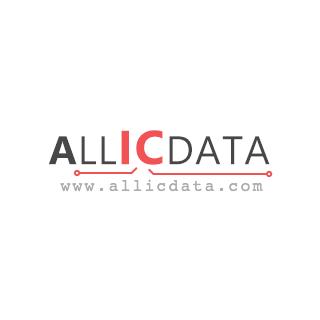 | | |
| --- | --- |
| Allicdata Part #: | 0011326463-ND |
| Manufacturer Part#: | 0011326463 |
| Price: | $ 82.33 |
| Product Category: | Tools |
| Manufacturer: | Molex, LLC |
| Short Description: | TOOL ACCESSORY |
| More Detail: | N/A |
| DataSheet: | 0011326463 Datasheet/PDF |
| Quantity: | 1000 |
Specifications
| | |
| --- | --- |
| Series: | * |
| Part Status: | Active |
Description
Due to market price fluctuations, if you need to purchase or consult the price. You can contact us or emial to us: sales@allicdata.com
Crimpers, Applicators, and Presses are a special type of tool that utilizes specialized tools to manipulate various objects with great precision and accuracy. The 0011326463 Application Field and Working Principle is an essential part of these types of tools, giving it the capabilities to handle a variety of materials and objects. The various components of the machine provide insights into its purpose and inner workings.
The 0011326463 is part of the crimping mechanism tool. It is used to shape and join thin metal materials through a process of cold working. The machine is typically composed of a crimp head, cutting die, crimp spring, and crimp plate, which all come together to manipulate the material. The cutting die is used to cut the metal material, while the crimping head is used to form the crimps on the metal for a strong joint. The crimp plate helps maintain the materials' shape, while its spring helps keep the shape and the parts together. In between the crimping head and cutting die, a spring is found which assists in the alignment of the joints. Without this spring mechanism, the joints created would be weak and unreliable.
To use the 0011326463, the user must first determine the type of material they are working with. The cutting die can accommodate a variety of materials, from soft brass all the way to hard iron. The user must also decide what type of crimp they need to form. For soft brass, the cutting die can be adjusted to a smaller diameter, while with harder material, the die can be adjusted to a larger diameter. The user then inserts the material into the cutting die and crimpers the material between the cutting die and crimping head. As the user applies pressure, the material is pushed through the cutting die and the crimping head, and the crimpers make a strong joint.
The 0011326463 is a versatile and reliable tool, and it can be found in a variety of workspace. Whether it's automotive repair shops, HVAC, electrical works shops, or even a home workshop, the 0011326463 is capable of meeting any needs for joining materials. This specific crimping tool is capable of performing tasks ranging from a simple repair job to intricate machine builds. With its many capabilities, the 0011326463 is an essential tool for any workspace.
The 0011326463 application field and working principle is just one type of crimper on the market. There are dozens of different crimpers and applicators on the market, all capable of different tasks. For those looking for the perfect tool, it's important to understand the features of each type of crimper and what type of material they can handle. That way, each individual can select a tool that meets their particular needs.
The specific data is subject to PDF, and the above content is for reference
Related Products
Search Part number : "0011" Included word is 40
| Part Number | Manufacturer | Price | Quantity | Description |
| --- | --- | --- | --- | --- |
Latest Products
0192290082
RETAINER PLATE/STRIP CUTOFF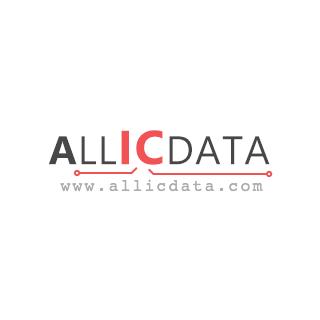 630047-GB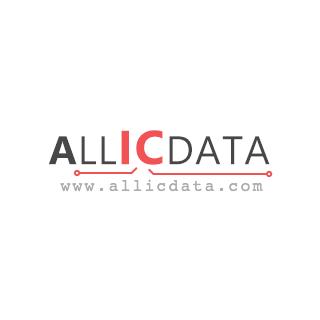 614929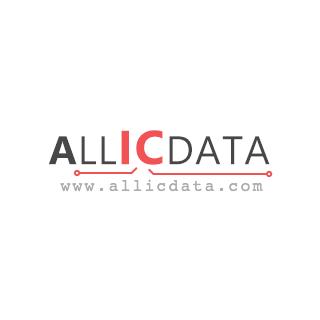 1585699-6
MEP-6T TOUCH SCREEN/MESSAGE SYST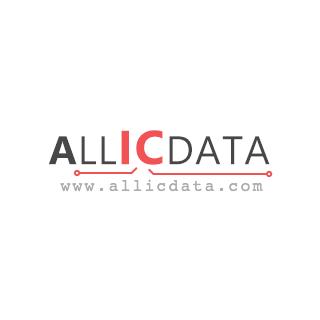 4-58200-8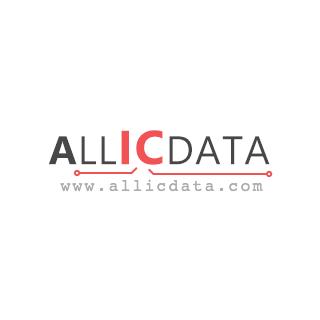 1-1804791-6
INSET TL ASSY 5 PR 14 COLUMN