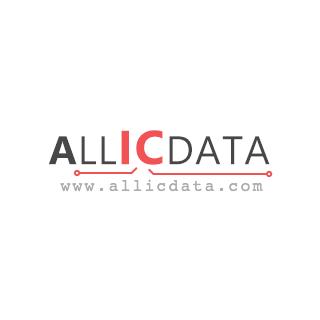 | | |
| --- | --- |
| Allicdata Part #: | 0011404986-ND |
| Manufacturer Part#: | 0011404986 |
| Price: | $ 82.33 |
| Product Category: | Tools |
| Manufacturer: | Molex, LLC |
| Short Description: | TOOL ACCESSORY |
| More Detail: | N/A |
| DataSheet: | 0011404986 Datasheet/PDF |
| Quantity: | 1000 |
Specifications
| | |
| --- | --- |
| Series: | * |
| Part Status: | Active |
Description
Due to market price fluctuations, if you need to purchase or consult the price. You can contact us or emial to us: sales@allicdata.com
Introduction to 0011404986
0011404986 is a type of crimper, applicator, and press accessory. It is used to apply a variety of different materials including plastics, rubber, and conductive materials. It can also be used for crimping and pressing various parts and components.
Application Fields
0011404986 is most commonly used in industry and construction applications. It is widely used for applying and pressing different types of insulation to wires and cables, or materials like rubber and plastics to various structural components. It is also used in medical and automotive applications for assembling and crimping various pieces of equipment.
Working Principle
The basic working principle of 0011404986 is relatively simple. It consists of an applicator head and a press handle. The applicator head is powered by a motor, which activates hydraulic pistons that can be adjusted to the desired pressure. The press handle applies the material to the substrate or part being applied. By controlling the power of the motor and the pressure of the press handle, a perfect application can be achieved.
Advantages
0011404986 has numerous advantages over other types of crimpers, applicators, and presses. For instance, it offers a fast and efficient way to apply conductive, insulation, and other materials to different parts and components. It is also capable of providing a pressure-controlled application process, meaning that the pressure can be varied and the user\'s hand never needs to be on the handle. Additionally, 0011404986 is designed to be sturdy and durable and can withstand significant wear and tear.
Conclusion
In conclusion, 0011404986 is a highly versatile and efficient crimper, applicator, and press accessory. With its ability to apply various materials to different substrates and components, it is an invaluable tool in many industries. Its accuracy, sturdiness, and durability make it a great choice for many applications. It is also a reliable and cost-efficient tool that can be used in a variety of settings.
The specific data is subject to PDF, and the above content is for reference
Related Products
Search Part number : "0011" Included word is 40
| Part Number | Manufacturer | Price | Quantity | Description |
| --- | --- | --- | --- | --- |
Latest Products
0192290082
RETAINER PLATE/STRIP CUTOFF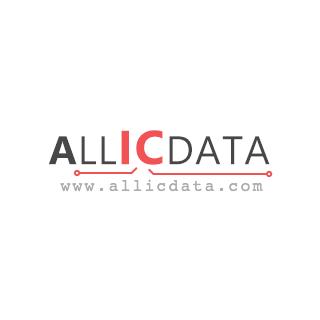 630047-GB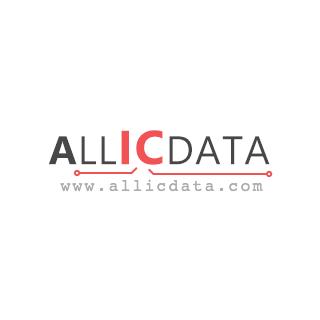 614929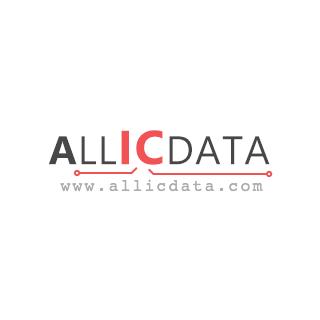 1585699-6
MEP-6T TOUCH SCREEN/MESSAGE SYST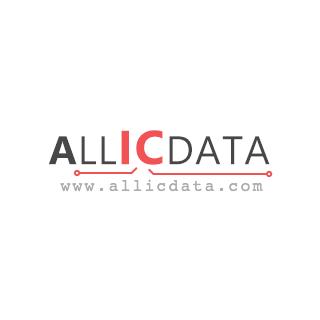 4-58200-8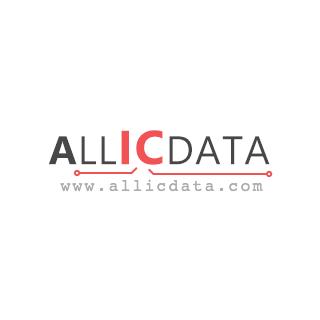 1-1804791-6
INSET TL ASSY 5 PR 14 COLUMN