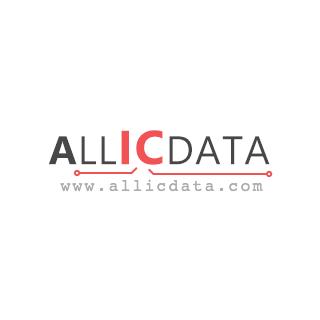 | | |
| --- | --- |
| Allicdata Part #: | 0634432009-ND |
| Manufacturer Part#: | 0634432009 |
| Price: | $ 116.01 |
| Product Category: | Tools |
| Manufacturer: | Molex, LLC |
| Short Description: | ANVIL MOUNT |
| More Detail: | N/A |
| DataSheet: | 0634432009 Datasheet/PDF |
| Quantity: | 1000 |
Specifications
| | |
| --- | --- |
| Series: | * |
| Part Status: | Active |
Description
Due to market price fluctuations, if you need to purchase or consult the price. You can contact us or emial to us: sales@allicdata.com
0634432009 are crimpers, applicators and presses that are used for a variety of applications. The most common use of these tools are in the electronics industry, where they are used to join components together with solder and apply insulation tape.
These tools are typically made up of two main components: the crimper and the applicator. The crimper is the device that is used to create a crimped connection between two metal components. This can be used for both making a tight electrical connection and for creating a secure mechanical connection. The applicator, on the other hand, is typically used to apply insulation tape to a surface.
The crimping and application process is controlled by the user using a variety of different settings. These include the type of crimp and the pressure set for the crimp. Depending on the application, a different amount of pressure may be required for different connections. For some applications the user may need to set different pressures for each crimp.
Crimpers, applicators, and presses are usually powered by pneumatics or electricity, although some may be manually operated. In addition, they may also be connected to computers in order to provide automated and precise control over the process.
For many applications, the application and crimp process is relatively simple. In these cases, the user will generally set the pressure and let the tool do the rest. However, for more complex applications, the use of computers can be used to precisely control the process. This includes setting the pressure, the speed, and even the temperature of the components.
In addition to the applications previously mentioned, crimpers, applicators, and presses can also be used for soldering, etching, and marking. For example, a press may be used to etch a pattern onto a metal surface. The presses can also be used to press together heat shrink tubing or labels. Additionally, crimpers can be used to press rivets into place, which can be used to secure parts together.
No matter the application, crimpers, applicators, and presses are essential tools in the electronics industry. They provide a reliable, precise, and efficient way to join components together and are available in a range of sizes and shapes to suit any application.
The specific data is subject to PDF, and the above content is for reference
Related Products
Search Part number : "0634" Included word is 40
| Part Number | Manufacturer | Price | Quantity | Description |
| --- | --- | --- | --- | --- |
Latest Products
0192290082
RETAINER PLATE/STRIP CUTOFF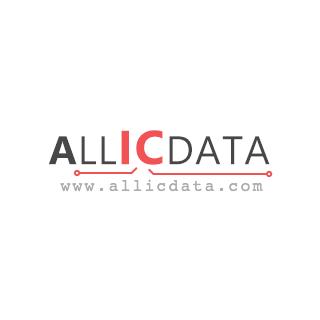 630047-GB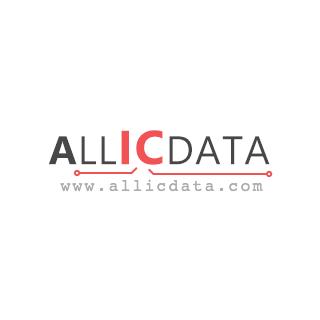 614929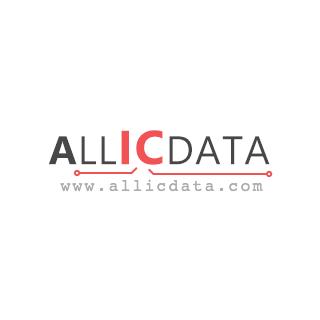 1585699-6
MEP-6T TOUCH SCREEN/MESSAGE SYST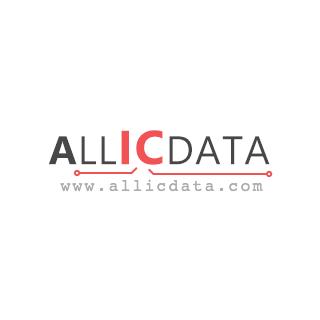 4-58200-8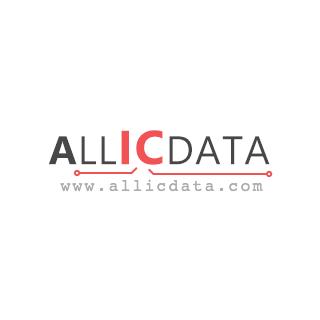 1-1804791-6
INSET TL ASSY 5 PR 14 COLUMN