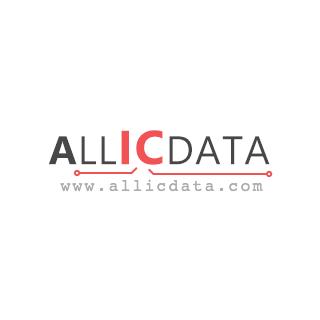 | | |
| --- | --- |
| Allicdata Part #: | 0634432060-ND |
| Manufacturer Part#: | 0634432060 |
| Price: | $ 116.01 |
| Product Category: | Tools |
| Manufacturer: | Molex, LLC |
| Short Description: | ANVIL MT BLANK |
| More Detail: | N/A |
| DataSheet: | 0634432060 Datasheet/PDF |
| Quantity: | 1000 |
Specifications
| | |
| --- | --- |
| Series: | * |
| Part Status: | Active |
Description
Due to market price fluctuations, if you need to purchase or consult the price. You can contact us or emial to us: sales@allicdata.com
The 0634432060 is an accessory that falls into the category of Crimpers, Applicators and Presses. It is designed to make work easier when dealing with a wide range of projects and operations. This accessory is used for applications where a precise and reliable contact is needed when making electrical contacts. It is a practical and cost-effective way of getting the job done.
The 0634432060 is an efficient accessory that is capable of providing a consistent and reliable contact with electrical contacts. This device is designed to operate in a variety of applications, such as communications, power management, home automation, automotive and industrial settings. It is also suitable for applications in the medical industry.
The 0634432060 has a simple design and is easy to install and use. It provides an impressive performance with its reliable and consistent contacts. It is also capable of withstanding a wide range of environments and temperatures.
The working principle of the 0634432060 is based on the spring contact technology. The device works by pressing the contacts together and against each other. This creates a secure connection between the contacts and ensures an effective connection. The pressure of the press is able to go up to 8 bars and is adjustable, which allows it to work on different levels. The 0634432060 is also equipped with built-in electronic overload protection, to prevent damage from high-current electricity.
The 0634432060 is a practical and cost-effective accessory that is perfect for a variety of operations. In addition to its reliable contact, the device is also highly resistant to heat, dust, and vibration. It is an excellent choice for applications that require a reliable and consistent connection for a wide range of electrical contacts.
Whether it is for domestic or industrial operations, the 0634432060 is a reliable accessory that is suitable for a variety of applications. This device is easy to install and provides a consistent and reliable connection. Plus, it is highly resistant to heat, dust, and vibration, making it an ideal accessory for applications in a wide range of industries.
The specific data is subject to PDF, and the above content is for reference
Related Products
Search Part number : "0634" Included word is 40
| Part Number | Manufacturer | Price | Quantity | Description |
| --- | --- | --- | --- | --- |
Latest Products
0192290082
RETAINER PLATE/STRIP CUTOFF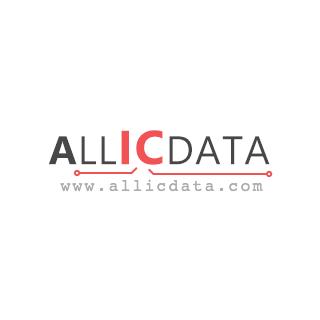 630047-GB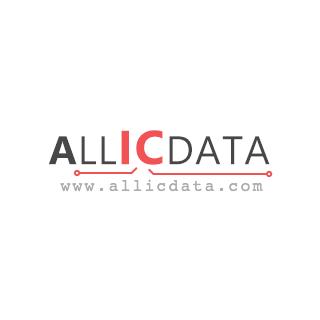 614929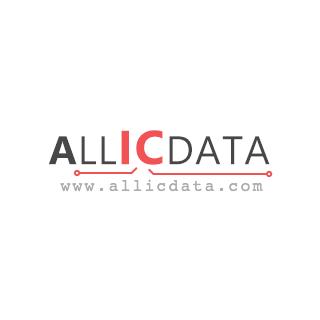 1585699-6
MEP-6T TOUCH SCREEN/MESSAGE SYST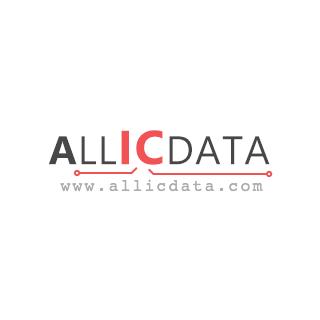 4-58200-8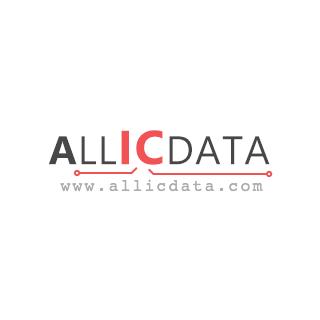 1-1804791-6
INSET TL ASSY 5 PR 14 COLUMN