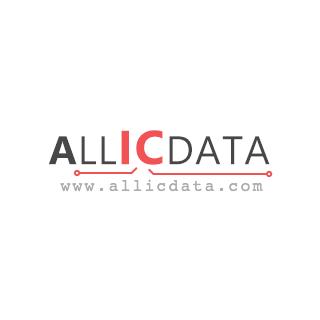 | | |
| --- | --- |
| Allicdata Part #: | 0634432801-ND |
| Manufacturer Part#: | 0634432801 |
| Price: | $ 82.33 |
| Product Category: | Tools |
| Manufacturer: | Molex, LLC |
| Short Description: | FRONT PLUNGER STRIKER |
| More Detail: | N/A |
| DataSheet: | 0634432801 Datasheet/PDF |
| Quantity: | 1000 |
Specifications
| | |
| --- | --- |
| Series: | * |
| Part Status: | Active |
Description
Due to market price fluctuations, if you need to purchase or consult the price. You can contact us or emial to us: sales@allicdata.com
As the demands of modern technology continue to grow, it is important to have a way to effectively join together components and materials in various applications. As a result of this, the use of crimpers, applicators, and presses have become increasingly more popular. The 0634432801 is a popular accessory in this field. It is specially designed to help join components and materials together in a more efficient manner.
The 0634432801 is a specialized machine that works through hand-operated crimping processes. It is designed to apply pressure and manipulate components and materials into a desired shape. This is done by creating a mechanical crimp that helps form secure, tight connections. Additionally, this machine works on all types of material, including dielectric and non-metallic materials. This allows it to be used in almost any application, including the assembly of electrical components such as connectors and switches.
The 0634432801 is made up of several different components. The first component is the crimp head, which holds the material in place and applies the necessary pressure. The second component is the tool holder, which holds the rollers. Together these two components enable the machine to properly crimp the material with the desired strength and perfect finish. Finally, the machine is powered by a motor, which controls the speed and strength of the crimping process.
In order for the 0634432801 to work effectively, it must be properly adjusted. This includes setting the correct pressure, speed, and other settings to control the crimping process. Once this is done, the machine will be able to crimp the material with the desired strength and accuracy. Additionally, the 0634432801 is designed to be easily adjusted to accommodate different types of materials and components.
Another important aspect of the 0634432801 is its safety features. This machine is designed to be operated in a safe environment and to keep users safe from potential injury. It is also designed with several sensors that detect any type of faulty operation and automatically shut down the machine to minimize potential damage.
The 0634432801 is an incredibly versatile accessory in the crimpers, applicators, and presses sector. This machine is able to join various components and materials together with perfect results, while also ensuring that the user remains safe. With its highly adjustable settings and various safety features, this machine is perfect for any job that requires a reliable and precise joining process.
The specific data is subject to PDF, and the above content is for reference
Related Products
Search Part number : "0634" Included word is 40
| Part Number | Manufacturer | Price | Quantity | Description |
| --- | --- | --- | --- | --- |
Latest Products
0192290082
RETAINER PLATE/STRIP CUTOFF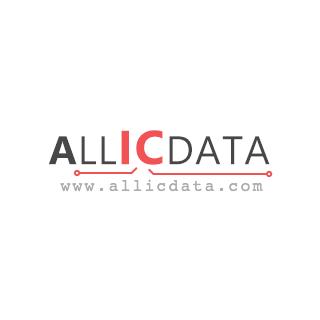 630047-GB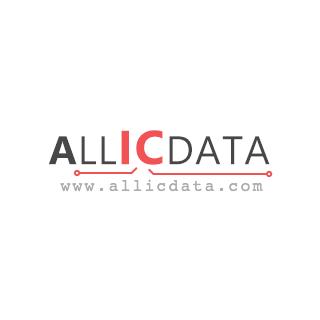 614929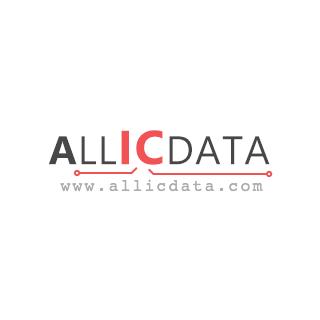 1585699-6
MEP-6T TOUCH SCREEN/MESSAGE SYST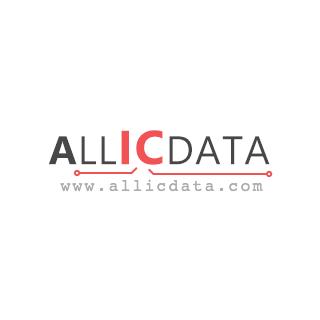 4-58200-8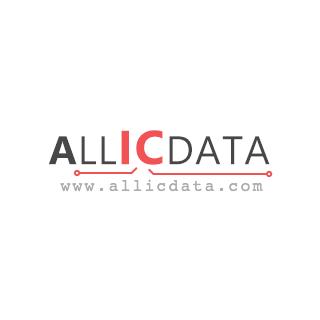 1-1804791-6
INSET TL ASSY 5 PR 14 COLUMN