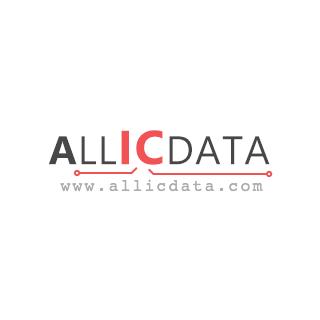 | | |
| --- | --- |
| Allicdata Part #: | 0634437506-ND |
| Manufacturer Part#: | 0634437506 |
| Price: | $ 113.20 |
| Product Category: | Tools |
| Manufacturer: | Molex, LLC |
| Short Description: | ANVIL MOUNT |
| More Detail: | N/A |
| DataSheet: | 0634437506 Datasheet/PDF |
| Quantity: | 1000 |
Specifications
| | |
| --- | --- |
| Series: | * |
| Part Status: | Active |
Description
Due to market price fluctuations, if you need to purchase or consult the price. You can contact us or emial to us: sales@allicdata.com
Crimpers, Applicators, Presses - Accessories
The 0634437506 is a perfect accessory for a broad range of crimpers, applicators and presses. This versatile tool can be used for pushing, crimping and compressing wire connections and terminals. It works by pushing, then compresses the wire connections before terminating the connections.
The 0634437506 is easy to use and is suitable for applications that require quick and effortless pressure adjustment. Its easy-grip handle makes it ergonomic and comfortable to use, while its hardened jaws provide a secure grip on the wire.
The 0634437506 is made of strong and durable plastic, and is ideal for applications such as crimping, cutting and pushing insulated and non-insulated wires and terminals. It also works well for overhead wire installations, such as when connecting to a ceiling or other high-elevation locations. This versatile crimper is equipped with adjustable pressure leverage points on both sides of its jaws, allowing for a consistent level of pressure control.
The 0634437506 is designed for use with terminals that have a maximum latching force of 16lbs. (7kg). Its easy-to-use design makes it an ideal choice for anyone looking to reduce the amount of effort it takes to complete terminations. Additionally, the tool is CE certified, meaning that it has passed all necessary safety requirements.
The 0634437506 is available in a variety of sizes and colors, and is capable of withstanding temperatures of up to 135°C (275°F). Its performance and accuracy make it an ideal choice for any type of connection termination. It also features a long-lasting design that resists corrosion and abrasion, making it a reliable tool that can be used for years to come.
Whether it is used for overhead wire connections or other applications, the 0634437506 is a quality tool that is perfect for quick and effortless terminations. Its tough construction and secure grip make it an ideal choice for anyone looking for a reliable and easy-to-use accessory for their crimpers, applicators and presses.
The specific data is subject to PDF, and the above content is for reference
Related Products
Search Part number : "0634" Included word is 40
| Part Number | Manufacturer | Price | Quantity | Description |
| --- | --- | --- | --- | --- |
Latest Products
0192290082
RETAINER PLATE/STRIP CUTOFF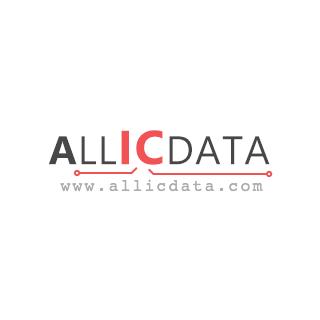 630047-GB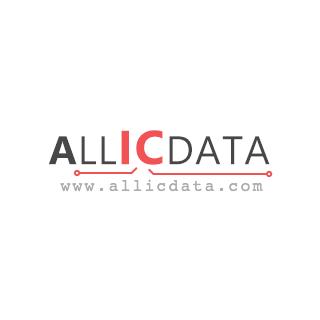 614929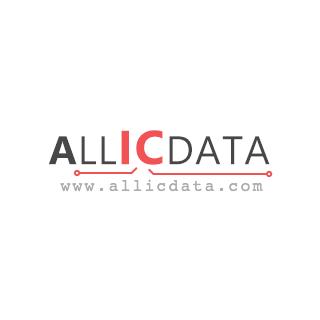 1585699-6
MEP-6T TOUCH SCREEN/MESSAGE SYST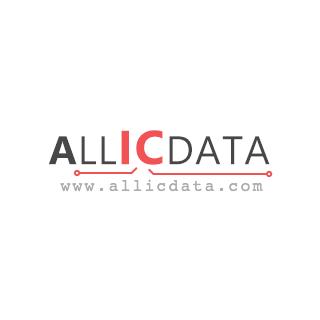 4-58200-8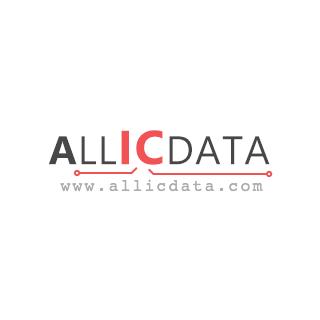 1-1804791-6
INSET TL ASSY 5 PR 14 COLUMN