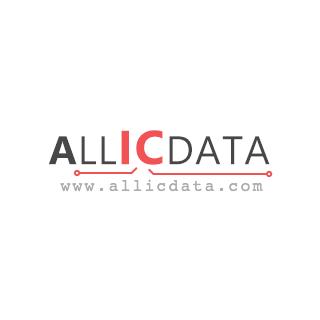 | | |
| --- | --- |
| Allicdata Part #: | 0634441019-ND |
| Manufacturer Part#: | 0634441019 |
| Price: | $ 116.01 |
| Product Category: | Tools |
| Manufacturer: | Molex, LLC |
| Short Description: | PUNCH |
| More Detail: | N/A |
| DataSheet: | 0634441019 Datasheet/PDF |
| Quantity: | 1000 |
Specifications
| | |
| --- | --- |
| Series: | * |
| Part Status: | Active |
Description
Due to market price fluctuations, if you need to purchase or consult the price. You can contact us or emial to us: sales@allicdata.com
Crimpers, Applicators, and Presses are some of the most important tools in the industrial environment. The 0634441019 is one of these essential tools, and its application field and working principle are both crucial to understand when considering the use and implementation of the 0634441019.
The 0634441019 is mainly used in the telecommunication industry. It functions as a tool for crimping and stripping connectors onto cable. Crimping, also known as splicing, is a process in which an electric connector is inserted into a stranded wire by using pressure. This process is used to ensure that the wire remains secure and in place so that it can provide a secure and reliable connection. Crimping is also important for preventing electrical failure or short circuits. The 0634441019 is an ideal tool for crimping and it can be used to work on a wide variety of wires and connectors.
The working principle of the 0634441019 is quite simple. It is composed of two plates and four jaws. When the two plates are squeezed together, the four jaws move towards one another and the electric connector is pressed into the stranded wire. Once the connector has been pressed in, the two plates are opened again, which allows the cable to be pulled through the connector. The 0634441019 can also be used for stripping cable, which involves cutting away the insulation around the cable in order to expose the conductor.
In addition to its application in the telecommunications industry, the 0634441019 can be used to crimp and strip cables in a variety of other industries as well. It can be used in the automotive and aerospace industry, as well as in the construction field. It can also be used for electrical and industrial applications, such as to make electrical connections or to install wires into a wall.
The 0634441019 crimper is an efficient and reliable tool for the various industries it is used in. It is a cost-effective way to ensure that cables are securely Crimped and stripped, and that they will provide a secure and reliable connection. The easy-to-use design and simple working principle make the 0634441019 an ideal tool for a wide range of application.
In conclusion, the 0634441019 is an essential tool in the industrial environment. It has a wide range of applications and its simple working principle makes it an efficient and reliable tool that can be used for crimping and stripping cables in a variety of industries. Its cost-effectiveness and easy-to-use design make it an ideal tool for many different applications.
The specific data is subject to PDF, and the above content is for reference
Related Products
Search Part number : "0634" Included word is 40
| Part Number | Manufacturer | Price | Quantity | Description |
| --- | --- | --- | --- | --- |
Latest Products
0192290082
RETAINER PLATE/STRIP CUTOFF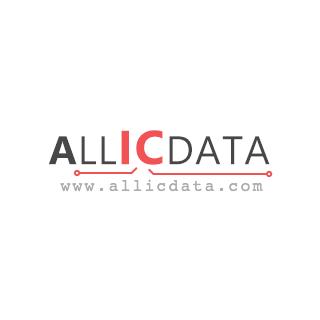 630047-GB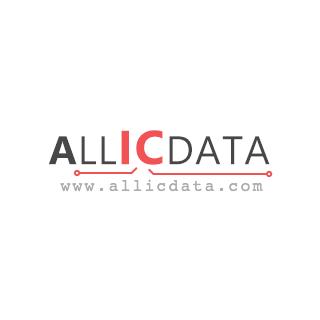 614929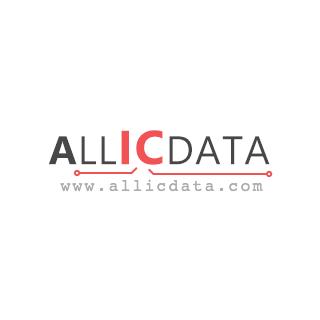 1585699-6
MEP-6T TOUCH SCREEN/MESSAGE SYST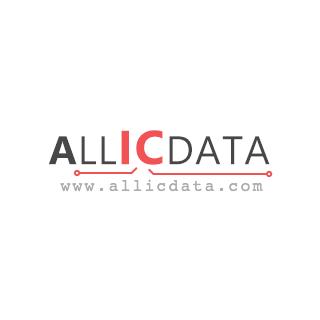 4-58200-8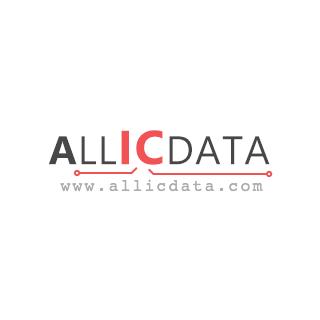 1-1804791-6
INSET TL ASSY 5 PR 14 COLUMN