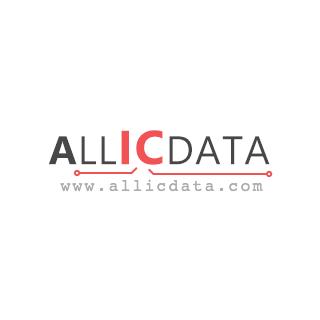 | | |
| --- | --- |
| Allicdata Part #: | 0634451324-ND |
| Manufacturer Part#: | 0634451324 |
| Price: | $ 82.33 |
| Product Category: | Tools |
| Manufacturer: | Molex, LLC |
| Short Description: | CONDUCTOR ANVIL |
| More Detail: | N/A |
| DataSheet: | 0634451324 Datasheet/PDF |
| Quantity: | 1000 |
Specifications
| | |
| --- | --- |
| Series: | * |
| Part Status: | Active |
Description
Due to market price fluctuations, if you need to purchase or consult the price. You can contact us or emial to us: sales@allicdata.com
Crimpers, Applicators, Presses - Accessories, is a type of equipment used to help facilitate the installation of speciality components. The 0634451324 product is one such useful piece of equipment in this category, which is used for applying pressure to various types of components. Here, we look at how this product works and the various fields it can be used in.
Application Fields of 0634451324
The 0634451324 product can be used in a variety of industrial and commercial settings. It is commonly used in product assembly and repair work with electrical connections, although it can also be used in other fields such as mechanical and electronic connections. It can be used in areas such as automotive or aerospace industry, to help with accurate crimping and wire wrapping. The product is also ideal for use in laboratories, for calibrations and testing.
Working Principle of 0634451324
The working principle of the 0634451324 product is very simple. It works by applying pressure on the components to be crimped or tinned, which helps to create a tight seal between the components. This ensures the secure connection between them. The product's pressure can be adjusted to suit the task at hand.
Once the components have been crimped or tinned, the product can be used to release the connection. This makes it a very useful product for both making and breaking these connections. It is also suitable for applications such as manual connections, where the process needs to be repeated regularly and without any mistakes.
Conclusion
For those looking for a product to help facilitate the installation of speciality components, the 0634451324 product is a great option. It is highly versatile, and can be used in a wide range of industrial and commercial settings. Its simple working principle ensures reliable and repeatable results every time. Furthermore, its adjustable pressure feature makes it suitable for both forming and breaking connections with ease.
The specific data is subject to PDF, and the above content is for reference
Related Products
Search Part number : "0634" Included word is 40
| Part Number | Manufacturer | Price | Quantity | Description |
| --- | --- | --- | --- | --- |
Latest Products
0192290082
RETAINER PLATE/STRIP CUTOFF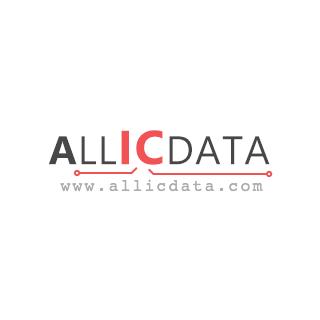 630047-GB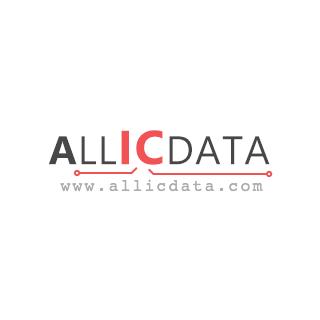 614929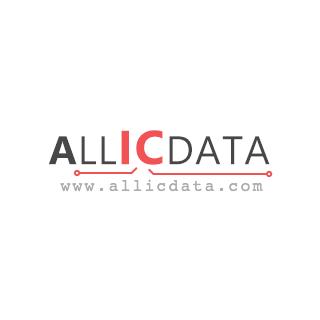 1585699-6
MEP-6T TOUCH SCREEN/MESSAGE SYST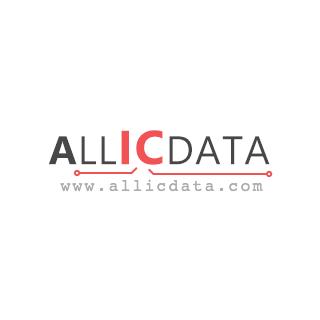 4-58200-8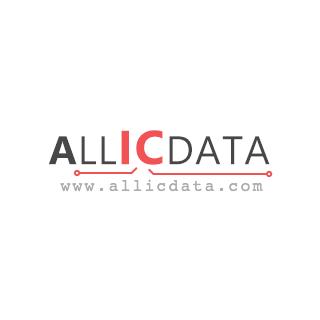 1-1804791-6
INSET TL ASSY 5 PR 14 COLUMN