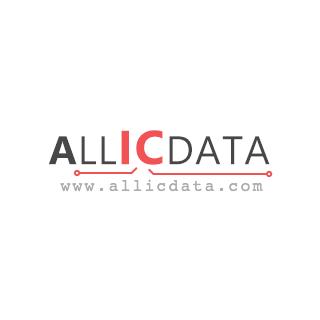 | | |
| --- | --- |
| Allicdata Part #: | 0634451955-ND |
| Manufacturer Part#: | 0634451955 |
| Price: | $ 82.33 |
| Product Category: | Tools |
| Manufacturer: | Molex, LLC |
| Short Description: | ANVIL |
| More Detail: | N/A |
| DataSheet: | 0634451955 Datasheet/PDF |
| Quantity: | 1000 |
Specifications
| | |
| --- | --- |
| Series: | * |
| Part Status: | Active |
Description
Due to market price fluctuations, if you need to purchase or consult the price. You can contact us or emial to us: sales@allicdata.com
0634451955 is a type of crimpers, applicators and presses accessory. It is an interesting and useful tool that can be used to perform a variety of tasks. It can be used to crimp wires, apply adhesive tape, and more.
Application field
0634451955 has various applications. It is widely used in the electronics industry as a tool for crimping and connecting wires. This accessory can be used to connect a wide range of wires, cables and connectors. It is also used to assemble printed circuit boards. Additionally, it is useful in electrical, automotive and security applications.
Working principle
The 0634451955 uses a unique joining technology to help ensure secure and reliable connections. The tool consists of two metal jaws and a handle. The jaws are designed to provide a precise and consistent crimp radius for each connection. It functions by squeezing the two jaws together, which cuts the wires and seals the connection. The metal jaws contain a variety of different designs to suit various requirements and applications.
The 0634451955 is a simple yet versatile tool that can be used to accomplish a variety of tasks. It is an invaluable tool in an electronic technician\'s tool kit.
The specific data is subject to PDF, and the above content is for reference
Related Products
Search Part number : "0634" Included word is 40
| Part Number | Manufacturer | Price | Quantity | Description |
| --- | --- | --- | --- | --- |
Latest Products
0192290082
RETAINER PLATE/STRIP CUTOFF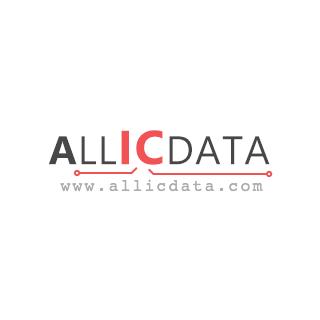 630047-GB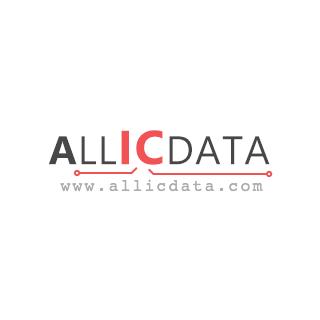 614929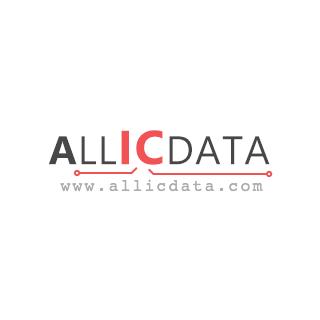 1585699-6
MEP-6T TOUCH SCREEN/MESSAGE SYST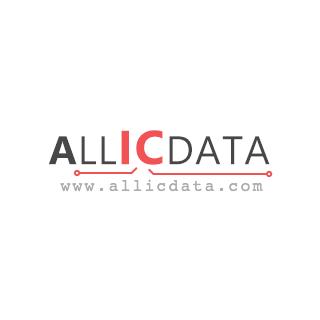 4-58200-8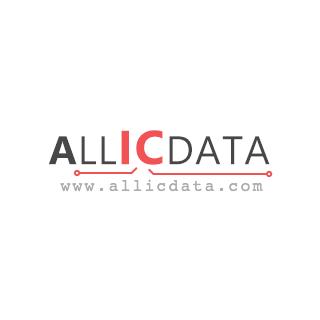 1-1804791-6
INSET TL ASSY 5 PR 14 COLUMN