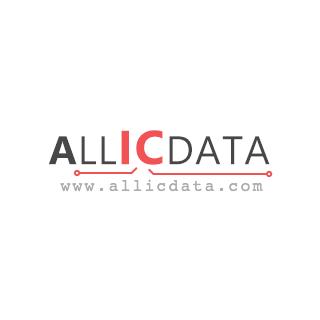 | | |
| --- | --- |
| Allicdata Part #: | 0634452036-ND |
| Manufacturer Part#: | 0634452036 |
| Price: | $ 82.33 |
| Product Category: | Tools |
| Manufacturer: | Molex, LLC |
| Short Description: | ANVIL |
| More Detail: | N/A |
| DataSheet: | 0634452036 Datasheet/PDF |
| Quantity: | 1000 |
Specifications
| | |
| --- | --- |
| Series: | * |
| Part Status: | Active |
Description
Due to market price fluctuations, if you need to purchase or consult the price. You can contact us or emial to us: sales@allicdata.com
Crimpers, applicators, presses and accessories form an essential part of the industrial production process. From small parts to large components, these machines play an important role in improving efficiency, precision and safety. The 0634452036 is a device that falls into this category; a versatile accessory that can be used for a variety of tasks in both manual and automated production processes.
This device has multiple uses and applications in industry. It can be employed to cleanly and efficiently crimp metal components with precision. The crimping process involves pressing two metals together, and the 0634452036 provides the perfect solution for this task. It is also used in press fitting applications, where force is applied to press two components together. This is often used in fittings and fixtures, where the 0234452036 provides an even force distribution for a better result.
The device also finds application in press work applications. It can be employed to transform small parts and components into larger units. It can also be used to press flat sheets or tubes, while precision control allows for precise shapes to be created depending on the task. This makes the device an essential part of many manufacturing processes.
The working principle behind the device is quite simple. It uses a hydraulic ram to apply a mechanical force to the workpiece. This force is controlled through the movement of a trigger handle that is used to activate the ram. The resulting pressure is applied to the workpiece, providing the desired result. The pressure is adjustable, allowing for more precise control over the processes.
The 0634452036 is a highly versatile and popular device in the industry. Its ability to provide controlled, even pressure makes it an ideal choice for many tasks. Its simple construction is highly reliable and requires minimal maintenance, making it cost-effective and easy to use. This combination of features makes it an invaluable tool in many industrial processes.
The specific data is subject to PDF, and the above content is for reference
Related Products
Search Part number : "0634" Included word is 40
| Part Number | Manufacturer | Price | Quantity | Description |
| --- | --- | --- | --- | --- |
Latest Products
0192290082
RETAINER PLATE/STRIP CUTOFF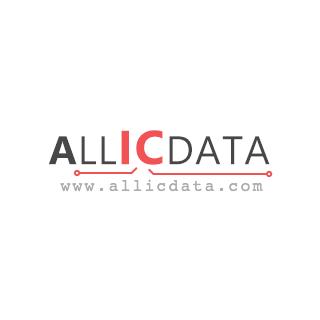 630047-GB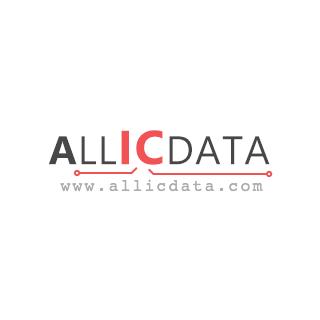 614929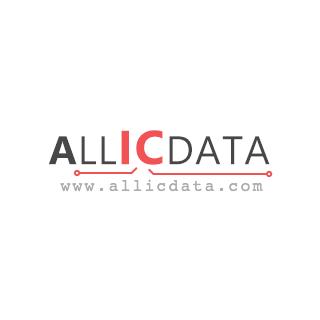 1585699-6
MEP-6T TOUCH SCREEN/MESSAGE SYST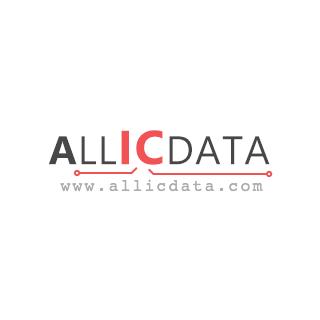 4-58200-8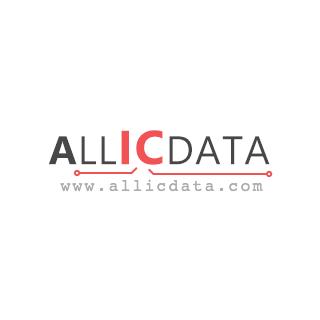 1-1804791-6
INSET TL ASSY 5 PR 14 COLUMN