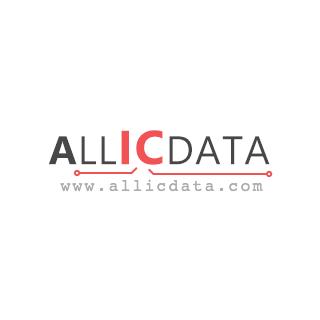 | | |
| --- | --- |
| Allicdata Part #: | 0387136410-ND |
| Manufacturer Part#: | 0387136410 |
| Price: | $ 0.40 |
| Product Category: | Connectors, Interconnects |
| Manufacturer: | Molex, LLC |
| Short Description: | COVER SR BTS 10 KIT |
| More Detail: | N/A |
| DataSheet: | 0387136410 Datasheet/PDF |
| Quantity: | 1000 |
Specifications
| | |
| --- | --- |
| Series: | Beau™ 38713 |
| Part Status: | Active |
| Type: | Cover |
| Number of Positions: | 10 |
| For Use With/Related Products: | Beau™ Barrier Blocks |
| Color: | Black |
Description
Due to market price fluctuations, if you need to purchase or consult the price. You can contact us or emial to us: sales@allicdata.com
0387136410 accessories are critical components for many applications in the industry. From automotive to medical, these accessories are characterized by their small size and powerful capabilities. We will look at the application field and working principle of 0387136410 accessories in this article.
Application Field
0387136410 accessories are primarily designed to provide secure, tamper-proof connection and communication solutions. They are ideal for applications ranging from consumer electronics to industrial control systems, as well as aerospace and military applications. In addition, these accessories are commonly used in the automotive sector. They are able to provide the necessary data integrity and connection safety needed to ensure secure communication.
Working Principle
0387136410 accessories work by connecting two electrical components together in a safe, secure manner. The connection points on these accessories are sealed against dust and moisture and feature protective covers and shields. The terminal blocks on these accessories are designed for maximum conductivity and superior insulation. To prevent shorts, these accessories are designed to be able to withstand extreme temperature and shock. When needed, these accessories can be removed and replaced without impacting or damaging the electronics.
Once connected, these accessories provide reliable communication with a range of data rates, power levels, and protocols. They are able to detect and process digital encoding, analog transmissions, and RF signals with ease. Additionally, these accessories are designed to be robust and reliable, able to withstand harsh environmental conditions with minimal wear and tear.
Conclusion
0387136410 accessories are designed for a wide range of applications and offer reliable performance with superior data integrity and connection safety. Their small size and powerful capabilities make them ideal for industrial, automotive, and aerospace applications. Furthermore, these accessories are designed with protective covers and shields to ensure their longevity and reliability. These features make 0387136410 accessories an excellent addition to any industrial or consumer electronics system.
The specific data is subject to PDF, and the above content is for reference
Related Products
Search Part number : "0387" Included word is 40
| Part Number | Manufacturer | Price | Quantity | Description |
| --- | --- | --- | --- | --- |
Latest Products
0311621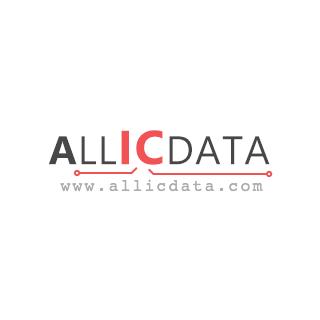 1745160000
ENDPLATE 1.5MM PA ORANGE ZDU 16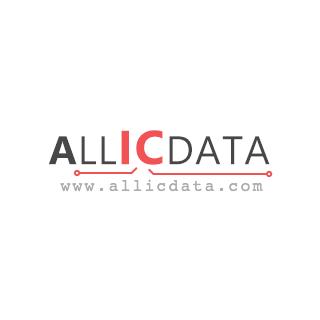 0571200000
BUSBAR 6X6 100A BAREBRASS 1M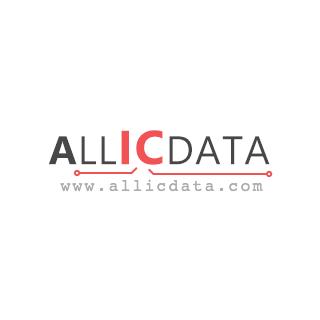 1005004
FLAT RIBBON COVER 90 METER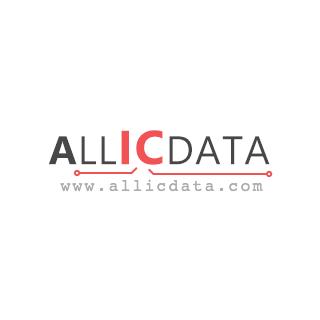 260A56-30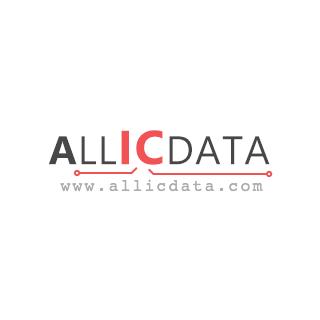 0311728