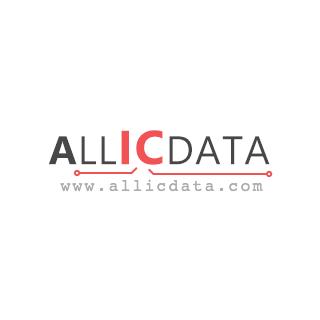 | | |
| --- | --- |
| Allicdata Part #: | 0387536706-ND |
| Manufacturer Part#: | 0387536706 |
| Price: | $ 0.48 |
| Product Category: | Connectors, Interconnects |
| Manufacturer: | Molex, LLC |
| Short Description: | COVER W-A-R 6KITTH |
| More Detail: | N/A |
| DataSheet: | 0387536706 Datasheet/PDF |
| Quantity: | 1000 |
Specifications
| | |
| --- | --- |
| Series: | Beau™ 38753 |
| Part Status: | Active |
| Type: | Cover |
| Number of Positions: | 6 |
| For Use With/Related Products: | Beau™ Barrier Blocks |
| Color: | Black |
Description
Due to market price fluctuations, if you need to purchase or consult the price. You can contact us or emial to us: sales@allicdata.com
Terminal blocks are some of the most versatile electrical components that are used in various electronic and electrical equipment. They are applied to provide secure electrical connection points for the electrical wiring in both power and communication applications. The 0387536706 is an accessory part that can be employed in various electrical and electronic systems for forming a reliable connection between the wires and other components.
This type of terminal block has a wide range of applications such as in high voltage applications, telecommunications, lighting systems, process control systems and instrumentation. It is suitable for connecting wires to devices such as switches, relays, LEDs, motors, transistors, actuators, signal generators and other components. It can also be used in both power and signal circuits for creating a reliable, safe electrical connection.
The 0387536706 terminal block has two basic parts – the insulation body and the socket. The insulation body is typically made from plastic that serves to keep out contaminants such as dust, liquids and other foreign matter. This ensures that the connection is reliable and safe. The metal socket serves as a connection point for the electrical wiring. It is designed to provide a tight grip on the wiring to ensure secure electrical connection.
The working principle of the 0387536706 terminal block is relatively simple. The insulation body provides protection against direct contact between the pins and the socket. The socket has a number of spring clips that grip onto the electrical wiring and provide a secure connection. The spring clips are designed to hold the wire firmly even in high vibration and shock applications. The insulation body prevents accidental electrical short circuits and keeps the connection safe from dust, dirt and other contaminants.
The 0387536706 terminal block is especially suited for use in high voltage applications. It is able to withstand high voltage spikes and maintain a secure connection. This makes it an ideal solution for industrial applications where reliable and secure connections are required. Additionally, the insulation body ensures that there is no voltage leakage between the wires and other components. This reduces the risk of electrical hazards that can result in fires and other accidents.
In summary, the 0387536706 terminal block is a versatile solution for a variety of electrical and electronic systems. It is specifically designed to provide secure and reliable connections in power and signal circuits. The insulation body protects against dust, dirt and other contaminants, while the socket provides a secure connection point for the wiring. It is also particularly suited for high voltage applications, ensuring that the electrical connection remains secure in this type of environment. This makes the 0387536706 terminal block an effective and reliable solution for many types of applications.
The specific data is subject to PDF, and the above content is for reference
Related Products
Search Part number : "0387" Included word is 40
| Part Number | Manufacturer | Price | Quantity | Description |
| --- | --- | --- | --- | --- |
Latest Products
0311621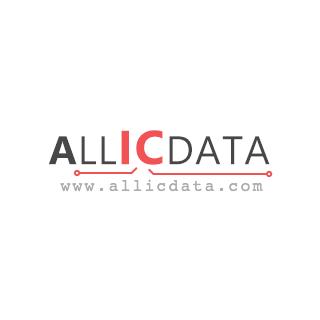 1745160000
ENDPLATE 1.5MM PA ORANGE ZDU 16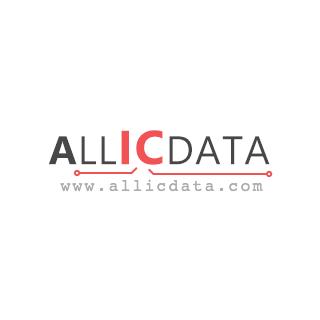 0571200000
BUSBAR 6X6 100A BAREBRASS 1M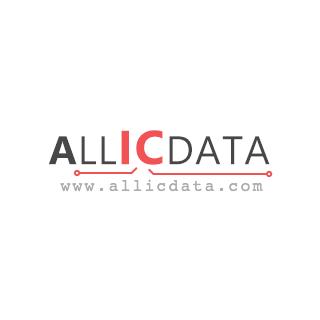 1005004
FLAT RIBBON COVER 90 METER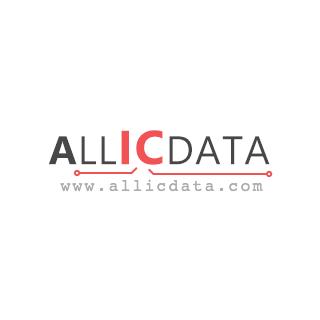 260A56-30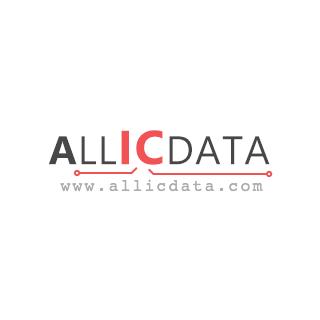 0311728