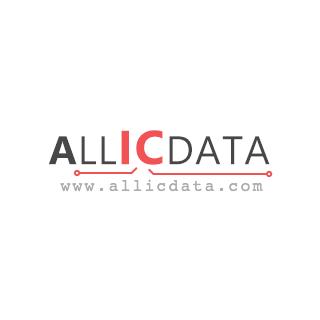 | | |
| --- | --- |
| Allicdata Part #: | 0397282136-ND |
| Manufacturer Part#: | 0397282136 |
| Price: | $ 0.27 |
| Product Category: | Connectors, Interconnects |
| Manufacturer: | Molex, LLC |
| Short Description: | COVER HINGE 3 MOCUT BLACK |
| More Detail: | N/A |
| DataSheet: | 0397282136 Datasheet/PDF |
| Quantity: | 1000 |
Specifications
| | |
| --- | --- |
| Series: | -- |
| Part Status: | Active |
| Type: | Cover - Hinged |
| Number of Positions: | -- |
| For Use With/Related Products: | -- |
| Color: | Black |
Description
Due to market price fluctuations, if you need to purchase or consult the price. You can contact us or emial to us: sales@allicdata.com
Terminal Blocks - Accessories
Terminal Blocks, commonly referred to as terminal strips, are electrical components that provide a convenient means for making electrical connections in power, lighting and electronic systems. Connection terminals are typically found in industrial control panels, switchgear, panel board, motor control centers, and other electrical equipment. They are available in a wide variety of designs, sizes, and configurations.
0397282136 is a type of terminal block that is commonly used in industrial control panels and motor control centers. It is designed to facilitate the connection of the power, lighting, and electronic signals between two or more wires or cables. The terminal block is capable of providing reliable power distribution while minimizing the risk of human error or damage to sensitive components. It is also capable of providing a secure connection that is resistant to shock and vibration.
The 0397282136 terminal block consists of a metal housing, two or more conductor terminals, and a set of mounting screws. Typically, terminal blocks are made to fit standard screw sizes, allowing for easy installation and removal. The size of the terminal block is dependent upon the size and type of cables that are to be connected. The number of conductor terminals determines the number of cables that can be connected, and the type of mounting screw used determines the type of installation method.
The working principle of the 0397282136 terminal block is relatively simple. The electrical connection is made through the insertion of the cables into the terminal block. Inside the terminal block is a small metal frame which acts as a conductor. This frame is connected to the conductor terminals, and when the cables are inserted, an electrical connection is established between the terminals and the cables. A secure connection is then formed with the help of a locking mechanism, enabling the connection to be reliable and safe.
The 0397282136 terminal block is a cost-effective and reliable solution for power distribution applications. It is easy to install and provides a secure connection that can withstand external forces such as shock and vibration. Additionally, since the terminals are already integrated into the metal housing, there is no need to purchase additional components. This makes it an ideal solution for applications that require quick and easy installation.
The 0397282136 terminal block is a versatile and reliable solution for electrical power distribution applications. It has a simple working principle and is capable of providing a secure connection for various types of cables. Its ease of installation and cost-effectiveness make it a popular choice for many industrial applications.
The specific data is subject to PDF, and the above content is for reference
Related Products
Search Part number : "0397" Included word is 40
| Part Number | Manufacturer | Price | Quantity | Description |
| --- | --- | --- | --- | --- |
Latest Products
0311621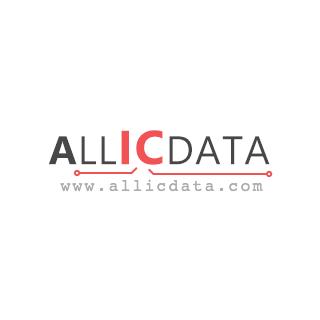 1745160000
ENDPLATE 1.5MM PA ORANGE ZDU 16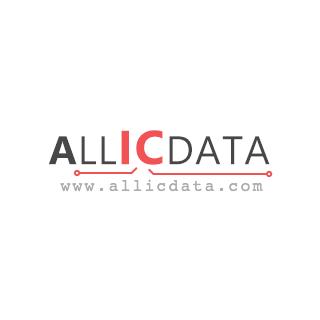 0571200000
BUSBAR 6X6 100A BAREBRASS 1M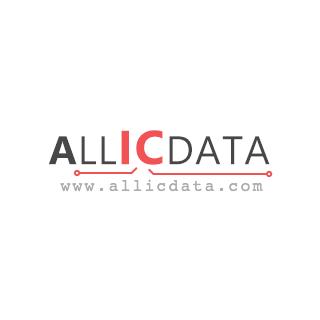 1005004
FLAT RIBBON COVER 90 METER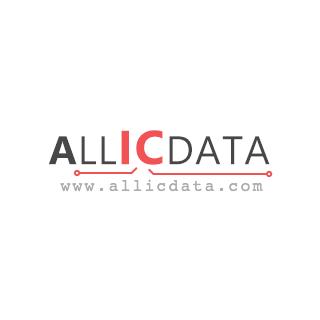 260A56-30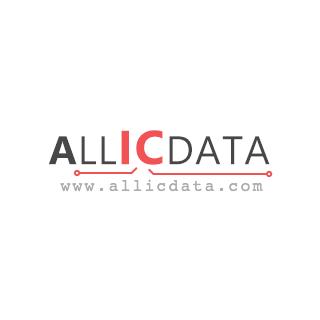 0311728