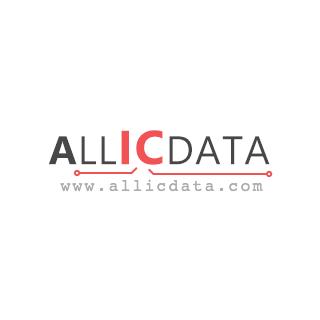 | | |
| --- | --- |
| Allicdata Part #: | 0011170647-ND |
| Manufacturer Part#: | 0011170647 |
| Price: | $ 82.33 |
| Product Category: | Tools |
| Manufacturer: | Molex, LLC |
| Short Description: | CUT-OFF PLUNGER |
| More Detail: | N/A |
| DataSheet: | 0011170647 Datasheet/PDF |
| Quantity: | 1000 |
Specifications
| | |
| --- | --- |
| Series: | * |
| Part Status: | Active |
Description
Due to market price fluctuations, if you need to purchase or consult the price. You can contact us or emial to us: sales@allicdata.com
The 0011170647 is a multi-functional device designed for use in various industrial applications. It is used in a variety of fields, from aerospace and medical to automotive and automotive electronics. Its primary function is to crimp, cut, press, and apply wire and cable terminals to electrical assemblies. The 0011170647 is also capable of other tasks such as crimping, stripping, and cable jointing.
The 0011170647 is a high-performance crimping/pressing machine with a number of features that make it highly efficient and reliable. It features a strong internal frame, designed to withstand high loads, and is capable of up to 20 tons of force. The machine also has a built-in punching system, as well as an intuitive touch screen, which allows it to be easily operated.
The machine is designed to make connections between wires and terminals in a safe and strong manner. It is designed to press the pins on terminals firmly into the surrounding material, creating a strong hold that is difficult to break. The device is also designed to ensure that terminals are tightly connected to the wires, while properly closing the pin and wire ends together. It is also able to crimp cables with greater precision than can be achieved by manual crimping tools.
The 0011170647 is also designed to work in various environments. It is programmed to automatically adjust to wire temperatures to ensure the best crimp quality. Additionally, it has a built-in cooling system to ensure that the device remains safe to use in higher temperatures. It is designed to work with a variety of sizes and types of terminals, including those with flat or round pins.
The 0011170647 can also be used in a variety of applications including cable termination, testing, and repair. It is capable of crimping or pressing terminals with varying lengths, sizes, and shapes, depending on the application. It is also capable of cutting, pressing, and applying seals or gaskets on wire and cable assemblies. Depending on the application, it can also be used to strip insulation from cables and crimp connectors.
The 0011170647 also utilizes advanced sensors and controllers to ensure the accurate and safe operation of each application. It is capable of self-diagnostics, monitoring the various components and triggering alarms if any problems are detected. It also utilizes a feedback loop to monitor the process and adjust parameters as needed. The device is designed to be reliable and precise in all operations.
The 0011170647 is an ideal choice for industrial applications that require precision and reliability. It is designed to easily integrate into an existing infrastructure and it is versatile enough to accommodate a wide range of applications. It is capable of handling large projects with ease and offers a number of features that make it cost effective and reliable.
The specific data is subject to PDF, and the above content is for reference
Related Products
Search Part number : "0011" Included word is 40
| Part Number | Manufacturer | Price | Quantity | Description |
| --- | --- | --- | --- | --- |
Latest Products
0192290082
RETAINER PLATE/STRIP CUTOFF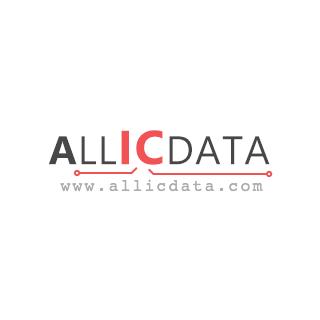 630047-GB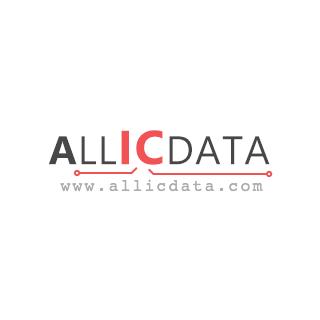 614929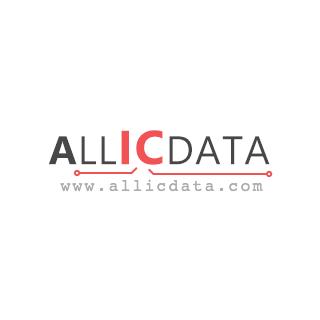 1585699-6
MEP-6T TOUCH SCREEN/MESSAGE SYST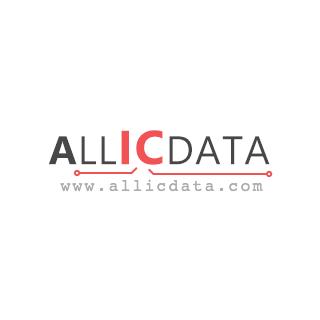 4-58200-8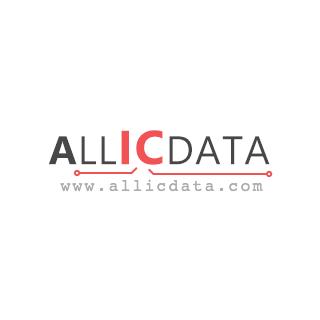 1-1804791-6
INSET TL ASSY 5 PR 14 COLUMN