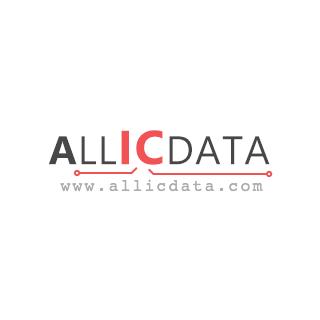 | | |
| --- | --- |
| Allicdata Part #: | 630047-GB-ND |
| Manufacturer Part#: | 630047-GB |
| Price: | $ 215.80 |
| Product Category: | Tools |
| Manufacturer: | Astro Tool Corp |
| Short Description: | GAGE PIN ASSEMBLY |
| More Detail: | N/A |
| DataSheet: | 630047-GB Datasheet/PDF |
| Quantity: | 1000 |
Specifications
| | |
| --- | --- |
| Series: | * |
| Part Status: | Active |
Description
Due to market price fluctuations, if you need to purchase or consult the price. You can contact us or emial to us: sales@allicdata.com
630047-GB is a type of crimpers, applicators, and presses. It is used for the purpose of properly crimping a variety of different components within a given assembly. The tool features a robust construction, as well as a convenient design, allowing for easy access when needing to adjust components within the assembly.
This type of crimpers, applicators, and presses is ideal for many different applications. It is typically used for assembly lines, where multiple adjustments to components need to be made quickly and accurately. The tool can also be used for the installation and correction of electrical components. It is often used in conjunction with other types of tools, such as hand presses, in order to achieve the desired result.
The working principle of the 630147-GB is relatively simple. It works by using two different parts that are connected to each other. The first part consists of a cylinder with multiple teeth. This cylinder is designed to fit over the component that needs to be crimped. The second part consists of a spring-loaded rod, which is attached to the cylinder. When the spring-loaded rod is released, the teeth on the cylinder pull the component tightly, securely crimping it in place.
The 630147-GB is highly durable, and can be used in a variety of applications and environments. It is an effective tool for many different types of projects that require precision. It is also easy to use, and it can be set up quickly with minimal effort. It can be used to crimp components quickly and accurately, and it can be adjusted easily as needed.
This type of crimpers, applicators, and presses is an important tool to have on hand in many different types of applications. It is a reliable and effective tool that can be used to quickly and accurately crimp a wide range of components. It is also convenient and easy to use, and it is extremely durable. It is a must-have for anyone that needs to crimp components efficiently and effectively.
The specific data is subject to PDF, and the above content is for reference
Related Products
Search Part number : "6300" Included word is 29
| Part Number | Manufacturer | Price | Quantity | Description |
| --- | --- | --- | --- | --- |
Latest Products
0192290082
RETAINER PLATE/STRIP CUTOFF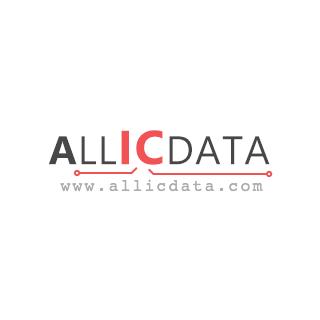 630047-GB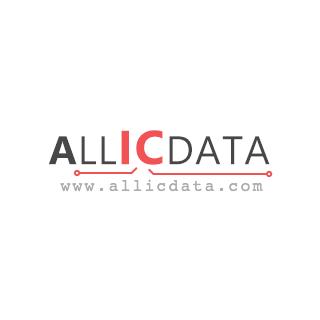 614929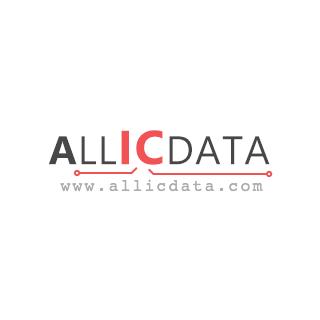 1585699-6
MEP-6T TOUCH SCREEN/MESSAGE SYST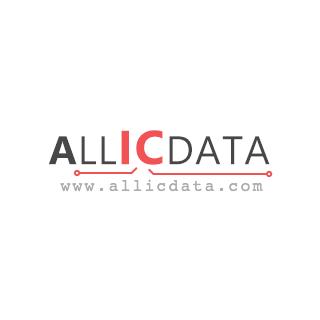 4-58200-8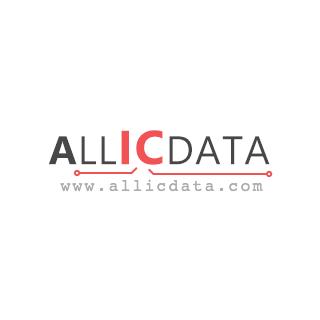 1-1804791-6
INSET TL ASSY 5 PR 14 COLUMN