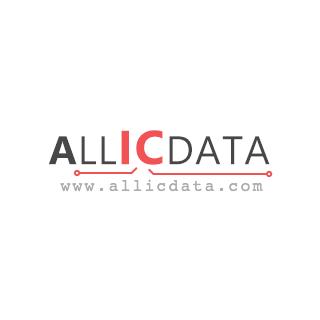 | | |
| --- | --- |
| Allicdata Part #: | 0011184082-ND |
| Manufacturer Part#: | 0011184082 |
| Price: | $ 82.33 |
| Product Category: | Tools |
| Manufacturer: | Molex, LLC |
| Short Description: | 60707-7 BACK PLUNGER STRIKER |
| More Detail: | N/A |
| DataSheet: | 0011184082 Datasheet/PDF |
| Quantity: | 1000 |
Specifications
| | |
| --- | --- |
| Series: | * |
| Part Status: | Active |
Description
Due to market price fluctuations, if you need to purchase or consult the price. You can contact us or emial to us: sales@allicdata.com
Crimpers, applicators, and presses are essential tools in various industries, and accessories make them even more useful. 0011184082 is a versatile and powerful component that allows you to make more efficient use of the machines in your production line. It is used for a variety of applications, ranging from assembly, connecting wires, and cutting materials. By understanding its field of application and working principle, you can maximize its effectiveness.
Application Field
0011184082 is a robust device that is mainly used to connect two components together, such as connecting wires. It can also be used in assembly of various items, including wires, chips, and circuit boards. Additionally, it can be used to cut materials into desired shapes and sizes. This allows for precise accuracy when fabricating components.
The device is suitable for use with a variety of materials, including metals, wires, plastic, and rubber. It can be used for low-voltage electrical products, low-current electronic products, and high-current fuse block assemblies. Additionally, it is commonly used in the automotive industry to assemble and repair components of vehicles.
Working Principle
0011184082 functions through several stages. The first stage consists of a crimping tool, which is used to secure the two parts together. The force of the crimping tool is adjustable and can be calibrated to apply the exact amount of pressure needed. The second stage is performed by an applicator, which is used to attach the components together. The components are aligned and the applicator applies an adhesive to create a secure bond between them. The third stage is performed by a press, which is used to finish the process by applying pressure to the components.
The final stage of the process uses a die to shape the components. This is done to ensure the components are shaped correctly and that they fit together with precision. Additionally, it creates a secure and reliable bond which prevents the components from becoming loose or disconnected. The entire process is automated, and the machine can be programmed to complete the task efficiently and accurately.
In conclusion, 0011184082 is a powerful device that is used in a variety of application fields for connecting components and cutting materials. Its working principle involves several stages that ensure the components are properly connected and that they fit precisely together. By understanding its application field and working principle, you can use the device to its maximum potential.
The specific data is subject to PDF, and the above content is for reference
Related Products
Search Part number : "0011" Included word is 40
| Part Number | Manufacturer | Price | Quantity | Description |
| --- | --- | --- | --- | --- |
Latest Products
0192290082
RETAINER PLATE/STRIP CUTOFF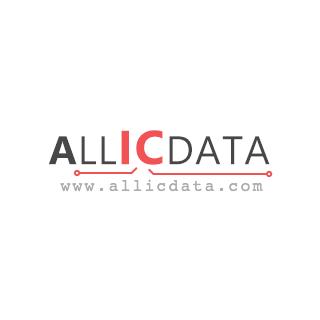 630047-GB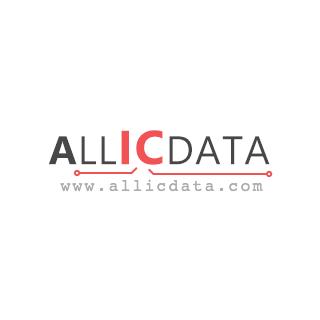 614929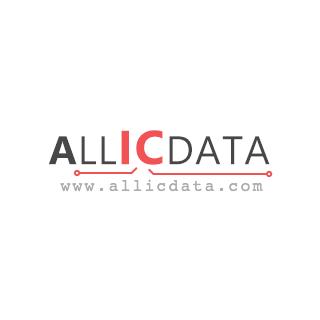 1585699-6
MEP-6T TOUCH SCREEN/MESSAGE SYST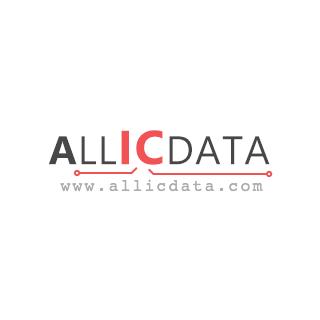 4-58200-8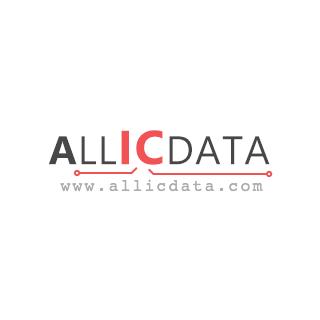 1-1804791-6
INSET TL ASSY 5 PR 14 COLUMN