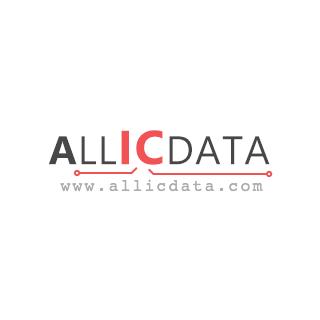 | | |
| --- | --- |
| Allicdata Part #: | 0011184090-ND |
| Manufacturer Part#: | 0011184090 |
| Price: | $ 82.33 |
| Product Category: | Tools |
| Manufacturer: | Molex, LLC |
| Short Description: | 60709A107 PLUNGER RETAINER |
| More Detail: | N/A |
| DataSheet: | 0011184090 Datasheet/PDF |
| Quantity: | 1000 |
Specifications
| | |
| --- | --- |
| Series: | * |
| Part Status: | Active |
Description
Due to market price fluctuations, if you need to purchase or consult the price. You can contact us or emial to us: sales@allicdata.com
Crimpers, Applicators, Presses and their Accessories are critical components of many industrial processes. 0011184090 is one such accessory, which plays a vital role in the functionality of the machines. This article seeks to explain the application and working principle of 0011184090.
The wide application of 0011184090 is mainly in the field of electronic assembly for attaching terminals to wires. It is also used for cutting, stripping, insertion and termination of wires and terminals. In some cases, 0011184090 is used in the medical industry for endoscope processing and other device assembly. In addition, it is used for automotive cable assembling.
In essence, 0011184090 is an automated crimping tool which uses a spring-loaded jaw to compress the jaws of the machine onto the end terminal of a wire. This is done by pressing the predetermined imprinted area of the terminal and creating an electromagnetic arc. By connecting the electrical connection between the wire and terminal, 0011184090 performs a suitable and secure connection. This process delivers electrical components which are perfectly fitted.
The process of using 0011184090 requires manual assembly to first place the terminal into the appliance. Once inside, the spring-loaded jaw securely clamps onto the wire and terminals. The jaw is activated by pushing a trigger or knob on the machine. This causes the spring to become compressed, activating the electromagnet located in the mouth of the tool. When the trigger is released, the magnetic field around the terminal is released, completing the act of crimping.
The specifications for 0011184090 are generally suited to a variety of applications. It includes an adjustable crimping force that allows for connections of differing strength. Additional features also help with the accuracy and speed of the procedure. For example, the tool is equipped with a two-stage variation of the electromagnetic field for improved force analysis. Furthermore, the tool features a pressure switch with automatic crimp cycle stop and electronic sensors for accurate height control.
Thanks to these features, 0011184090 ensures that applications are precise and secure. It also helps prevent the terminals from slipping off the wire, which is a common occurrence with traditional crimping tools. The uniform fit of the terminal ensures a reliable connection that can be relied upon for automated and repetitive assembly applications. Additionally, with its ability to work in automated processes, 0011184090 reduces the amount of labor needed and improves operational efficiency.
In conclusion, 0011184090 is a versatile and reliable addiction accessory in the Crimpers, Applicators, Presses category. It is able to securely attach wires and terminals with ease and accuracy. Furthermore, the device's easy operation and automated features makes it ideal for use in a variety of industrial applications. Those looking for a secure and durable crimping tool can look to 0011184090 for optimal results.
The specific data is subject to PDF, and the above content is for reference
Related Products
Search Part number : "0011" Included word is 40
| Part Number | Manufacturer | Price | Quantity | Description |
| --- | --- | --- | --- | --- |
Latest Products
0192290082
RETAINER PLATE/STRIP CUTOFF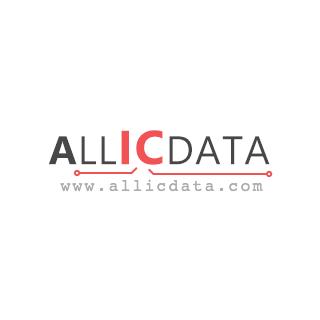 630047-GB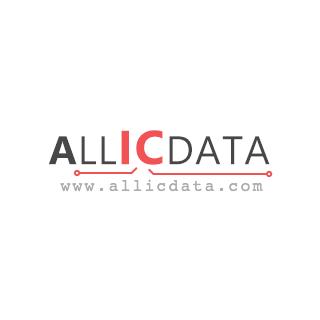 614929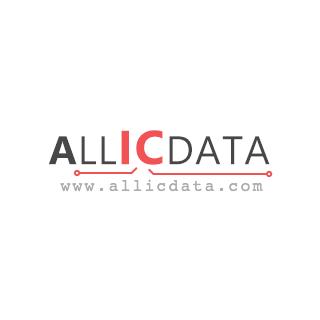 1585699-6
MEP-6T TOUCH SCREEN/MESSAGE SYST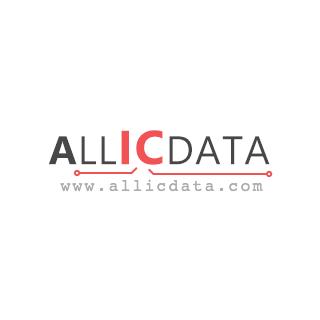 4-58200-8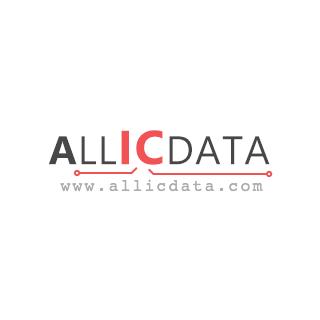 1-1804791-6
INSET TL ASSY 5 PR 14 COLUMN