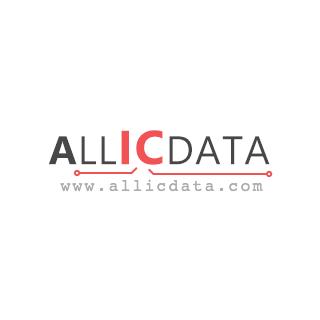 | | |
| --- | --- |
| Allicdata Part #: | 0011184187-ND |
| Manufacturer Part#: | 0011184187 |
| Price: | $ 82.33 |
| Product Category: | Tools |
| Manufacturer: | Molex, LLC |
| Short Description: | 60713-10 TERMINAL HOLD DOWN BLK |
| More Detail: | N/A |
| DataSheet: | 0011184187 Datasheet/PDF |
| Quantity: | 1000 |
Specifications
| | |
| --- | --- |
| Series: | * |
| Part Status: | Active |
Description
Due to market price fluctuations, if you need to purchase or consult the price. You can contact us or emial to us: sales@allicdata.com
The 0011184187 is a piece of equipment used in crimpers, applicators, and presses. It is an accessory used to apply pressure for a variety of tasks in these industries, including the fabrication of electrical and electronic components, medical devices, and other industrial components. Understanding how the 0011184187 works is key to getting the most out of it and making sure it is used correctly and safely.
Design
The 0011184187 is a two-piece unit consisting of a drive assembly and a clamping block. The drive assembly is a cylindrical housing, with a drive motor on one end and a drive shaft on the other end. The clamping block fits onto the drive shaft and is mounted into the drive assembly housing with a locking mechanism. The moving parts of the drive assembly are powered by the drive motor, including the drive shaft, which is driven by a helical gear.
Operation
The drive motor spins the helical gear, which in turn spins the drive shaft. This causes the clamping block to move along the drive shaft, applying pressure to the material that is placed between the clamping block and the drive assembly. The amount of pressure applied is controlled by the amount of power fed to the drive motor. The pressure can be adjusted in small increments, depending on the job that needs to be done.
Conclusion
The 0011184187 is an essential accessory for crimpers, applicators, and presses. It helps to provide the necessary leverage and force for various applications. By understanding how it operates and the range of pressure that it can provide, operators are able to get the most out of the machine and ensure that tasks are completed safely and with precision.
The specific data is subject to PDF, and the above content is for reference
Related Products
Search Part number : "0011" Included word is 40
| Part Number | Manufacturer | Price | Quantity | Description |
| --- | --- | --- | --- | --- |
Latest Products
0192290082
RETAINER PLATE/STRIP CUTOFF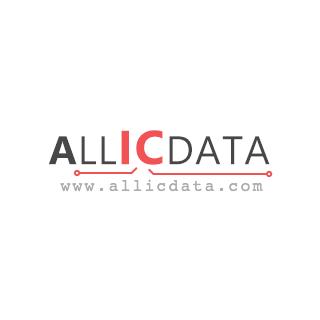 630047-GB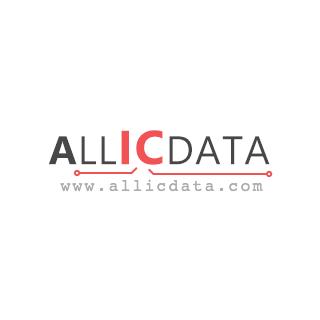 614929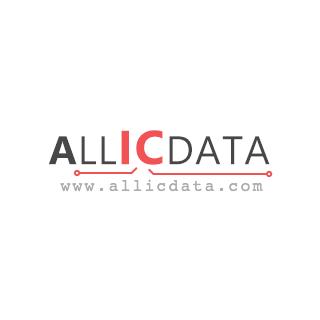 1585699-6
MEP-6T TOUCH SCREEN/MESSAGE SYST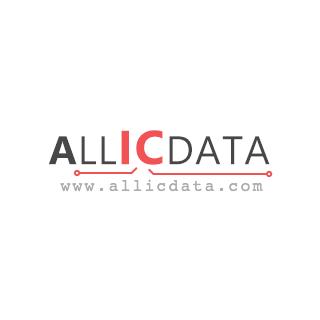 4-58200-8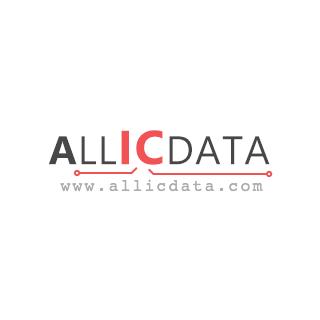 1-1804791-6
INSET TL ASSY 5 PR 14 COLUMN