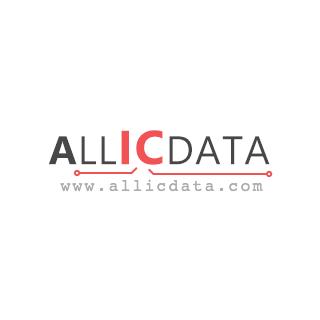 | | |
| --- | --- |
| Allicdata Part #: | 0011184539-ND |
| Manufacturer Part#: | 0011184539 |
| Price: | $ 82.33 |
| Product Category: | Tools |
| Manufacturer: | Molex, LLC |
| Short Description: | 60740-7 INSULATION ANVIL |
| More Detail: | N/A |
| DataSheet: | 0011184539 Datasheet/PDF |
| Quantity: | 1000 |
Specifications
| | |
| --- | --- |
| Series: | * |
| Part Status: | Active |
Description
Due to market price fluctuations, if you need to purchase or consult the price. You can contact us or emial to us: sales@allicdata.com
The 0011184539 is an accessory for use with crimping, applicating, and pressing machines. Its principle of operation and range of applications varies depending on the type of machine being used.
When used with crimping machines, the 0011184539 can be used to apply a consistent crimp in varying sizes onto wires and cables. The principle of operation for this application is as follows: the tool is fitted with dies and cutting blades specific to the type of crimping that needs to be done. The material is then placed between the blades of the tool and when the die is activated, it forms a series of zig-zag or hexagonal shapes in the material which secure it in place. This allows for a very precise and consistent crimp which is required for many electrical and mechanical connections. The 0011184539 is well-suited to crimping both soft and hard materials and can be used for regular and large-scale production.
The 0011184539 can also be used with applicating machines. This type of machine is used to quickly and precisely apply a variety of different solutions to a variety of substrates. The principle of operation for these machines is similar to that of a crimper, but instead of a die and cutting blades, the machine applies a solution by either rolling, brushing, spraying, wiping, or even UV curing. The 0011184539 ensures that when the solution is applied, it is spread evenly across the substrate surface in order to get the best possible results. This makes the accessory an essential element of many manufacturing processes.
Finally, the 0011184539 can also be used with pressing machines. This type of machine uses a large circular press to form materials into the desired shape or size. The principle of operation is simple; when the press is activated, it exerts a large amount of pressure onto the material, thus forcing it into the desired shape or size. The 0011184539 makes sure that when the material is formed, it is cut and shaped in the most precise and uniform way possible. This is especially useful when forming large-scale metal components or structures.
The 0011184539 is an essential accessory for use in a wide range of industries that require crimping, appliating, and pressing technologies. Its versatile design and consistent operation make it an invaluable piece of equipment that should be in any professional's workshop or factory. Whether you're looking for a reliable addition to your crimping equipment, an efficient solution for applying solutions to substrates, or a precise way to form large metal components, the 0011184539 will be a great choice.
The specific data is subject to PDF, and the above content is for reference
Related Products
Search Part number : "0011" Included word is 40
| Part Number | Manufacturer | Price | Quantity | Description |
| --- | --- | --- | --- | --- |
Latest Products
0192290082
RETAINER PLATE/STRIP CUTOFF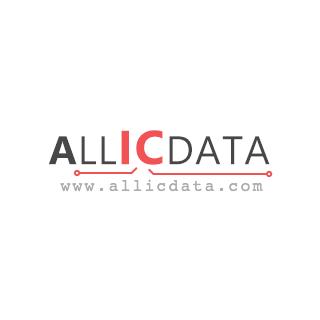 630047-GB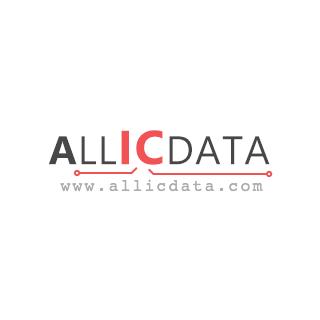 614929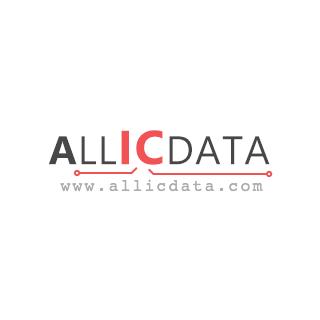 1585699-6
MEP-6T TOUCH SCREEN/MESSAGE SYST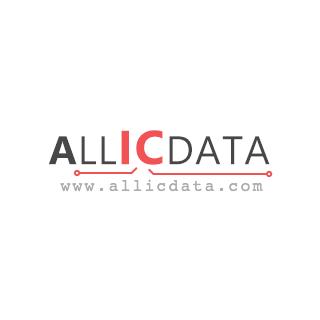 4-58200-8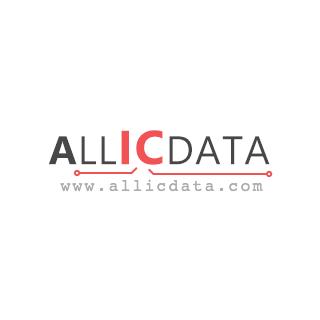 1-1804791-6
INSET TL ASSY 5 PR 14 COLUMN