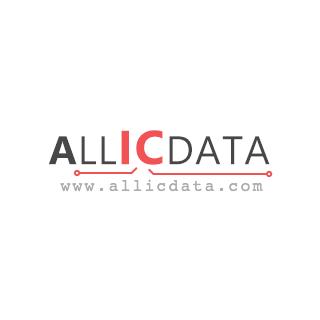 | | |
| --- | --- |
| Allicdata Part #: | 0011317117-ND |
| Manufacturer Part#: | 0011317117 |
| Price: | $ 82.33 |
| Product Category: | Tools |
| Manufacturer: | Molex, LLC |
| Short Description: | AM60026-18 RELEASE ANTI B |
| More Detail: | N/A |
| DataSheet: | 0011317117 Datasheet/PDF |
| Quantity: | 1000 |
Specifications
| | |
| --- | --- |
| Series: | * |
| Part Status: | Active |
Description
Due to market price fluctuations, if you need to purchase or consult the price. You can contact us or emial to us: sales@allicdata.com
Crimpers, Applicators, Presses - Accessories have revolutionized many industries in recent years. c0011317117 is a tool used to secure objects by compressing them. It tightens or bonds the material so that it can be firmly locked in place. This has been widely used in industries ranging from automotive to aerospace and beyond.
A c0011317117 is composed of various parts. At its core is a tool that functions as a lever or wrench. This is typically made of steel or brass and it\'s relatively easy to find replacement parts. The lever is attached to a base, which is what allows for the precise calculation of pressure that needs to be applied. It also provides a stable platform for the lever and prevents the user from accidentally damaging the material.
The working principle of a c0011317117 is fairly simple. The lever is used to apply pressure to the material which is secured to the base. This pressure creates a strong bond between the two materials making it impossible to separate them without a significant amount of force. One of the key advantages of a c0011317117 is that it can be used to provide uniform and consistent pressure. This is especially useful for applications where precise bond measurements are necessary.
The applications of a c0011317117 are very varied. It can be used for electrical connections, plumbing fittings, irrigation pipes, automotive components and more. It is also widely used in production and manufacturing lines to securely fasten items together. Currently, they are used increasingly in industrial settings such as the aerospace industry to ensure that components are securely attached and no errors occur.
C0011317117 has helped in revolutionizing many industries because it is reliable and can be used to provide exceptionally strong bonds. The process is also relatively simple and doesn't require complex machinery or costly setup fees. Additionally, it doesn't involve the use of chemicals or other potentially hazardous materials which ensures safe operation. With the ability to tightly fasten materials with precision, c0011317117 is now widely used throughout many industrial and consumer products.
The specific data is subject to PDF, and the above content is for reference
Related Products
Search Part number : "0011" Included word is 40
| Part Number | Manufacturer | Price | Quantity | Description |
| --- | --- | --- | --- | --- |
Latest Products
0192290082
RETAINER PLATE/STRIP CUTOFF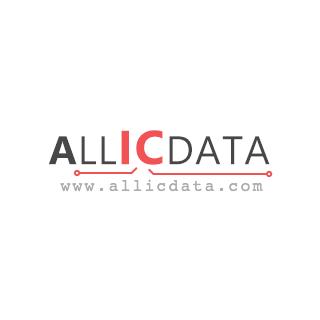 630047-GB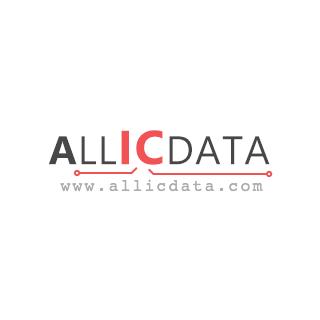 614929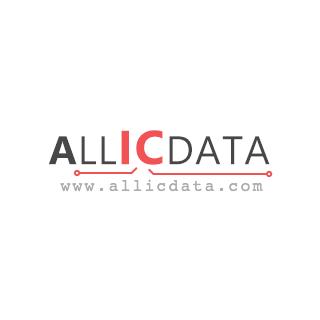 1585699-6
MEP-6T TOUCH SCREEN/MESSAGE SYST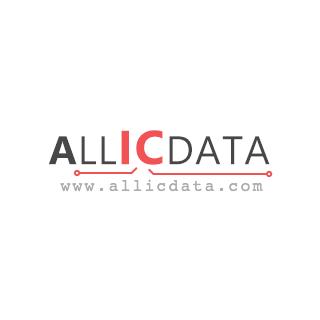 4-58200-8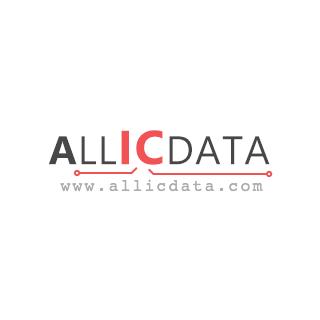 1-1804791-6
INSET TL ASSY 5 PR 14 COLUMN