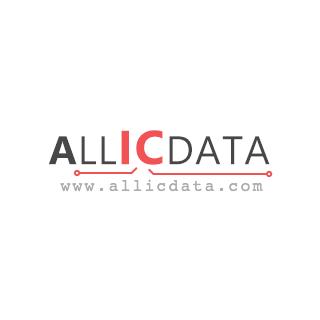 | | |
| --- | --- |
| Allicdata Part #: | 0011317802-ND |
| Manufacturer Part#: | 0011317802 |
| Price: | $ 82.33 |
| Product Category: | Tools |
| Manufacturer: | Molex, LLC |
| Short Description: | EJECT CYLINDER |
| More Detail: | N/A |
| DataSheet: | 0011317802 Datasheet/PDF |
| Quantity: | 1000 |
Specifications
| | |
| --- | --- |
| Series: | * |
| Part Status: | Active |
Description
Due to market price fluctuations, if you need to purchase or consult the price. You can contact us or emial to us: sales@allicdata.com
In the world of electrical engineering, 0011317802 application for crimpers and applicators is becoming increasingly pervasive and valuable to the work that is being completed. Crimpers, applicators, and presses all require specialized tools and components to ensure the safety and efficacy of the connections being made. In this article, we will explore the basic application and working principle of the 0011317802.
When it comes to the application of the 0011317802, it is primarily intended for use with crimpers, applicators, and presses. This component is designed with compatible connectors that allow for easy and efficient connections to be made between two or more electrical systems. The 0011317802 also integrates easily with other tools and components to make sure the process runs smoothly, without any hiccups or leaks.
The working principle of the 0011317802 is surprisingly simple and effective. The basic idea lies in the crimp connectors, which are designed to be inserted into the appropriate holes on the 0011317802. The crimp connectors then act as a link between the two electrical systems. With the help of the press, the 0011317802 creates a mechanical connection between the two systems.
This mechanical connection is a result of the deformation of the metal crimp connectors. This deformation allows the two electrical systems to be securely and firmly attached. As a result, the connection will be both safe and reliable. Additionally, the 0011317802 also assists in controlling the pressure that is applied to the crimped connection, to make sure that it is of the utmost quality.
The 0011317802 is a crucial component for ensuring the security of electronic systems. The device is relatively simply in its design and operation, yet it provides a great level of protection for the electrical systems it is protecting. This is part of the reason why it is becoming increasingly popular in the world of electrical engineering.
In addition to its use in crimping and pressing applications, the 0011317802 is also applicable to a range of related accessories. For example, the device may be used to attach and/or release certain parts or components for the construction of electrical systems. Additionally, it can aid in the handling and storage of objects or components that are related to the electrical systems.
Overall, the 0011317802 is an incredibly useful and versatile device. Its application to crimpers, applicators, and presses can be invaluable for ensuring the safety and efficiency of electronic systems. Its ease of use and wide range of applicable accessories make it a great choice for anyone looking to make connections quickly and securely.
The specific data is subject to PDF, and the above content is for reference
Related Products
Search Part number : "0011" Included word is 40
| Part Number | Manufacturer | Price | Quantity | Description |
| --- | --- | --- | --- | --- |
Latest Products
0192290082
RETAINER PLATE/STRIP CUTOFF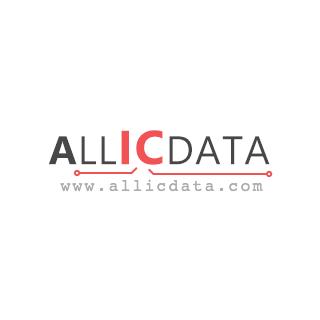 630047-GB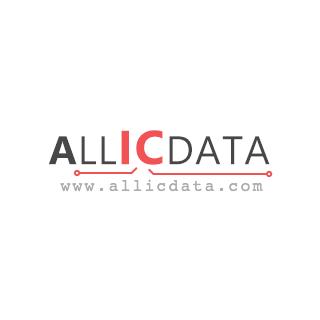 614929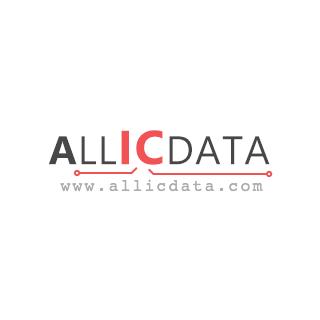 1585699-6
MEP-6T TOUCH SCREEN/MESSAGE SYST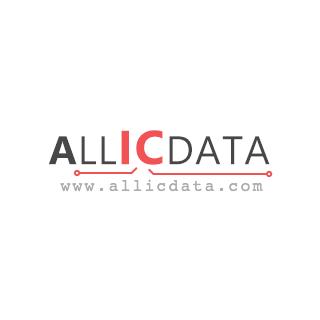 4-58200-8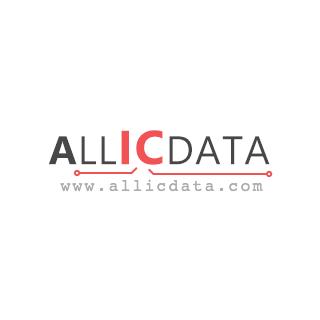 1-1804791-6
INSET TL ASSY 5 PR 14 COLUMN