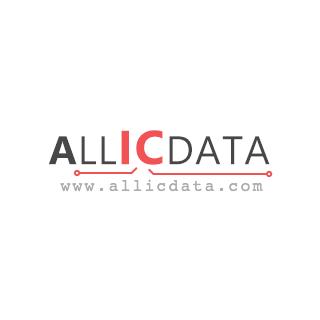 | | |
| --- | --- |
| Allicdata Part #: | 0011321519-ND |
| Manufacturer Part#: | 0011321519 |
| Price: | $ 82.33 |
| Product Category: | Tools |
| Manufacturer: | Molex, LLC |
| Short Description: | AM63130H134 AIR CYLINDER |
| More Detail: | N/A |
| DataSheet: | 0011321519 Datasheet/PDF |
| Quantity: | 1000 |
Specifications
| | |
| --- | --- |
| Series: | * |
| Part Status: | Active |
Description
Due to market price fluctuations, if you need to purchase or consult the price. You can contact us or emial to us: sales@allicdata.com
COMEC 0011321519 crimping applicator is a highly specialized tool for wire end preparation and precise crimping of multiple wire connections. It is used for termination of electrical wire and cable, such as in multiple-pin connections for automotive, aeronautical, and industrial applications. This particular type of applicator is an ideal selection for its precision, speed, accuracy and minimal material wastage.
The tool is designed for operations in hazardous working conditions as well as for overhead and under-table installations. It provides reliability and robustness in extreme conditions and temperature changes, while still delivering the precision that high-precision crimping requires. It is capable of crimping conductor sizes ranging from 2mm to 10mm in diameter, and the high quality construction ensures reliable performance and a long service life.
The COMEC 0011321519 crimping applicator is suitable for both straight and butt joint configurations. It uses a wide range of interchangeable applicator heads providing multiple options for the end user, including open barrel, double spring, and V-shape copper tracks. It also offers a variety of crimping force ratios and operating speeds, allowing the operator to achieve very accurate crimping without sacrificing the quality of the wire connections.
The tool is designed for use with either manual or automatic crimping. Its power source is a 12-volt battery and it offers an adjustable crimping speed of up to 78100ea per minute allowing for greater flexibility. The adjustable torque selector allows for precise control over the consistency of the crimping pressure. A built-in timer also allows for repeatable results on multiple crimp cycles.
At the heart of the COMEC 0011321519 crimping applicator is its patented, highly-precise "semi-contactless" crimping technology. It uses a contactless conical ring shape crimper head which directs the pressure of the force to the exact area of the wire. This ensures uniform, accurate crimping with high-degree consistency and a tight wire connection. The crimping head is spring-loaded for precision control and accuracy.
This applicator also includes an integrated wire length detector. This feature eliminates wasted wire by beeping when it senses it has reached optimal crimping length, and can save time and money in the production line. The applicator is easy to configure and use; its user-friendly interface, adjustable settings, and intuitive design make it perfect for beginner and experienced operators alike.
For any application requiring high-speed, precision and quality wire connections, the 0011321519 crimping applicator is an ideal choice. Its features ensure reliable, repeatable crimping and make it a valuable tool for professionals and production lines alike.
The specific data is subject to PDF, and the above content is for reference
Related Products
Search Part number : "0011" Included word is 40
| Part Number | Manufacturer | Price | Quantity | Description |
| --- | --- | --- | --- | --- |
Latest Products
0192290082
RETAINER PLATE/STRIP CUTOFF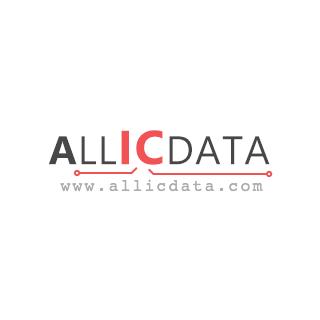 630047-GB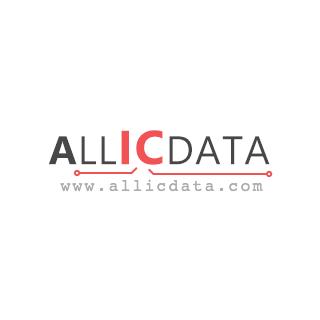 614929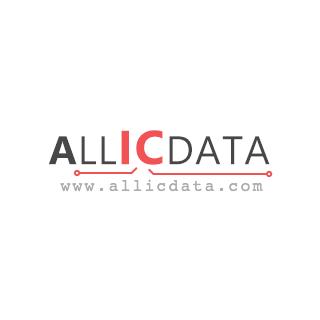 1585699-6
MEP-6T TOUCH SCREEN/MESSAGE SYST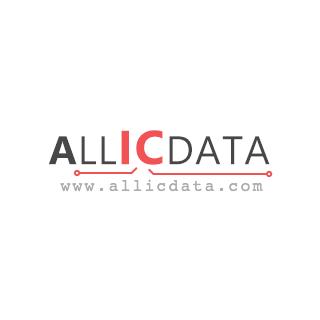 4-58200-8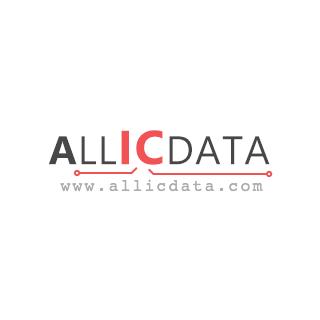 1-1804791-6
INSET TL ASSY 5 PR 14 COLUMN