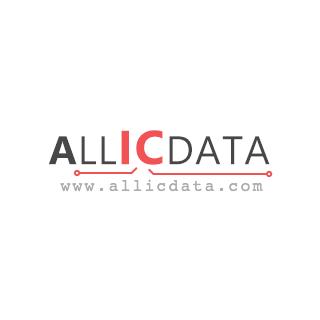 | | |
| --- | --- |
| Allicdata Part #: | 0011404254-ND |
| Manufacturer Part#: | 0011404254 |
| Price: | $ 82.33 |
| Product Category: | Tools |
| Manufacturer: | Molex, LLC |
| Short Description: | 8327-14 COND ANVIL |
| More Detail: | N/A |
| DataSheet: | 0011404254 Datasheet/PDF |
| Quantity: | 1000 |
Specifications
| | |
| --- | --- |
| Series: | * |
| Part Status: | Active |
Description
Due to market price fluctuations, if you need to purchase or consult the price. You can contact us or emial to us: sales@allicdata.com
Crimpers, Applicators, and Presses - Accessories are essential tools used in various engineering and electrical applications. The 0011404254 is one such type of these accessories and is widely used in both industrial and commercial settings. It is a precision tool that is capable of creating highly accurate crimps and bends in wires and metal sheets. This article will discuss the application field and working principle of the 0011404254.
The 0011404254 is a special type of hand-held tool that is used in many industries. It is primarily used in automotive, aerospace, and electrical industries for creating folds and creases in thin metal sheets. It can also be used to create fastening joints in wires and terminals. The tool is designed to be lightweight and easy to use. It is made from durable materials, allowing it to withstand long-term usage without any signs of damage.
The application field of the 0011404254 is wide and varied. It can be used for creating folds and joints in as many as 500 different kinds of metals. This makes it an ideal choice for any kind of precision engineering or electrical applications. Possessing a high level of accuracy, the tool can be used for any kind of project, from small-scale electronics to large-scale industrial installations.
The working principle of the 0011404254 is relatively simple. It is essentially a specialized type of press that is capable of exerting a controlled amount of force on the metal sheet or wire. This force is applied in a direction perpendicular to the material, which results in a highly accurate crimp or joint. The force is adjustable, which allows for a wide range of different crimps and joints to be created.
The 0011404254 is an essential accessory in all kinds of industries that require accurate metal crimping and bending. From automotive and aerospace applications to small-scale electrical projects, the tool is capable of providing highly accurate results. This makes it an indispensable tool for any kind of precision engineering or electrical projects.
The specific data is subject to PDF, and the above content is for reference
Related Products
Search Part number : "0011" Included word is 40
| Part Number | Manufacturer | Price | Quantity | Description |
| --- | --- | --- | --- | --- |
Latest Products
0192290082
RETAINER PLATE/STRIP CUTOFF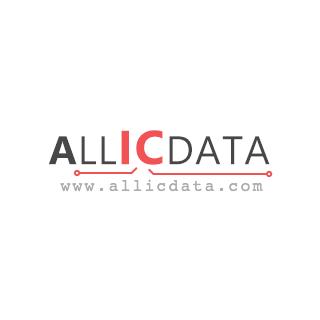 630047-GB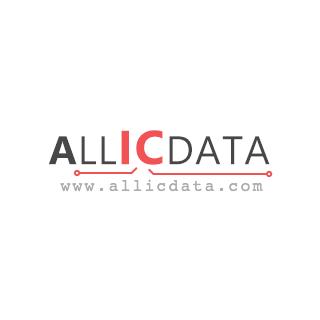 614929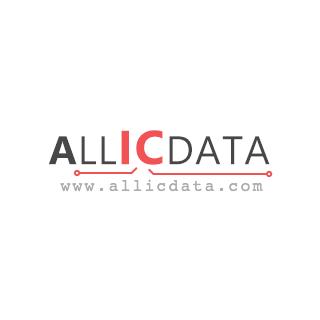 1585699-6
MEP-6T TOUCH SCREEN/MESSAGE SYST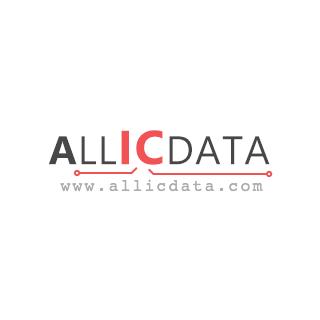 4-58200-8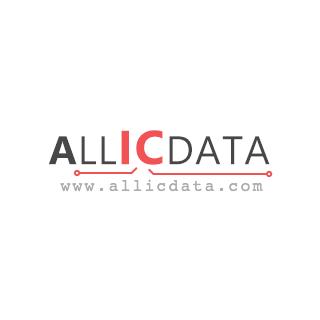 1-1804791-6
INSET TL ASSY 5 PR 14 COLUMN