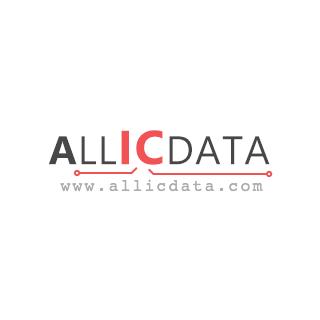 | | |
| --- | --- |
| Allicdata Part #: | 0011404597-ND |
| Manufacturer Part#: | 0011404597 |
| Price: | $ 82.33 |
| Product Category: | Tools |
| Manufacturer: | Molex, LLC |
| Short Description: | 8356-13 INSUL ANVIL |
| More Detail: | N/A |
| DataSheet: | 0011404597 Datasheet/PDF |
| Quantity: | 1000 |
Specifications
| | |
| --- | --- |
| Series: | * |
| Part Status: | Active |
Description
Due to market price fluctuations, if you need to purchase or consult the price. You can contact us or emial to us: sales@allicdata.com
Crimpers, Applicators, Presses - Accessories, such as 0011404597, are mechanical devices that are used to apply force to perform mechanical work. They are commonly used in the metalworking industry to connect or hold parts together, to apply pressure in order to prevent separation or to secure components. They are also used to crimp hoses or electrical cables, for instance.
The 0011404597 is an accessory designed for use with crimpers, applicators and presses. It consists of a round-ended milled bolt and two half nuts which fit into each end of the bolt. The bolt is made of hardened steel and is designed to be used with a press, like a bench press. The two half nuts serve to hold the bolt securely in the press and to adjust its tension. The bolt also comes with a curved plastic collar which acts as a safety stop, preventing accidental over-tensioning of the bolt.
The main working principle of the 0011404597 is to provide a secure connection between two or more elements. This is done through the application of pressure in order to hold parts in place or to prevent them from separating. It is also used to secure electrical cables or hoses securely. The use of the 0011404597 makes it possible to create a tight and secure connection between two components, making the connection more reliable and less likely to fail.
The primary application fields of the 0011404597 are within the metalworking industry, automotive industry, and other related manufacturing fields. It is often used to connect components in metal frameworks, where a secure connection is important. It is also used to secure hoses and electrical cables in a variety of applications. Its use in automotive applications is also very popular, as it is used to hold various parts together and to prevent them from separating due to vibration or other causes.
The 0011404597 is a highly versatile and reliable tool that can be used in many different applications. It is designed to provide a secure and reliable connection between two or more components and to prevent them from separating. It is easy to install and is highly durable, making it a great choice for many applications where strong and secure connections are needed.
The specific data is subject to PDF, and the above content is for reference
Related Products
Search Part number : "0011" Included word is 40
| Part Number | Manufacturer | Price | Quantity | Description |
| --- | --- | --- | --- | --- |
Latest Products
0192290082
RETAINER PLATE/STRIP CUTOFF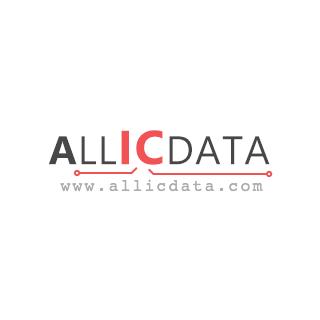 630047-GB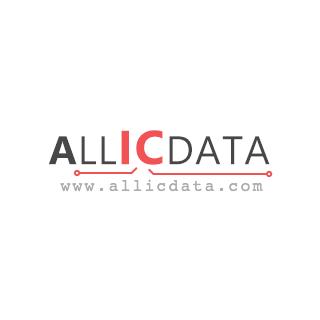 614929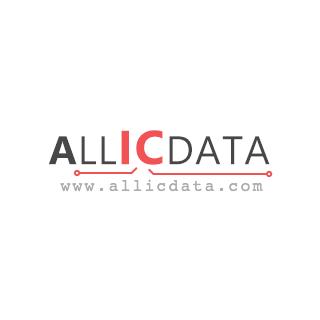 1585699-6
MEP-6T TOUCH SCREEN/MESSAGE SYST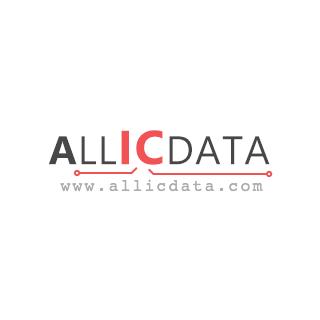 4-58200-8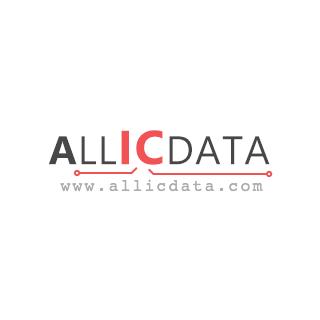 1-1804791-6
INSET TL ASSY 5 PR 14 COLUMN