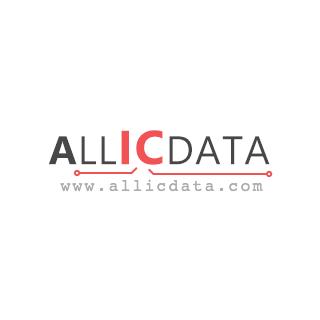 | | |
| --- | --- |
| Allicdata Part #: | 0011404637-ND |
| Manufacturer Part#: | 0011404637 |
| Price: | $ 82.33 |
| Product Category: | Tools |
| Manufacturer: | Molex, LLC |
| Short Description: | 8363-8 WIRE STOP |
| More Detail: | N/A |
| DataSheet: | 0011404637 Datasheet/PDF |
| Quantity: | 1000 |
Specifications
| | |
| --- | --- |
| Series: | * |
| Part Status: | Active |
Description
Due to market price fluctuations, if you need to purchase or consult the price. You can contact us or emial to us: sales@allicdata.com
Crimpers, applicators, and presses are powerful tools used in many different applications. They are useful for securing components together, as well as in applications where a lot of force must be applied to an object. 0011404637 is an accessory for these machines that is designed to provide greater efficiency and accuracy when crimping, applying, or pressing.
The 0011404637 works by providing a large plunger mechanism, enabling the user to quickly press a downward force onto an object. The plunger mechanism is mounted directly onto the crimper, applicator, or press, and is easily adjustable. This ensures that the force applied is consistent and accurate. It also minimizes the effort required to press down on an object, allowing the user to efficiently perform their tasks.
The 0011404637 has a wide range of applications, such as in the automotive, automotive accessories, electrical, mechanical, and control systems industries. It can be used to crimp, apply, or press components onto objects to ensure a secure connection. It can also be used in the assembly of components such as electronics and mechanical structures. Additionally, it can be used for forming and shaping various materials. The 0011404637 can be used to create holes for screws, nuts, and rivets, and to form shapes from sheet metal.
The 0011404637 is designed to be simple to operate and easy to maintain. It features an adjustable pressure setting, allowing users to customize the force and speed it exerts on an object. This ensures that the user can accurately and consistently apply the desired force. Additionally, it has an automatic shutoff feature, which prevents it from being accidentally turned on when not in use. This helps ensure the user\'s safety and prevents damage to the components being worked on.
The 0011404637 can be used with a wide variety of presses, including pneumatic and manual presses. It is designed to be compatible with most brands and models, making it easy to integrate into an existing system. Additionally, it is customizable through various accessories, such as adjustable speed and pressure settings. This enables it to be tailored to suit the specific needs of the user.
In summary, the 0011404637 is an accessory designed for crimpers, applicators, and presses. It is designed to provide greater efficiency and accuracy when crimping, applying, or pressing. It is easy to use and maintain, and is customizable through a variety of accessories. This makes it an excellent choice for use in a number of different industrial applications.
The specific data is subject to PDF, and the above content is for reference
Related Products
Search Part number : "0011" Included word is 40
| Part Number | Manufacturer | Price | Quantity | Description |
| --- | --- | --- | --- | --- |
Latest Products
0192290082
RETAINER PLATE/STRIP CUTOFF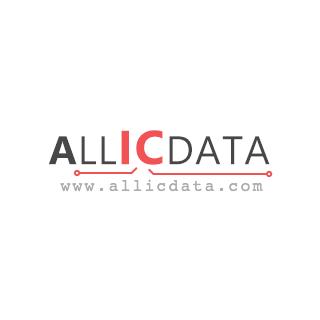 630047-GB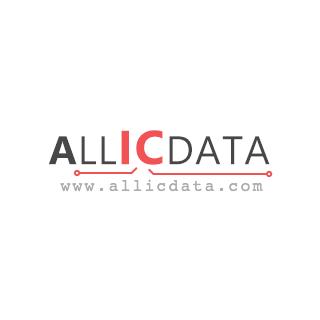 614929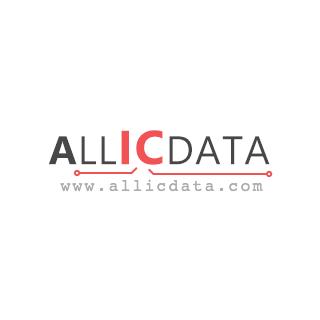 1585699-6
MEP-6T TOUCH SCREEN/MESSAGE SYST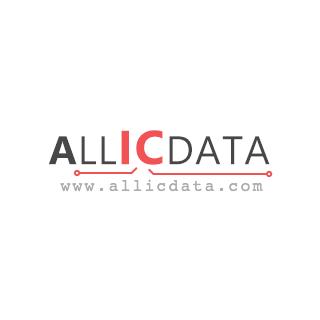 4-58200-8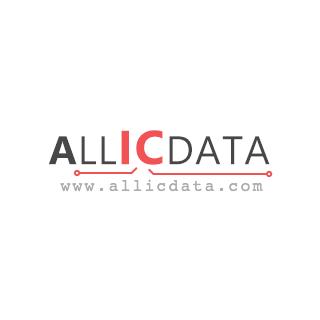 1-1804791-6
INSET TL ASSY 5 PR 14 COLUMN