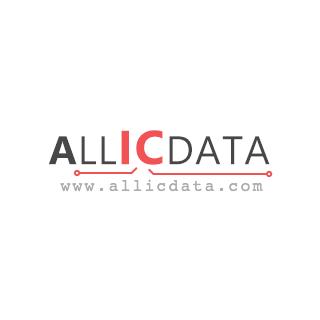 0011404697 Tools

Allicdata Part #:

0011404697-ND

Manufacturer Part#:

0011404697

Price:
$ 82.33
Product Category:

Tools

Manufacturer:
Molex, LLC
Short Description:
8321-8 INSULATION PUNCH
More Detail:
N/A
DataSheet:
0011404697 Datasheet/PDF
Quantity:
1000
Specifications
| | |
| --- | --- |
| Series: | * |
| Part Status: | Active |
Description
Due to market price fluctuations, if you need to purchase or consult the price. You can contact us or emial to us: sales@allicdata.com
Crimpers, Applicators, Presses and Accessories are essential components when using electrical connections. Crimpers, Applicators and Presses are used in many different applications including connecting electrical wires, terminating cables, producing electronic devices, and sealing electrical components. The 0011404697 is a specific type of tool designed specifically for making electrical connections. It is used to make highly reliable connections in confined spaces, and to ensure that all components are properly insulated and protected.
The 0011404697 is composed of two portions: the crimping portion and the sealing portion. The crimping portion is used to make the connection between the two components. The crimping portion consists of two slotted pieces that are placed over each component. Pressure is then applied to the two components thus creating a secure connection between them. The sealing portion of the 0011404697 is used to insulate the two components as well as provide a waterproof seal. It uses electrical insulation tape or heat shrink tubing to achieve this insulation.
The 0011404697 is a useful tool in many different applications. It is commonly used in electronics, telecommunications, automotive, and civil engineering. In electronics, it is used to make electrical connections between components. In telecommunications, it is used to make connections between wires and cables. In automotive applications, it is used to make connections between cables and wires in order to power vehicle components. Lastly, the 0011404697 is used in civil engineering to make connections between metal components such as beams and posts.
The working principle of the 0011404697 is simple yet efficient. It works by using heat and pressure to create a reliable connection that is both strong and secure. The crimping portion uses heat and pressure from specialized dies to splice two components. This heat creates a strong bond between the two components. The sealing portion uses insulation tape or heat shrink tubing to protect the two components from corrosion and other environmental factors. The insulation tape or tubing also helps to prevent the electrical current from escaping the connection and allows it to flow freely to its intended destination.
The 0011404697 is a versatile and reliable tool that can be used in a variety of applications. It is an excellent choice for creating secure electrical connections in tight spaces and for creating a reliable seal between components. It is an essential tool for any electrical technician or engineer, as it helps to ensure that the electrical connections are reliable and secure.
The specific data is subject to PDF, and the above content is for reference
Related Products
Search Part number : "0011" Included word is 40
| Part Number | Manufacturer | Price | Quantity | Description |
| --- | --- | --- | --- | --- |
Latest Products
0192290082
RETAINER PLATE/STRIP CUTOFF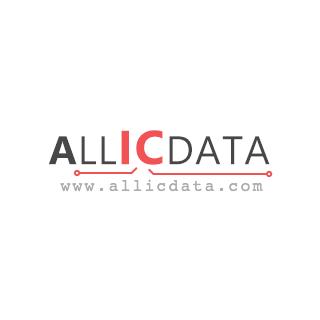 630047-GB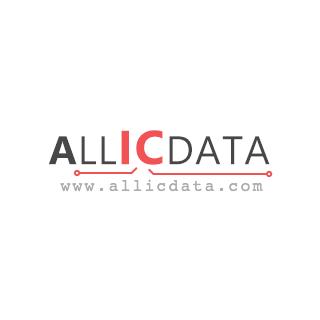 614929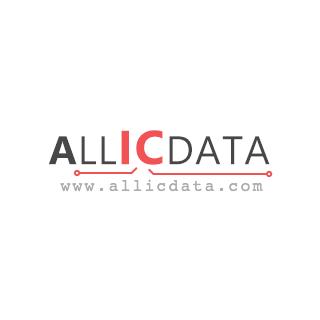 1585699-6
MEP-6T TOUCH SCREEN/MESSAGE SYST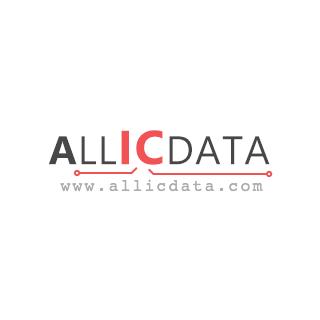 4-58200-8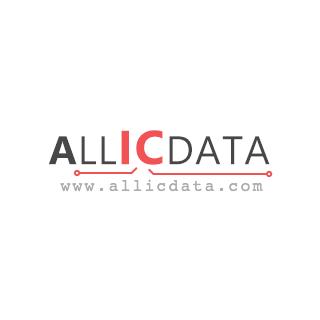 1-1804791-6
INSET TL ASSY 5 PR 14 COLUMN