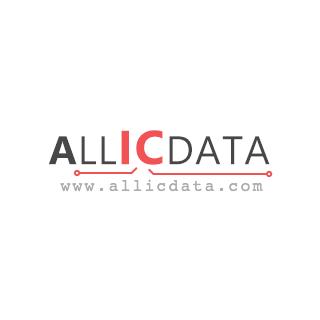 | | |
| --- | --- |
| Allicdata Part #: | A112154-ND |
| Manufacturer Part#: | 0311 |
| Price: | $ 0.00 |
| Product Category: | Connectors, Interconnects |
| Manufacturer: | TE Connectivity AMP Connectors |
| Short Description: | CONN FUSE BLOCK 22-8AWG 300SR |
| More Detail: | N/A |
| DataSheet: | 0311 Datasheet/PDF |
| Quantity: | 1000 |
Specifications
| | |
| --- | --- |
| Series: | 300, Buchanan |
| Part Status: | Obsolete |
| Type: | Fuse and Switch Block |
| Number of Positions: | -- |
| For Use With/Related Products: | -- |
| Color: | White |
Description
Due to market price fluctuations, if you need to purchase or consult the price. You can contact us or emial to us: sales@allicdata.com
0311 terminal blocks belong to the accessories of terminal blocks. They are used to connect two cables of the same nominal section or two different nominal section cables. The contact surface of 0311 terminal blocks is a combination of different contact systems, with the best maximum continuous current of 37A and maximum short-time current of 75A. The product has the characteristics of large current carrying capacity, safe connection, strong mechanical strength, long service life and excellent electrical conductivity.
The 0311 terminal blocks are divided into two types: plug-in and screw-type. The plug-in connection 0311 terminal blocks are used for connecting the flexible line and the electrical equipment, while the screw-type connection 0311 terminal blocks are mainly used for the connection between the hard-wired line and the equipment. With the widespread application of various accessories in the power electronics system, 0311 terminal blocks can be used in the fields of household appliances, electrical connections of industrial control systems, automatic control systems, etc.
The working principle of 0311 terminal block is simple. When the two lines to be connected are inserted into the terminal block, they are connected by the plug-in or screw-type connection. The terminal block can form an insulated connection between the two lines that need to be connected. After connecting the two lines, the two-piece insulation cover of the 0311 terminal blocks can be fastened to provide dual protection for the electrical connection between the two lines.
To ensure safety, the insulation layers of 0311 terminal blocks are designed with two layers of insulating material with a certain thickness to ensure good insulation performance. The two insulating layers are designed with independent studs to ensure that the insulation of the terminal blocks does not fail due to loosening of the screwed parts. At the same time, the cover of the terminal block can ensure the entry of external dust and water, so that the electrical system can be effectively protected.
In short, 0311 terminal blocks are widely used in the electrical connection of various control systems and other applications, and it has the advantages of higher insulation performance, good mechanical strength, long service life and good electrical performance. In order to ensure the safety of the connection, it is necessary to choose a suitable 0311 terminal block according to the actual application environment.
The specific data is subject to PDF, and the above content is for reference
Related Products
Search Part number : "0311" Included word is 40
| Part Number | Manufacturer | Price | Quantity | Description |
| --- | --- | --- | --- | --- |
Latest Products
0311621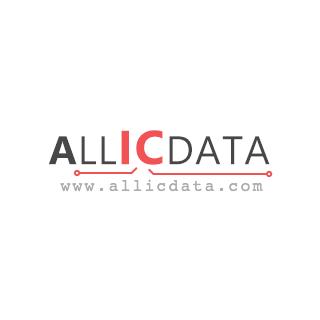 1745160000
ENDPLATE 1.5MM PA ORANGE ZDU 16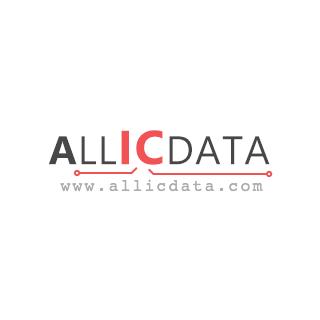 0571200000
BUSBAR 6X6 100A BAREBRASS 1M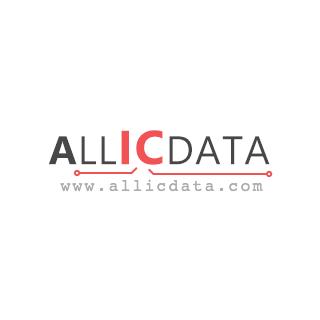 1005004
FLAT RIBBON COVER 90 METER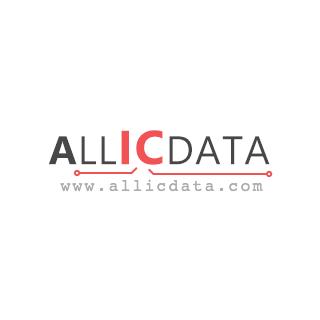 260A56-30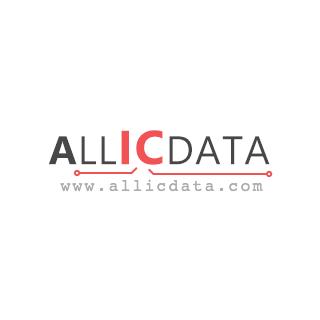 0311728