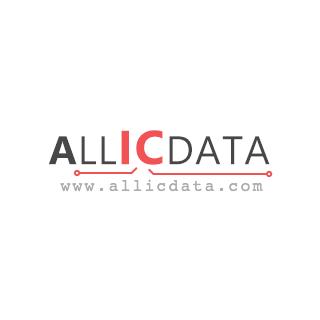 | | |
| --- | --- |
| Allicdata Part #: | 0634441613-ND |
| Manufacturer Part#: | 0634441613 |
| Price: | $ 116.01 |
| Product Category: | Tools |
| Manufacturer: | Molex, LLC |
| Short Description: | PUNCH |
| More Detail: | N/A |
| DataSheet: | 0634441613 Datasheet/PDF |
| Quantity: | 1000 |
Specifications
| | |
| --- | --- |
| Series: | * |
| Part Status: | Active |
Description
Due to market price fluctuations, if you need to purchase or consult the price. You can contact us or emial to us: sales@allicdata.com
The 0634441613 is a part of Crimpers, Applicators, Presses – Accessories field, and it works with a particular pressing principle. The equipment works by using two opposite forces on a particular material – one acting in tension, limited in its application, and the other acting in compression. Together, the forces create a reliable and accurate crimping effect. The 0634441613 is designed for the use of heavy-duty press works of many materials including metals, plastics, composites, and organic materials. This equipment is able to deliver uniform compression and tension force, allowing for the creation of tight and reliable connections.
The 0634441613 is available in a wide range of sizes and force capacities, up to 6000kN. This allows it to be used for a variety of projects, including larger scale industrial projects that require more torque and force exerted to create tight, reliable connections. The 0634441613 is designed with a durable frame and construction, capable of withstanding the force and pressure required of it. The precise and powerful dual force is produced by a dual-action hydraulic system, which is adjustable to deliver the exact force needed for your particular project.
The 0634441613 also features multiple safety functions, designed to protect both the operator and the equipment. This includes an emergency stop button, in case a situation arises that requires the immediate interruption of the press cycle. The 0634441613 is also equipped with visual and auditory indicators, to ensure that the machine is performing correctly and to keep operators informed. The 0634441613 is also equipped with sensors that monitor the pressing process, measuring force, temperature, and time, to ensure that the process is performed properly and reliably.
The 0634441613 is a simple and efficient piece of equipment, able to take on a variety of pressing cycles. It's capable of performing precision work, with the reliable dual-action system allowing for tight and accurate crimping of a variety of materials. Whether you're working with plastics, composites, metals, or organic materials, the 0634441613 can help you deliver reliable, professional results, quickly and safely.
The specific data is subject to PDF, and the above content is for reference
Related Products
Search Part number : "0634" Included word is 40
| Part Number | Manufacturer | Price | Quantity | Description |
| --- | --- | --- | --- | --- |
Latest Products
0192290082
RETAINER PLATE/STRIP CUTOFF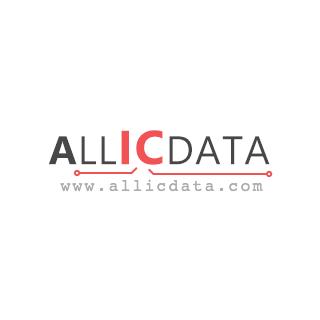 630047-GB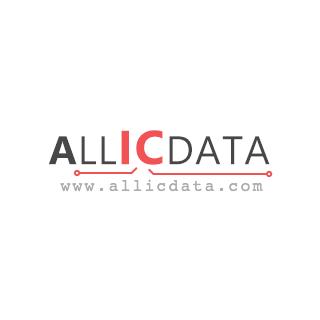 614929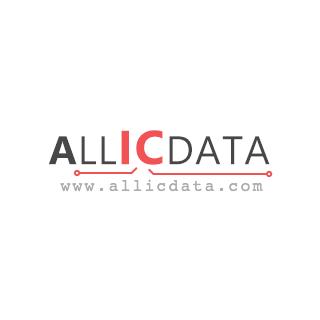 1585699-6
MEP-6T TOUCH SCREEN/MESSAGE SYST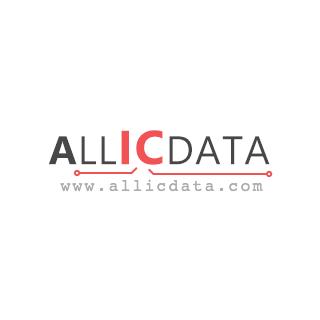 4-58200-8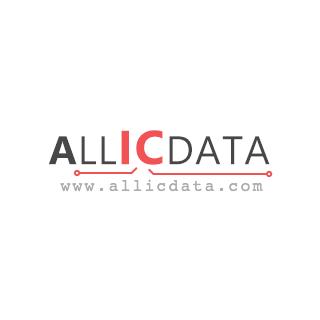 1-1804791-6
INSET TL ASSY 5 PR 14 COLUMN