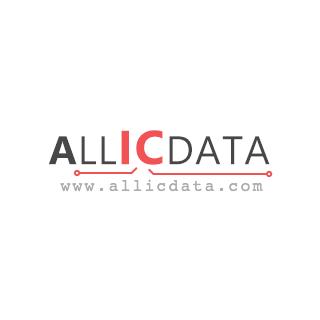 | | |
| --- | --- |
| Allicdata Part #: | 0634452710-ND |
| Manufacturer Part#: | 0634452710 |
| Price: | $ 82.33 |
| Product Category: | Tools |
| Manufacturer: | Molex, LLC |
| Short Description: | INSULATION ANVIL |
| More Detail: | N/A |
| DataSheet: | 0634452710 Datasheet/PDF |
| Quantity: | 1000 |
Specifications
| | |
| --- | --- |
| Series: | * |
| Part Status: | Active |
Description
Due to market price fluctuations, if you need to purchase or consult the price. You can contact us or emial to us: sales@allicdata.com
The 0634452710 is an accessory that is used to make strip and collated nail production easier and faster. It is one of the products included in crimpers, applicators, presses and accessories. It is widely used in many industries such as automotive, aerospace, construction, electronics, and woodworking.
This model is a high-performance stand designed for maximum performance and comfort. It is constructed with a sturdy base and four adjustable spindles for easy maneuvering of the various parts. It also features an adjustable nose piece, which can be adjusted to accommodate different sizes of nails. This ensures that each nail is securely fastened without any overhang or underhang.
The 0634452710 is a press fit-type applicator that is operated with manual operation. The product is powered by an electric motor, which powers a series of rollers that press down onto the strip or the collations of the fasteners. The strip is then fed into the applicator and is then securely fastened onto the surface. The press fit application is smooth and fast, allowing for a secure and uniform hold on the material.
The 0634452710 is a quality and reliable product that is designed to produce superior results. The product is produced with a variety of accessories that can be ordered separately. This includes strip cutters, back knife cutters, crimp loops, and more. The product comes with a three-year warranty to ensure your satisfaction.
The 0634452710 is a high quality product that offers a great deal of flexibility when it comes to production and application. It is an effective accessory for strip and collation applications as well as a great way to produce quick and easy results.
In conclusion, the 0634452710 is a product that is designed to offer superior production and application results. It is one of the most versatile accessories in crimpers, applicators, presses and accessories. It is easy to operate and setup and offers great flexibility when it comes to the production and application of different parts. With its high-performance design and reliable construction, the 0634452710 is sure to be a dependable and useful accessory for your production needs.
The specific data is subject to PDF, and the above content is for reference
Related Products
Search Part number : "0634" Included word is 40
| Part Number | Manufacturer | Price | Quantity | Description |
| --- | --- | --- | --- | --- |
Latest Products
0192290082
RETAINER PLATE/STRIP CUTOFF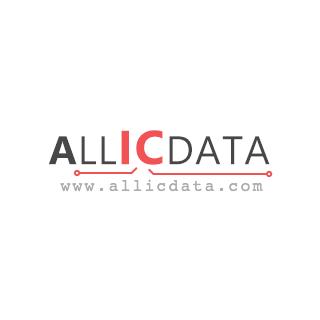 630047-GB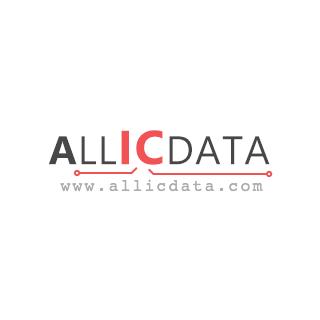 614929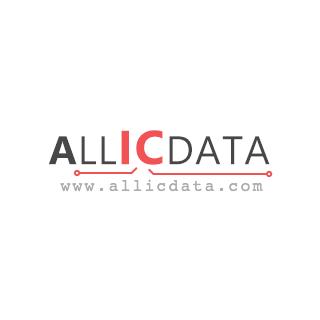 1585699-6
MEP-6T TOUCH SCREEN/MESSAGE SYST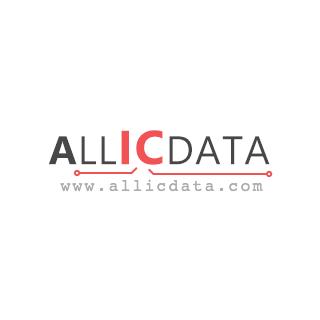 4-58200-8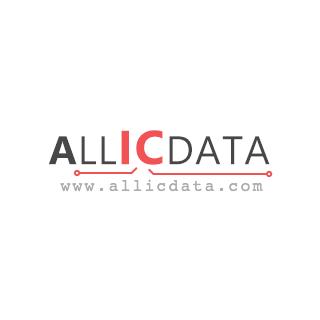 1-1804791-6
INSET TL ASSY 5 PR 14 COLUMN