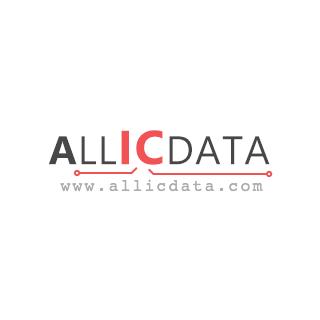 | | |
| --- | --- |
| Allicdata Part #: | 0634550019-ND |
| Manufacturer Part#: | 0634550019 |
| Price: | $ 82.33 |
| Product Category: | Tools |
| Manufacturer: | Molex, LLC |
| Short Description: | CONDUCTOR ANVIL |
| More Detail: | N/A |
| DataSheet: | 0634550019 Datasheet/PDF |
| Quantity: | 1000 |
Specifications
| | |
| --- | --- |
| Series: | * |
| Part Status: | Active |
Description
Due to market price fluctuations, if you need to purchase or consult the price. You can contact us or emial to us: sales@allicdata.com
0634550019 is a versatile tool that applies force in order to crimp, stamp, press, cut, seal, and other industrial and commercial applications. In many industries, this tool supports accurate, repeatable, and reliable operation that is cost-effective. This tool is used in the fields of aerospace, automotive, and electronics industries.
The 0634550019 works by using a quick release trigger which pulls a ratchet arm. The ratchet arm pushes the plunger onto the crimp die with high force. The plunger itself is made of durable steel and is a strong lubricant to prevent it from slipping or binding when in use. The plunger also works to align the crimp die and the tool, providing a more accurate crimp.
The 0634550019 is designed to be used with various sizes of crimp dies and is easy to adjust or replace. The tool features an adjustable toggle arm that is designed to ensure that the crimped die is properly secured for each application. The tool comes with a variety of crimp dies for different applications and can easily be adjusted to accommodate different crimping sizes.
The 0634550019 operates with air pressure or hydraulic pressure to increase or decrease the pressure used during crimping. The tool also has an adjustable roller adjuster which allows the user to adjust the amount of pressure used when crimping the die. This helps achieve a uniform crimp every time.
The 0634550019 is an automated machine that is designed to be used for applications such as industrial and commercial crimping, pressing, stamping, and/or sealing. The tool is very easy to operate and has a variety of safety features to protect the user from injury. The tool is designed to be operated at a low-voltage setting so that it is safe for use in many different environments.
The 0634550019 is designed to be used with various materials including, but not limited to, steel, aluminum, copper, brass, and stainless steel. The tool is also able to be used to crimp or press many other types of materials such as rubber, plastic, or composite materials.
The 0634550019 is a versatile tool that is ideal for many applications and is designed to provide a reliable and accurate crimp every time. The tool is safe, easy to use, and can provide a cost-effective solution to many industrial and commercial needs.
The specific data is subject to PDF, and the above content is for reference
Related Products
Search Part number : "0634" Included word is 40
| Part Number | Manufacturer | Price | Quantity | Description |
| --- | --- | --- | --- | --- |
Latest Products
0192290082
RETAINER PLATE/STRIP CUTOFF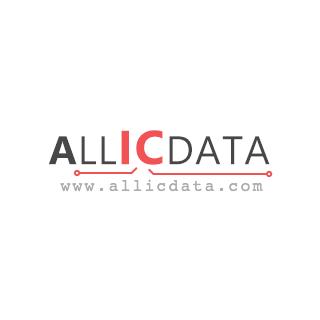 630047-GB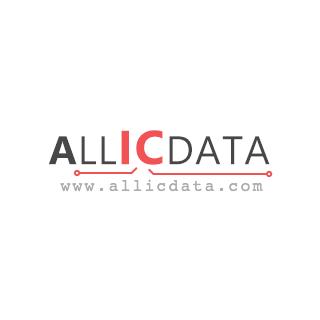 614929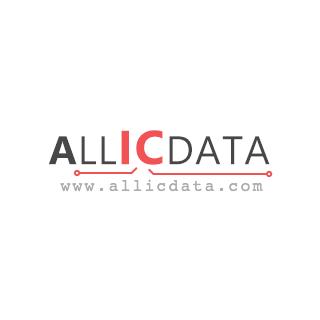 1585699-6
MEP-6T TOUCH SCREEN/MESSAGE SYST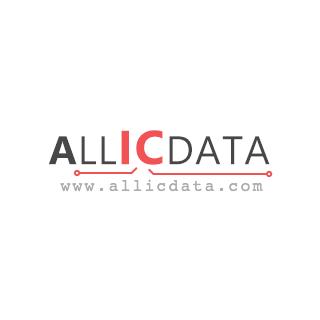 4-58200-8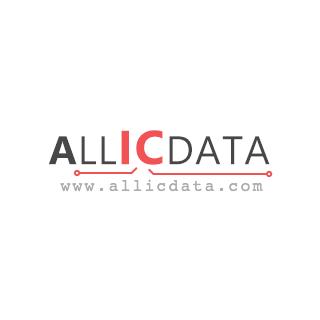 1-1804791-6
INSET TL ASSY 5 PR 14 COLUMN