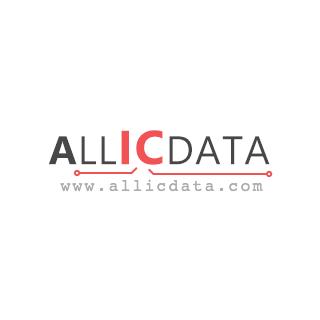 | | |
| --- | --- |
| Allicdata Part #: | 0634550068-ND |
| Manufacturer Part#: | 0634550068 |
| Price: | $ 82.33 |
| Product Category: | Tools |
| Manufacturer: | Molex, LLC |
| Short Description: | CONDUCTOR ANVIL |
| More Detail: | N/A |
| DataSheet: | 0634550068 Datasheet/PDF |
| Quantity: | 1000 |
Specifications
| | |
| --- | --- |
| Series: | * |
| Part Status: | Active |
Description
Due to market price fluctuations, if you need to purchase or consult the price. You can contact us or emial to us: sales@allicdata.com
Crimpers, applicators, and presses are tools used in a variety of industrial applications to process and shape various items, such as joining, combining, cutting, and press-fitting. Each type of tool and accessories are designed to enable workers to efficiently and safely perform a given task. One such tool, the 0634550068 applicator, is designed to apply pressure on a variety of items, from pieces of plastic to electrical components. A more specific look at this product and its intended applications can help individuals better understand its capabilities and how best to use it.
Applications for the 0634550068 Applicator
This 0634550068 applicator is most often used as a crimper, however, it can be used for other purposes as well. It is designed for crimping, pressing, and forming of delicate components, so it can be used to press-fit electrical connections, form plastic sheets, or crimp wires for delicate electronic applications. The crimp capability of the 0634550068 can also be used on metal, especially for components that need sealing or prevention from being pulled apart. The applicator can be used for a variety of industrial applications, such as the assembly of parts, connectors, and wiring for consumer electronics, medical equipment, and even automotive components.
Working Principle of the 0634550068 Applicator
The 0634550068 applicator works by transmitting pressure from the actuator to the crimped component. The actuator is the part of the tool which is activated to apply pressure on the item in question. The pressure can be adjusted to the desired strength, allowing a variety of different items to be processed. Once the actuator is activated, the pressure is released slowly, ensuring that the desired pressure is applied to the component.
The 0634550068 applicator is made up of several components. The actuator is a mechanism that houses a spring-loaded plunger. The plunger compresses and releases the spring-loaded cone in order to apply pressure to the component. The pressure is then released slowly to avoid any damage that may be caused by sudden, rapid deformation.
There are also two main types of jaws on the 0634550068 applicator – stationary and rotating. The stationary jaw remains fixed and is used for crimping components that need to be preserved and/or secured. The rotating jaw is used for crimping components that need to be mechanically reinforced, such as electrical components. The jaw can be adjusted to provide different angles, depending on the shape and size of the component.
Benefits of Using the 0634550068 Applicator
The 0634550068 applicator offers several benefits to industrial facilities. It enables workers to efficiently apply pressure to a variety of components without the need for additional tools. Its adjustable pressure feature allows for customized applications for different items, saving time and labor. Additionally, the 0634550068 is made of durable materials, ensuring that it will last for many years of use. These features combined make the 0634550068 an excellent tool for a wide array of applications.
Conclusion
The 0634550068 applicator is an extremely versatile tool that can be used for a variety of industrial applications. From crimping delicate components to pressing forms from plastic sheets, the 0634550068 is capable of a wide range of tasks. Its adjustable pressure feature enable precision applications, and its durable construction enables years of stress-free use. When looking for a crimper, press, or applicator, the 0634550068 should definitely be considered.
The specific data is subject to PDF, and the above content is for reference
Related Products
Search Part number : "0634" Included word is 40
| Part Number | Manufacturer | Price | Quantity | Description |
| --- | --- | --- | --- | --- |
Latest Products
0192290082
RETAINER PLATE/STRIP CUTOFF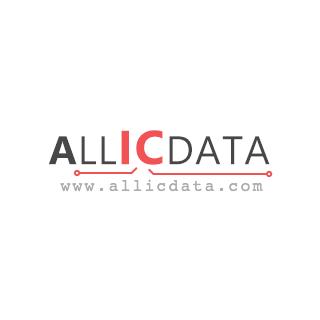 630047-GB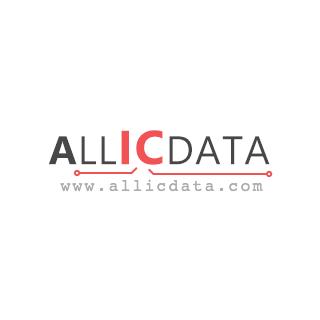 614929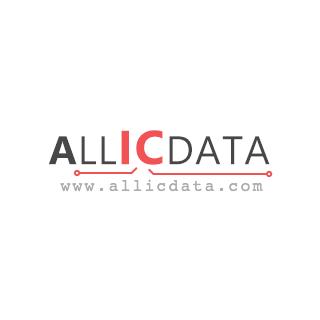 1585699-6
MEP-6T TOUCH SCREEN/MESSAGE SYST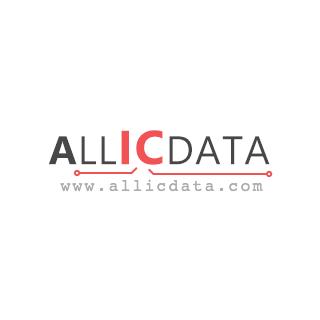 4-58200-8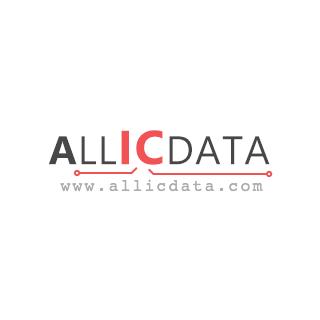 1-1804791-6
INSET TL ASSY 5 PR 14 COLUMN