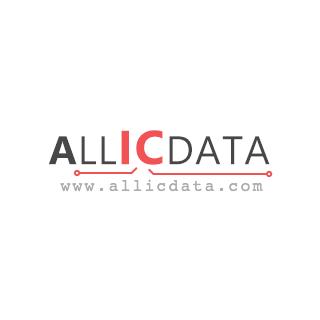 | | |
| --- | --- |
| Allicdata Part #: | 0634560095-ND |
| Manufacturer Part#: | 0634560095 |
| Price: | $ 82.33 |
| Product Category: | Tools |
| Manufacturer: | Molex, LLC |
| Short Description: | ANVIL |
| More Detail: | N/A |
| DataSheet: | 0634560095 Datasheet/PDF |
| Quantity: | 1000 |
Specifications
| | |
| --- | --- |
| Series: | * |
| Part Status: | Active |
Description
Due to market price fluctuations, if you need to purchase or consult the price. You can contact us or emial to us: sales@allicdata.com
The 0634560095 is a crimping accessory that falls into the category of Crimpers, Applicators, Presses - Accessories. This particular accessory is an electrical self-adjusting tool designed for high-precision crimping and is used in a number of industries. This range of tools is ideal for precision applications such as those found in aerospace, automotive, medical, industrial and military industries.
The 0634560095 can be used in a variety of applications from manual crimping that requires the operator to manually adjust the shoulders on the crimping head, to automated solutions where the tool can be programmed for the exact dimensions of the crimp. It is also capable of both round and spline crimps and has a range of jaw sizes to suit different applications.
The 0634560095 includes a range of features that make it a particularly handy tool for many different types of crimping applications. One such feature is the adjustable head that can be set for various crimping angles and diameters. It also includes a simple locking system to reduce the possibility of slippage when used in high-precision applications.
The main advantage of the 0634560095 is its ability to provide consistent, repeatable results when crimping accurately. This can be achieved by utilizing its adjustable head and the precise control settings for fast and reliable results. The crimping accuracy is applied by using a set of levers and springs that are used to adjust the crimping pressure.
The 0634560095 can be used in either manual or automated operations. Manual operations require the operator to adjust the head manually whereas automated operations utilize a controller in order to set the exact dimensions of the crimp. The system utilizes a stepper motor in conjunction with a set of levers and springs to adjust the crimping pressure.
When the motor is engaged, the spring is compressed and the lever moves to the left in order to apply a precise crimping pressure. As the lever is moved, the pressure is adjusted until the correct crimping pressure is achieved. At this point, the motor is disengaged and the springs and levers reset.
The 0634560095 includes a specially designed seal to prevent the crimps from bending and slipping, providing secure crimping of all connections. It is also designed for die-less operations, resulting in faster set up times, shorter production cycles, and minimal waste of expensive components.
The 0634560095 is an ideal tool for a wide range of crimping applications and offers a reliable and consistent performance. With its adjustable head, precise crimping pressure and die-less operations, it ensures that all crimps are done quickly and accurately. This is why the 0634560095 is a popular tool within a number of industries and is used to crimp a variety of materials, ranging from metal, rubber, insulated wires and cables.
The specific data is subject to PDF, and the above content is for reference
Related Products
Search Part number : "0634" Included word is 40
| Part Number | Manufacturer | Price | Quantity | Description |
| --- | --- | --- | --- | --- |
Latest Products
0192290082
RETAINER PLATE/STRIP CUTOFF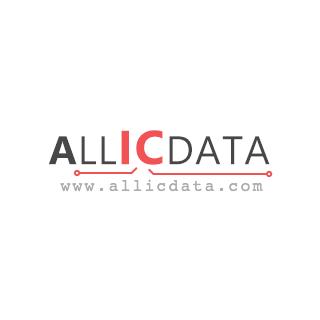 630047-GB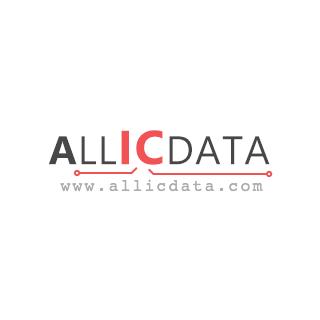 614929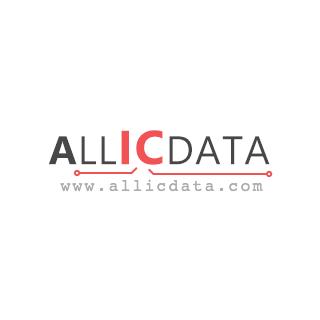 1585699-6
MEP-6T TOUCH SCREEN/MESSAGE SYST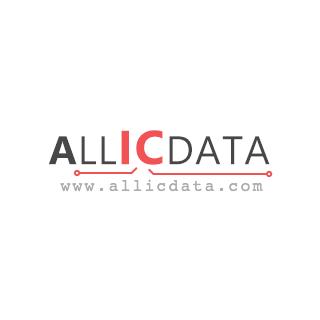 4-58200-8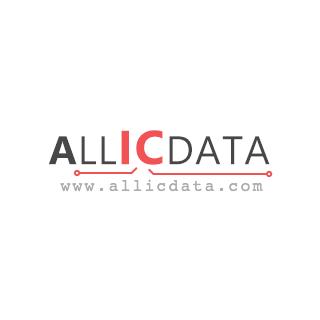 1-1804791-6
INSET TL ASSY 5 PR 14 COLUMN