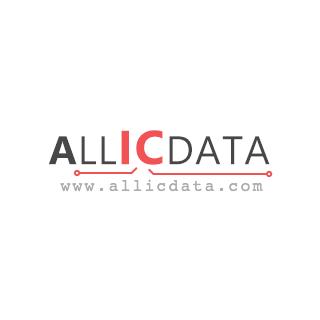 | | |
| --- | --- |
| Allicdata Part #: | 0634661100-ND |
| Manufacturer Part#: | 0634661100 |
| Price: | $ 42.41 |
| Product Category: | Uncategorized |
| Manufacturer: | Molex, LLC |
| Short Description: | SPACER |
| More Detail: | N/A |
| DataSheet: | 0634661100 Datasheet/PDF |
| Quantity: | 1000 |
Specifications
| | |
| --- | --- |
| Series: | * |
| Part Status: | Active |
Description
Due to market price fluctuations, if you need to purchase or consult the price. You can contact us or emial to us: sales@allicdata.com
0634661100, also known as Moxa EDR-810, is an industrial DIN-rail 3-port Gigabit Ethernet switch. It is designed to make the engineering of Ethernet data transmission networks easier with three electrical and three optical Gigabit Ethernet ports. Moxa EDR-810 supports network diagnostics as well as safety design for a wide range of industrial applications.
Due to its high performance, low power consumption, and robust design, Moxa EDR-810 is ideal for harsh industrial and outdoor environments. The switch also comes with exceptional flexibility for providing Ethernet connectivity and data transmission services. It features M12 connectivity, rugged enclosure construction, a wide operating temperature range, and support for SNMP management tools.
Moxa\'s EDR-810 is a professional grade device ideal for mission-critical industrial applications, such as factory automation, smart grids, Railway, Utilities, Oil/Gas, water/wastewater, defense, and marine. With its superior operating temperature range and robust design, it is well-suited for outdoor applications.
In addition, the EDR-810 switch offers several powerful management features. First, it supports a wide range of protocol and media types, including TCP/IP, UDP, and Ethernet over IP (EoIP). Second, it provides accurate diagnostics using the advanced built-in diagnostics and fault management features. It can detect and report errors in the network, allowing users to prevent and troubleshoot any potential problems.
The EDR-810 also provides network security. It has an advanced security framework that includes packet filtering, access control lists, traffic shaping, and more. It also provides DHCP and PoE support, allowing administrators to both reduce system complexity and improve network security.
The EDR-810 switch offers dynamic routing functionality, allowing users to create multiple virtual networks. Moreover, the switch can intelligently analyze network traffic to optimize throughput, enabling users to fully utilize network resources and deliver better performance. The switch also features a modular design, allowing users to easily customize their system to meet specific application requirements.
In summary, Moxa EDR-810 offers a comprehensive set of features to allow users to easily create and manage Gigabit Ethernet networks. It delivers fast, reliable performance and offers excellent network insulation, making it the perfect choice for industrial networks and outdoor applications.
The specific data is subject to PDF, and the above content is for reference
Related Products
Search Part number : "0634" Included word is 40
| Part Number | Manufacturer | Price | Quantity | Description |
| --- | --- | --- | --- | --- |
Latest Products
VS-95-9928PBF
DIODE GENERAL PURPOSE TO220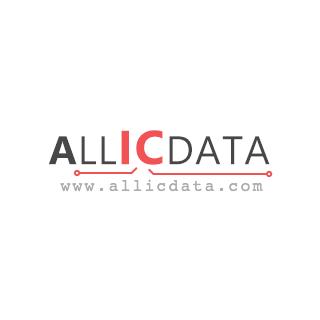 CA3100E18-12SBA176F42F80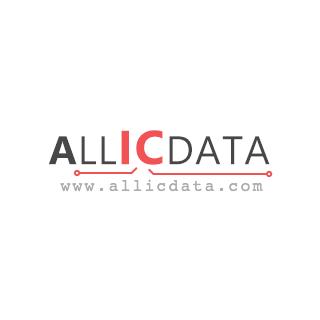 CA08COME36-3PB-44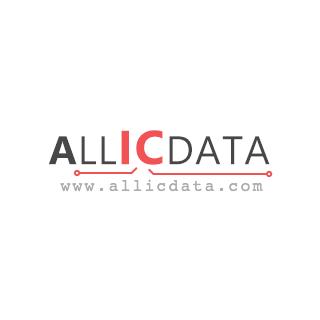 CA06SST02-24-5PBF80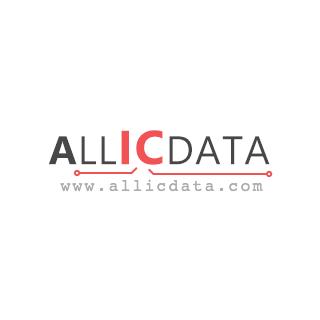 CA06EW14S-6SBF80TL05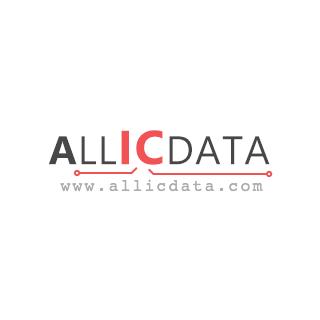 CA01COME14S-7SB
CAC 3C 3#16S SKT RECP LINE