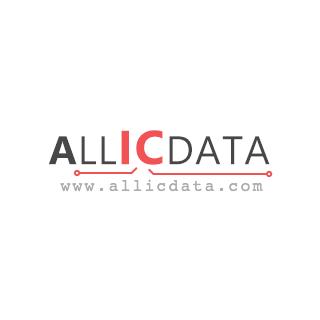 | | |
| --- | --- |
| Allicdata Part #: | 0634700027-ND |
| Manufacturer Part#: | 0634700027 |
| Price: | $ 467.78 |
| Product Category: | Tools |
| Manufacturer: | Molex, LLC |
| Short Description: | DIE CUTOFF BLADE FRONT |
| More Detail: | N/A |
| DataSheet: | 0634700027 Datasheet/PDF |
| Quantity: | 1000 |
Specifications
| | |
| --- | --- |
| Series: | * |
| Part Status: | Active |
Description
Due to market price fluctuations, if you need to purchase or consult the price. You can contact us or emial to us: sales@allicdata.com
The 0634700027 is a popular accessory in the crimper, applicator and press category. This application field is used widely in various industries such as electronics or automotive. This accessory is also an extremely useful tool used for the assembly process of different components. It is designed to work efficiently in combination with crimping, spreading and any other related processes.
The main purpose of this accessory is to provide a safe and efficient way of applying pressure for certain industrial applications. Generally, it uses a simple mechanism powered by a cylinder and piston. This process is known as hydraulic power or pneumatic power which usually requires a suitable operating pressure and volume. In addition, this accessory also includes various different components such as a mounting base, a piston rod, and a plunger.
The most important part of the 0634700027 is the plunger. This component is responsible for controlling the pressure and levels of force that are applied to the surface that is being processed. The plunger is usually made out of a steel or brass material and is able to move up and down to create a controlled pressure. It also has a hollow chamber that is connected to the piston rod and helps in controlling the pressure.
The mounting base is another important component of this accessory. It is basically a frame where the plunger can be securely attached. This is also the primary point where both the cylinder and the piston rod are connected. This base also includes various other components such as a manifold or a spring and a fluid fill port.
The cylinder and piston rod of the 0634700027 are used to move the plunger up and down. The cylinder usually consists of a stainless steel material and is responsible for providing the necessary pressure. On the other hand, the piston rod is used to transfer the motion of the cylinder to the plunger. Both these components operate in tandem with each other to provide the necessary force and pressure for various application fields.
The 0634700027 works by applying force and pressure through the plunger in order to expand, contract, or press certain surfaces. Therefore, it is perfect for a wide range of applications. Some of these applications include crimping, welding, riveting, gluing, and rivetting, among others. This accessory is also used in processes such as stretching and cutting, joining and blanking. In addition, it is also used in applications involving production and assembly.
To summarize, the 0634700027 is a versatile accessory that is used widely in various industries for a variety of applications. It is mainly powered by hydraulic or pneumatic power and consists of different components such as a plunger, mounting base, and a piston rod. This accessory is mainly used for assembly and production processes such as crimping, welding, gluing, and rivetting. It provides an effective and safe way for applying pressure to various surfaces.
The specific data is subject to PDF, and the above content is for reference
Related Products
Search Part number : "0634" Included word is 40
| Part Number | Manufacturer | Price | Quantity | Description |
| --- | --- | --- | --- | --- |
Latest Products
0192290082
RETAINER PLATE/STRIP CUTOFF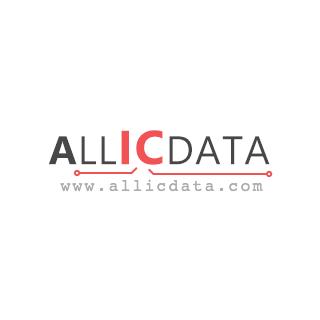 630047-GB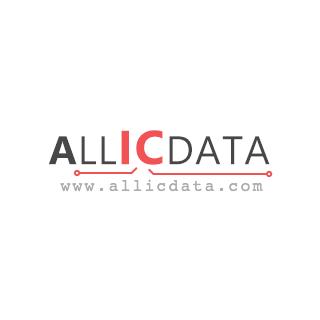 614929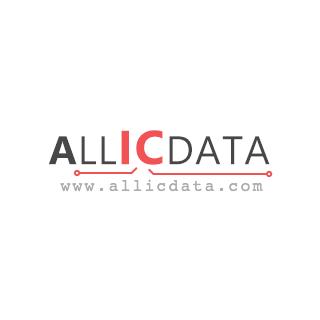 1585699-6
MEP-6T TOUCH SCREEN/MESSAGE SYST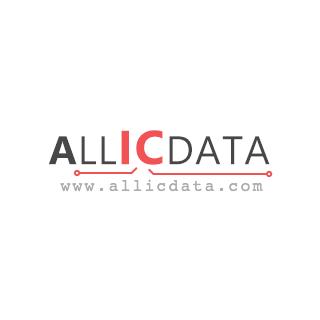 4-58200-8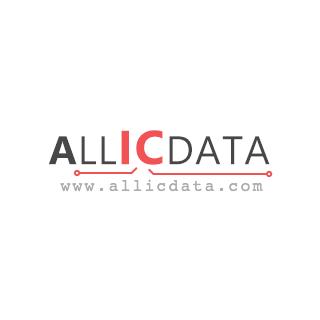 1-1804791-6
INSET TL ASSY 5 PR 14 COLUMN