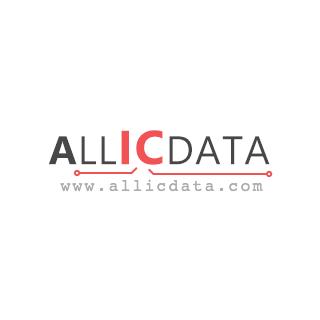 | | |
| --- | --- |
| Allicdata Part #: | 0636000592-ND |
| Manufacturer Part#: | 0636000592 |
| Price: | $ 82.33 |
| Product Category: | Tools |
| Manufacturer: | Molex, LLC |
| Short Description: | FOLLOWER ECCENTRIC CAM |
| More Detail: | N/A |
| DataSheet: | 0636000592 Datasheet/PDF |
| Quantity: | 1000 |
Specifications
| | |
| --- | --- |
| Series: | * |
| Part Status: | Active |
Description
Due to market price fluctuations, if you need to purchase or consult the price. You can contact us or emial to us: sales@allicdata.com
0636000592 is a type of crimper used to attach ferrules to the end of a wire or cable. The product is an accessory for applicators and presses typically used in electronics, automotive, aerospace, defense, and industrial production environments. The applicator fits into any compatible crimper, making it easy to attach ferrules quickly and reliably.
Ferrules are commonly used in cable assembly and other electrical applications. They are typically made of copper or other metals and help to ensure a secure connection between the wire and a device. A crimper is used to grip and press the ferrule onto the cable, creating a strong connection. It is important to choose the right kind of crimper for the job, as different types of ferrules require different force to be applied for secure attachment.
The 0636000592 is a dual action crimper that applies light and even pressure to both sides of the ferrule. This ensures that the connection is not only secure but also reliable. The crimper has adjustable settings to accommodate different sizes of ferrules, providing users with a high degree of control. In addition, the applicator is easy to use and can be readily attached to compatible crimpers.
The 0636000592 is designed to work with standard crimpers, and each crimper has specific parameters regarding force application. It is important to ensure that the crimper is properly calibrated prior to use, as incorrect settings may compromise the integrity of the connection. After proper calibration, the crimper can be securely attached to the applicator and the appropriate force can be applied to the ferrule for a secure connection.
The 0636000592 is a rugged and reliable Crimpers, Applicators, Presses - Accessories designed to meet the needs of demanding industrial and production environments. Its innovative design makes it simple to attach ferrules quickly and professionally. With adjustable force settings, the crimper provides users with a high degree of control and can be used with almost any standard crimper. Manufactured from durable materials, the crimper is sure to provide years of reliable service.
The specific data is subject to PDF, and the above content is for reference
Related Products
Search Part number : "0636" Included word is 40
| Part Number | Manufacturer | Price | Quantity | Description |
| --- | --- | --- | --- | --- |
Latest Products
0192290082
RETAINER PLATE/STRIP CUTOFF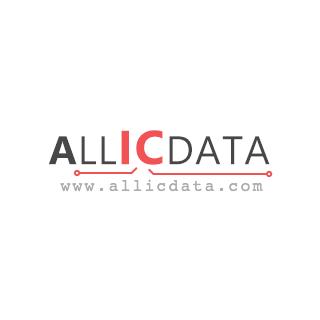 630047-GB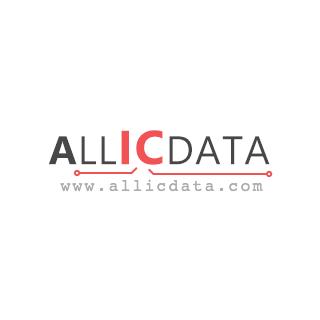 614929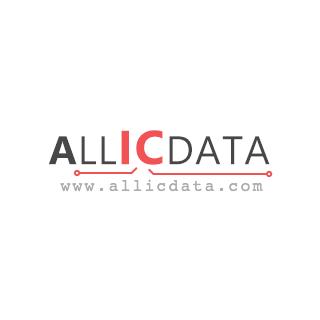 1585699-6
MEP-6T TOUCH SCREEN/MESSAGE SYST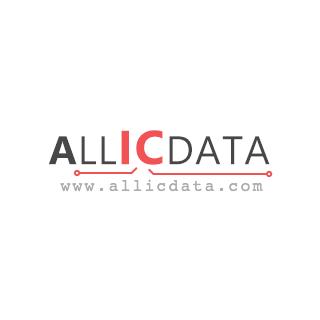 4-58200-8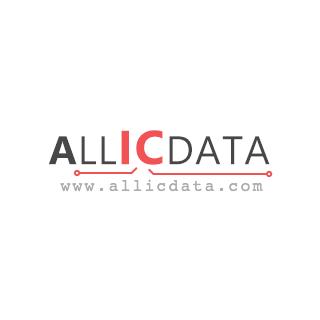 1-1804791-6
INSET TL ASSY 5 PR 14 COLUMN