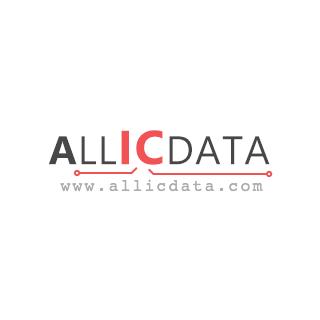 | | |
| --- | --- |
| Allicdata Part #: | 0637000173-ND |
| Manufacturer Part#: | 0637000173 |
| Price: | $ 82.33 |
| Product Category: | Tools |
| Manufacturer: | Molex, LLC |
| Short Description: | FIBER OPTIC LIGHT GUIDE |
| More Detail: | N/A |
| DataSheet: | 0637000173 Datasheet/PDF |
| Quantity: | 1000 |
Specifications
| | |
| --- | --- |
| Series: | * |
| Part Status: | Active |
Description
Due to market price fluctuations, if you need to purchase or consult the price. You can contact us or emial to us: sales@allicdata.com
The 0637000173 is often referred to as a "Crimp Applicator". It is a tool designed for the installation of crimp connectors and terminals on various electrical applications.
Crimp connectors provide an electrical connection between two conductors, and are used in many industries and applications, such as automotive, telecommunications, military/aerospace, and medical. The 0637000173 is specifically designed for the installation of high-amperage crimp terminals, and temperatures up to 300°C (572°F).
The 0637000173 can be used in a variety of contexts, including in the automotive, telecommunications, military/aerospace, and medical industries. Its features include adjustable force control knobs, adjustable stroke length, and force readouts. It also has a variety of safety and performance features, such as pressure relief valves, ESD protection, and overload protection.
The 0637000173 works by applying a controlled force to the crimp terminals, which closes them and forms a tight and reliable connection. The crimp is usually secured with a specialized tool to ensure that the connection is secure and of proper quality. The adjustable force knobs allow you to adjust the applied force for different crimps and terminals.
Adjustable stroke length also allows the applicator to be used to crimp a variety of different types of terminals, and allows for a wide range of applications. The readouts allow you to monitor the force applied and whether it is at the optimum level for the particular application.
The 0637000173 is easy to use and very reliable. It is important to have a tool that is up to the task of making these types of connections, and the 0637000173 allows you to have a reliable and consistent crimp every time. It is efficient and versatile, making it perfect for a variety of different applications.
The specific data is subject to PDF, and the above content is for reference
Related Products
Search Part number : "0637" Included word is 40
| Part Number | Manufacturer | Price | Quantity | Description |
| --- | --- | --- | --- | --- |
Latest Products
0192290082
RETAINER PLATE/STRIP CUTOFF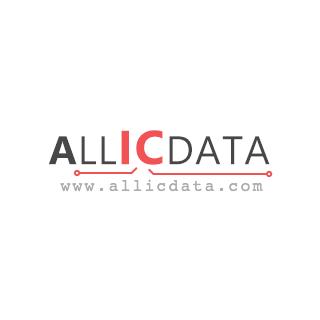 630047-GB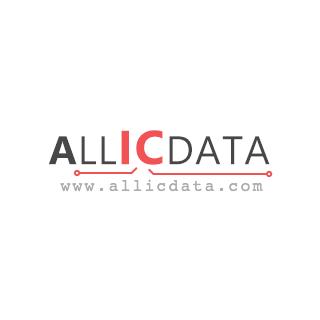 614929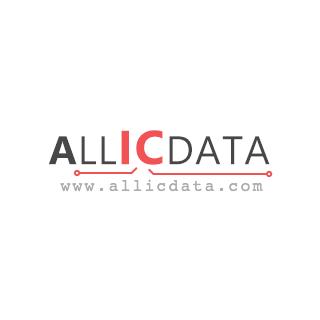 1585699-6
MEP-6T TOUCH SCREEN/MESSAGE SYST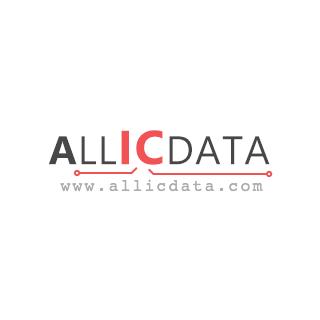 4-58200-8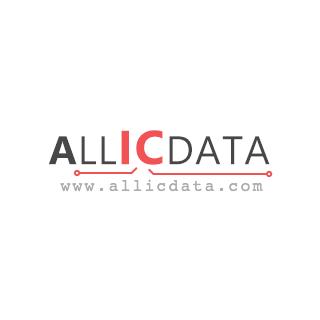 1-1804791-6
INSET TL ASSY 5 PR 14 COLUMN