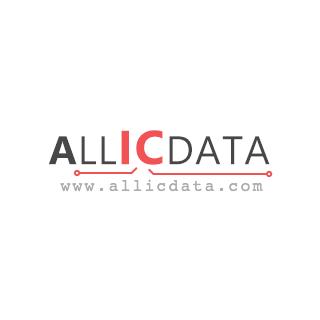 | | |
| --- | --- |
| Allicdata Part #: | 0637006042-ND |
| Manufacturer Part#: | 0637006042 |
| Price: | $ 82.33 |
| Product Category: | Tools |
| Manufacturer: | Molex, LLC |
| Short Description: | AIR CYLINDER |
| More Detail: | N/A |
| DataSheet: | 0637006042 Datasheet/PDF |
| Quantity: | 1000 |
Specifications
| | |
| --- | --- |
| Series: | * |
| Part Status: | Active |
Description
Due to market price fluctuations, if you need to purchase or consult the price. You can contact us or emial to us: sales@allicdata.com
The 0637006042 is an applicator and press accessory. It is a crimping tool used in a variety of applications. It offers a high quality crimping technology with an efficient operation. It can be used in many different industrial settings such as in automotive, aerospace, aviation, electronics, and electrical industries.
The 0637006042 has two important parts; the crimper and the press. The crimper is the part of the tool that crimps the metal material together. This is done by squeezing the crimping die over the metal material which closes the crimp. The press is the part of the tool that holds the crimping die in place. It also holds the crimping die during the entire crimping cycle.
When crimping a metal piece, the 0637006042 applies a high force to the metal, which reduces its size and increases its strength. It also improves the quality of the final product. The pressing force is produced by an electric motor. The motor is connected to a chain drive which moves the press according to the specified settings.
The 0637006042 can be used to crimp metal in various thicknesses. The crimping die is adjustable to accommodate different thicknesses of metal. It uses a hydraulic system to provide an even distribution of pressure over the metal. The adjusting knob allows for easy adjustment of the crimping force. The die is heat treated for durability and corrosion resistance.
The 0637006042 uses a quick release lever for easy operation and can be used in both manual and automatic operations. For manual operations, the operator must manually adjust the die and press settings. This crimper is designed for heavy use and can crimp steel, copper, aluminum, and other metals. The adjustable die allows for quick change of the crimping force. This helps reduce set-up time and improves efficiency.
The 0637006042 is a high-quality crimper and press accessory. It is designed for use in a variety of industrial applications. Its adjustable die and quick release lever make it an ideal option for production lines that require quick changeover and efficient operation. Moreover, its heat-treated die provides excellent corrosion resistance which ensures that the part remains in good working condition for a long period of time.
The specific data is subject to PDF, and the above content is for reference
Related Products
Search Part number : "0637" Included word is 40
| Part Number | Manufacturer | Price | Quantity | Description |
| --- | --- | --- | --- | --- |
Latest Products
0192290082
RETAINER PLATE/STRIP CUTOFF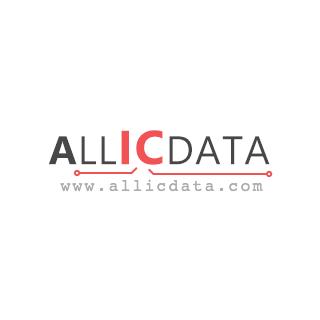 630047-GB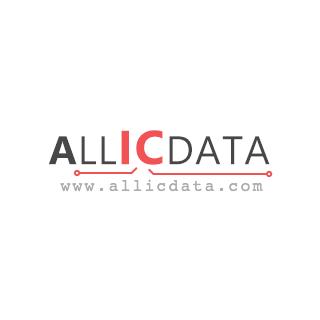 614929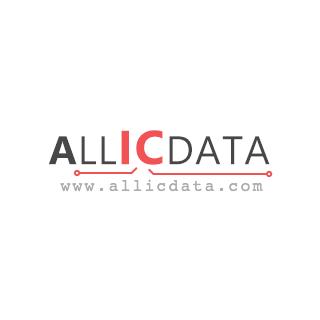 1585699-6
MEP-6T TOUCH SCREEN/MESSAGE SYST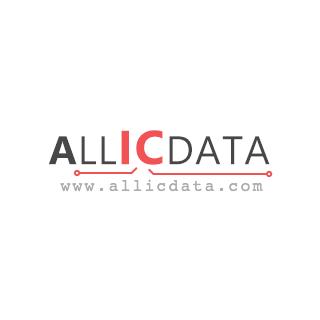 4-58200-8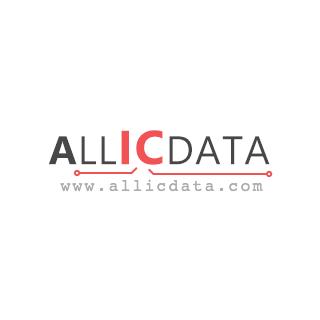 1-1804791-6
INSET TL ASSY 5 PR 14 COLUMN