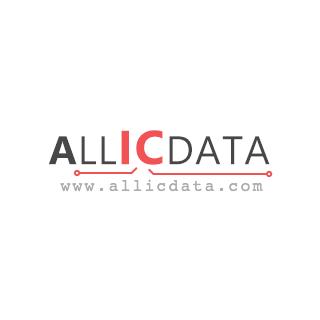 | | |
| --- | --- |
| Allicdata Part #: | 0638013903-ND |
| Manufacturer Part#: | 0638013903 |
| Price: | $ 241.69 |
| Product Category: | Tools |
| Manufacturer: | Molex, LLC |
| Short Description: | INSULATION PUNCH |
| More Detail: | N/A |
| DataSheet: | 0638013903 Datasheet/PDF |
| Quantity: | 1000 |
Specifications
| | |
| --- | --- |
| Series: | * |
| Part Status: | Active |
Description
Due to market price fluctuations, if you need to purchase or consult the price. You can contact us or emial to us: sales@allicdata.com
HTML:
The 0638013903 is a tool that is used in various sectors, with its applications covering a wide range of needs. It has a number of unique features, each of which enables it to serve different purposes. It is a potential game changing tool, proving especially useful in challenging environments and situations.
The 0638013903 is a crimper, applicator, and press accessory. It is designed to crimp wire, perform automated applicator functions, and facilitate seamless integration into automated processes. The accessory is also designed to provide a secure connection between two parts being joined. The tool is made from a durable material, which ensures that it will continue to function at peak efficiency over extended periods of time.
The working principle behind the 0638013903 lies in its ability to compress and grip two components together. The crimping function of the tool works by using pressure to press both components together, binding them with great strength and making it almost impossible to separate the two parts. This is referred to as a "cold weld" process, as it eliminates the need for any form of heat application, which might compromise the structure of the components.
The applicator function of the 0638013903 works by applying a pressurized fluid to components that need to be joined. This allows for precise application of the fluid, and ensures that both parts are fully integrated. The press accessory feature enables the tool to be used in automated processes, increasing speed and accuracy. This is achieved by the press accessory positioning the components to be joined so that they are accurately joined together.
In this way, the 0638013903 is a powerful and reliable tool, with applications in many sectors. Its crimping, applicator, and press accessory functions allow for a full range of integration into automated processes. It is designed to provide secure joining and offers strength and durability. With its wide range of features, this tool is an invaluable addition to any toolbox.
The specific data is subject to PDF, and the above content is for reference
Related Products
Search Part number : "0638" Included word is 40
| Part Number | Manufacturer | Price | Quantity | Description |
| --- | --- | --- | --- | --- |
Latest Products
0192290082
RETAINER PLATE/STRIP CUTOFF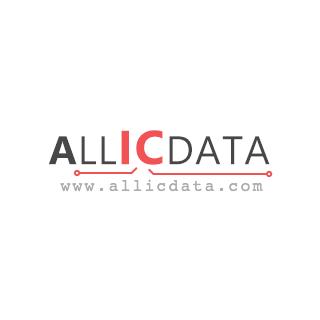 630047-GB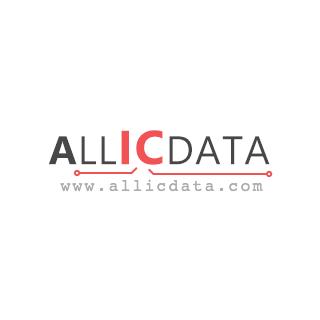 614929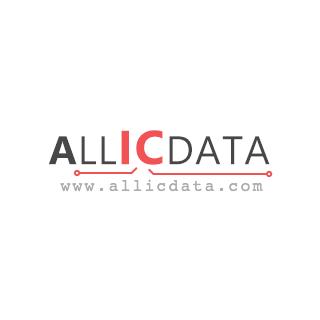 1585699-6
MEP-6T TOUCH SCREEN/MESSAGE SYST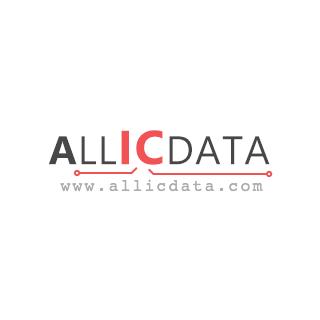 4-58200-8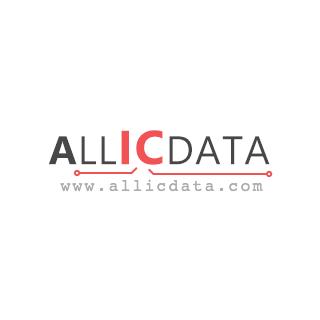 1-1804791-6
INSET TL ASSY 5 PR 14 COLUMN