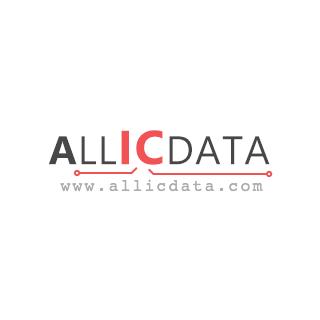 | | |
| --- | --- |
| Allicdata Part #: | 0638062305-ND |
| Manufacturer Part#: | 0638062305 |
| Price: | $ 82.33 |
| Product Category: | Tools |
| Manufacturer: | Molex, LLC |
| Short Description: | HOLD DOWN BLADE |
| More Detail: | N/A |
| DataSheet: | 0638062305 Datasheet/PDF |
| Quantity: | 1000 |
Specifications
| | |
| --- | --- |
| Series: | * |
| Part Status: | Active |
Description
Due to market price fluctuations, if you need to purchase or consult the price. You can contact us or emial to us: sales@allicdata.com
Introduction
0638062305 is a type of crimper from the category of Crimpers, Applicators, and Presses. It has some unique features which make it an ideal choice for those who need to perform crimping, as opposed to other types of crimping. This article provides an overview of 0638062305 and its uses and workings.
Crimpers, Applicators, Presses - Accessories
Crimping can be defined as the process of applying pressure to a material or material-containing surface, often along the edges or flanges, to create an artificial or created compressed edge that joins the two material surfaces together. Crimpers, Applicators and Presses are all tools that can be used to perform this task.
Crimpers are the most popularly used tool when it comes to crimping. Crimpers are used in many different materials including, but not limited to, paper, plastic, and metals. Depending on the type of crimper used and the material it is used on, the results can vary drastically from a clean and flat finish to a rough and uneven surface. Applicators and Presses are both used to further embellish the crimped surface.
0638062305 is a type of crimper in the aforementioned category. It is used mainly to crimp the edges of plastic objects such as wires and cable. It features a strong and durable construction, making it a reliable tool for any crimping job.
Application Field
0638062305 is relatively easy and straightforward to use. It is an ideal tool for various types of crimping and joining of wires and cables. It can be used for insulation and connection of wires, as well as splice connection of wires and cables.
This type of crimper is particularly suited for crimping wires and cables in an array of different materials, such as plastic, paper, and metal. It is also useful for crimping, joining, and connecting with metals including copper, brass, silver, and gold. As a result, this type of crimmer is quite popular in both industrial and commercial applications.
Working Principle
The working principle behind the 0638062305 is relatively simple. It consists of two jaws that hold the material being crimped in place. The jaws are then used to apply pressure to the material, which forces the two surfaces together and creates an artificial edge. This edge, when done properly, can be used to join the two surfaces securely.
The 0638062305 also features a powerful motor that allows for ample movement and crimping of the material. The motor is used to apply pressure and to control the crimping, thus creating consistent and reliable results. Additionally, the 0638062305 also features an adjustable force regulator, allowing users to control the pressure applied to the material.
Conclusion
In conclusion, 0638062305 is a type of crimpers from the category of Crimpers, Applicators and Presses. These crimpers are used for crimping and connecting of various materials, from plastics to metals. They provide strong and reliable crimping force and consistent results. Furthermore, they also feature a powerful motor and adjustable force regulator to allow for full control of the process.
The specific data is subject to PDF, and the above content is for reference
Related Products
Search Part number : "0638" Included word is 40
| Part Number | Manufacturer | Price | Quantity | Description |
| --- | --- | --- | --- | --- |
Latest Products
0192290082
RETAINER PLATE/STRIP CUTOFF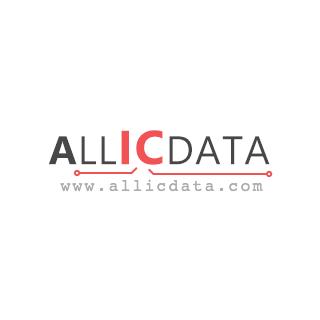 630047-GB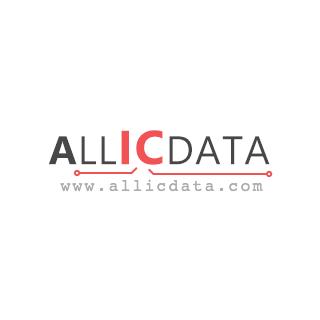 614929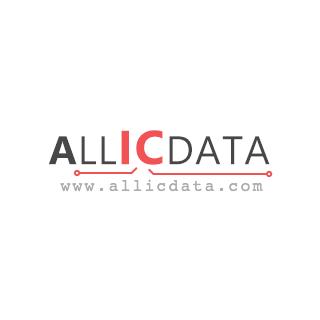 1585699-6
MEP-6T TOUCH SCREEN/MESSAGE SYST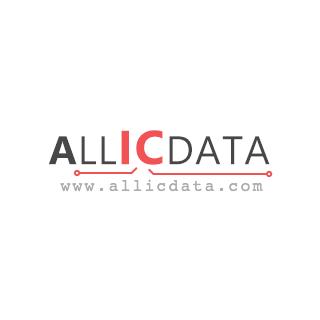 4-58200-8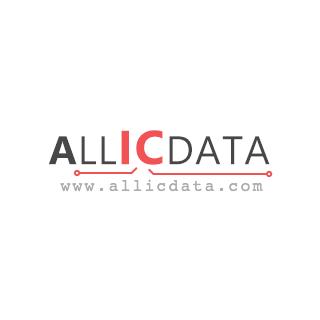 1-1804791-6
INSET TL ASSY 5 PR 14 COLUMN