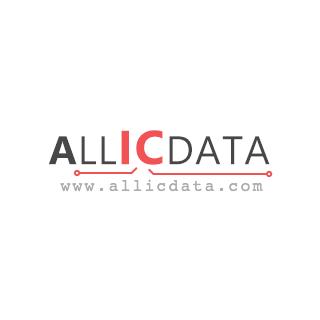 | | |
| --- | --- |
| Allicdata Part #: | 0638210015-ND |
| Manufacturer Part#: | 0638210015 |
| Price: | $ 82.33 |
| Product Category: | Tools |
| Manufacturer: | Molex, LLC |
| Short Description: | WIRE STOP |
| More Detail: | N/A |
| DataSheet: | 0638210015 Datasheet/PDF |
| Quantity: | 1000 |
Specifications
| | |
| --- | --- |
| Series: | * |
| Part Status: | Active |
Description
Due to market price fluctuations, if you need to purchase or consult the price. You can contact us or emial to us: sales@allicdata.com
Crimpers, Applicators, Presses - Accessories are used in a variety of applications including electronics assembly, electrical installations, electrical subassemblies, microelectronic assembly, and industrial production. The 0638210015 is a specialized tool that is designed to quickly apply thermal, tensile, or mechanical force to a large number of components. It is used in cases where the exact force or temperature has to be applied within a specific range due to the nature of the component it is being used on.
The 0638210015 consists of a heat source, a sensing unit, and a work holder. The heat source produces a specific amount of heat that is used to generate a temperature required by the application. The sensing unit is responsible for detecting the correct temperature and adjusting the application force accordingly. The work holder holds the components in place during the application process. It also helps maintain the components in the correct position and make sure that the application force is uniformly distributed across the components.
The working principle of the 0638210015 is based on the combination of heat and pressure. Heat is applied to the components in a controlled manner and when the desired temperature is achieved, pressure is applied. The amount of pressure is controlled by the temperature sensor which is built into the unit. This allows for precise control of the application force and temperature, making it ideal for delicate components which require high-precision assembly.
The 0638210015 is highly durable and can be used in a wide range of applications. It is also easy to set up and can be used in a variety of environments. With its long-lasting construction and its ability to provide uniform force, it can provide consistent results and reduce the need for labor intensive assembly processes.
The 0638210015 is a highly efficient and versatile tool that can be used in a variety of applications. Its precise control of temperature and pressure make it ideal for components that require high-precision assembly. Its long-lasting construction makes it ideal for use in a variety of environments and its ease of setup makes it a great choice for any assembly process.
The specific data is subject to PDF, and the above content is for reference
Related Products
Search Part number : "0638" Included word is 40
| Part Number | Manufacturer | Price | Quantity | Description |
| --- | --- | --- | --- | --- |
Latest Products
0192290082
RETAINER PLATE/STRIP CUTOFF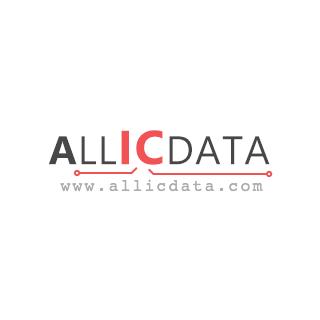 630047-GB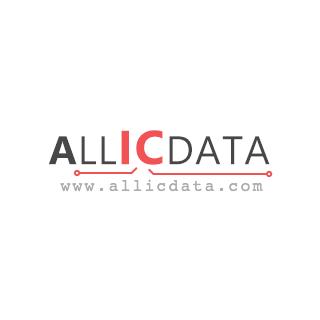 614929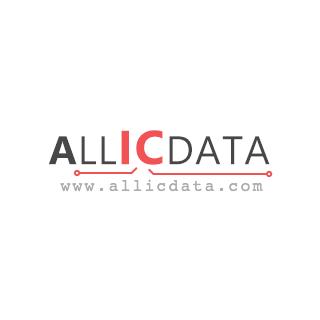 1585699-6
MEP-6T TOUCH SCREEN/MESSAGE SYST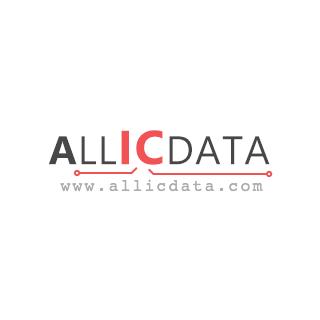 4-58200-8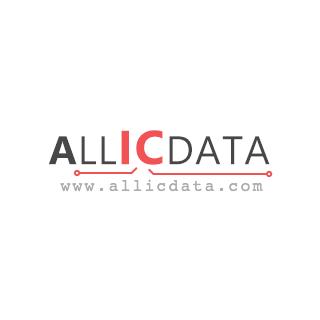 1-1804791-6
INSET TL ASSY 5 PR 14 COLUMN