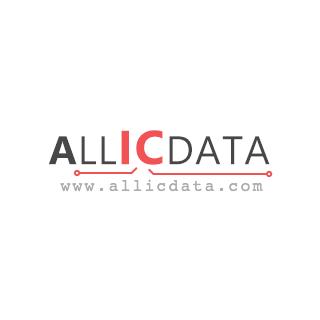 | | |
| --- | --- |
| Allicdata Part #: | 0638673104-ND |
| Manufacturer Part#: | 0638673104 |
| Price: | $ 280.67 |
| Product Category: | Tools |
| Manufacturer: | Molex, LLC |
| Short Description: | INSULATION ANVIL |
| More Detail: | N/A |
| DataSheet: | 0638673104 Datasheet/PDF |
| Quantity: | 1000 |
Specifications
| | |
| --- | --- |
| Series: | * |
| Part Status: | Active |
Description
Due to market price fluctuations, if you need to purchase or consult the price. You can contact us or emial to us: sales@allicdata.com
Crimpers, Applicators and Presses are essential tools in the world of electronics. Whether it's a simple or complex electrical device, the right tool for the job is essential to get the job done quickly and correctly. The 0638673104 is a small but highly effective crimper and press, designed to make the jobs of attaching electrical components a breeze.
The 0638673104 is a multifunctional device that performs a variety of tasks without the need for multiple tools and setup. It features adjustable sensitivity that allows for precise crimping pressures, making it perfect for more delicate applications. It also features a cushioning mechanism to reduce shock and wear on delicate components. Additionally, it comes with an integrated display and memory for stronger repeatability and consistency.
The 0638673104 is easy to use and control, with simple instructions and LED displays that provide pressure readings, so users can easily adjust the desired pressure. It is designed to be integrated into existing production processes, with the ability to collect data and perform analysis. This data can be tracked and analyzed to help ensure quality and reduce cost in production.
The 0638673104 crimper and press is a perfect accessory for a variety of applications, from power distribution to automotive component installation. The device is able to crimp and press heavy and delicate components with precision and ease, giving users the exact results they need. Thanks to its adjustable sensitivity and cushioning mechanism, it can be tailored to the user\'s needs, ensuring that each job is done correctly.
The 0638673104\'s working principle is simple: the presser plate applies pressure to the desired terminal while the crimping head compresses the wire. The adjustable pressure dial controls the pressure applied to the terminal while the cushioning mechanism helps reduce shock and wear on delicate components and wires. Thanks to the integrated memory, repeatability and consistency are further increased.
The 0638673104 is an essential accessory for anyone looking for a reliable, high-performance tool for any kind of electrical application. It is easy to use, highly customizable, and efficient in achieving desired results. Thanks to its small size and adjustable settings, it can be used in a variety of places and adapt to any job. Whether it's power distribution, automotive installation, or any other type of electrical device, the 0638673104 is the perfect accessory for any job.
The specific data is subject to PDF, and the above content is for reference
Related Products
Search Part number : "0638" Included word is 40
| Part Number | Manufacturer | Price | Quantity | Description |
| --- | --- | --- | --- | --- |
Latest Products
0192290082
RETAINER PLATE/STRIP CUTOFF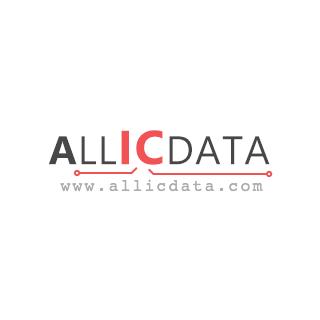 630047-GB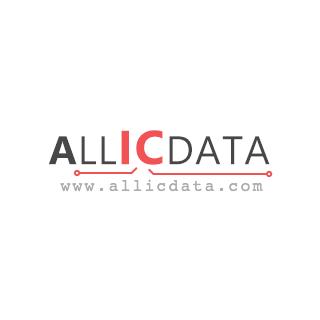 614929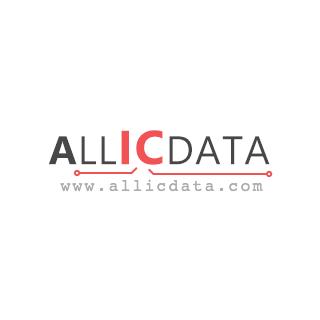 1585699-6
MEP-6T TOUCH SCREEN/MESSAGE SYST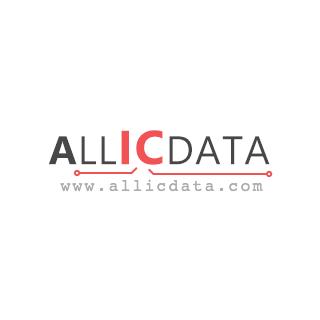 4-58200-8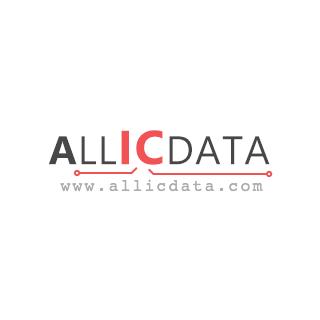 1-1804791-6
INSET TL ASSY 5 PR 14 COLUMN