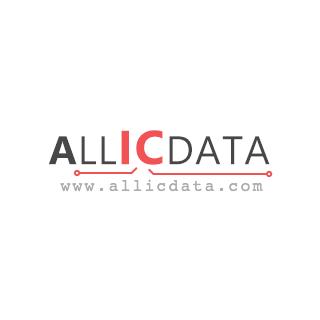 | | |
| --- | --- |
| Allicdata Part #: | 544-2779-ND |
| Manufacturer Part#: | EPCQ256SI16N |
| Price: | $ 22.98 |
| Product Category: | Integrated Circuits (ICs) |
| Manufacturer: | Intel FPGAs/Altera |
| Short Description: | IC CONFIG DEVICE 256MBIT 16SOIC |
| More Detail: | N/A |
| DataSheet: | EPCQ256SI16N Datasheet/PDF |
| Quantity: | 493 |
Specifications
| | |
| --- | --- |
| Series: | EPCQ |
| Packaging: | Tube  |
| Part Status: | Last Time Buy |
| Programmable Type: | In System Programmable |
| Memory Size: | 256Mb |
| Voltage - Supply: | 2.7 V ~ 3.6 V |
| Operating Temperature: | -40°C ~ 85°C |
| Package / Case: | 16-SOIC (0.295", 7.50mm Width) |
| Supplier Device Package: | 16-SOIC |
| Base Part Number: | EPCQ256 |
Description
Due to market price fluctuations, if you need to purchase or consult the price. You can contact us or emial to us: sales@allicdata.com
Integrated circuits (ICs) are used for many applications in electronic systems and there are a variety of specialized types of ICs for specific applications. One such type is an EPCQ256SI16N. The EPCQ256SI16N is an integrated circuit designed specifically as an electrically programmable configuration prom into a field programmable gate array (FPGA). This article will discuss the application field and working principle of the EPCQ256SI16N.
The EPCQ256SI16N is a type of non-volatile memory IC which is used to store the configuration data of an FPGA. This allows the FPGA to be programmed and configured later, even after power is removed. The EPCQ256SI16N is used for configuration and for storing the system boot code for FPGAs operating at a power supply of 1.8V and 3.3V. The EPCQ256SI16N is based on the well-proven, patented flash technology from EPC which ensures a reliable in-system programming solution for FPGA applications.
The EPCQ256SI16N has a storage capacity of 256 kbits, organized into 16 independent non-volatile configuration bytes. The EPCQ256SI16N provides a high level of flexibility for FPGA configuration, allowing user-customizable configuration data with easy in-system programming. The IC also features read protection and ID locking which adds to its security in applications where its data is sensitive.
The EPCQ256SI16N is designed to be used in a wide variety of FPGA applications including digital signal processing (DSP) and communications applications. The IC is compatible with all commonly used FPGAs, including Xilinx Spartan series, Actel ProASICPLUS and Lattice MACH series, and is designed to fit in minimum area packages, such as the MicroLeadframe (MLF) and the Small Outline Integrated Circuits (SOIC).
The EPCQ256SI16N supports a variety of communication interface protocols which allow for easy programming. These communication interface protocols include the Serial Peripheral Interface (SPI), Joint Test Action Group (JTAG), Serial Advanced Technology Attachment (SATA) and Embedded Systems Access (ESA). By supporting these four communication interface protocols, the EPCQ256SI16N can be used with a wide range of hardware platforms and systems.
The working principle of the EPCQ256SI16N is quite simple. When the IC is used in an FPGA configuration, the IC serves as an external memory and is programmed with configuration data. This configuration data is then used by the FPGA to configure itself upon power-up. The configuration data can also be updated and changed as required by the user to customize the FPGA for specific applications.
The EPCQ256SI16N also provides improved system reliability by allowing the configuration data to be stored in non-volatile memory. This eliminates the risk of losing the configuration data due to a power loss or other system failure and ensures that the configuration data is retained even during these events.
Overall, the EPCQ256SI16N is an ideal IC for memory configuration of FPGAs due to its flexibility, security, and reliability. The IC is designed to be used in a variety of FPGA applications and supports a range of communication interfaces. As a result, the EPCQ256SI16N is an efficient and cost-effective solution for FPGA configuration.
The specific data is subject to PDF, and the above content is for reference
Related Products
Search Part number : "EPCQ" Included word is 15
| Part Number | Manufacturer | Price | Quantity | Description |
| --- | --- | --- | --- | --- |
Latest Products
XC17S150AVO8C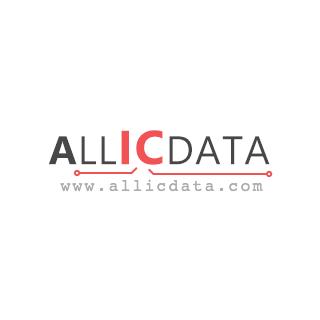 XC1765ELVO8C
IC 3V SER CFG PROM 65K 8-SOIC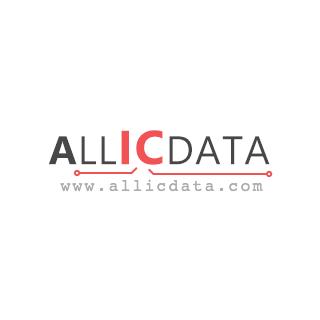 EPCV4SI8N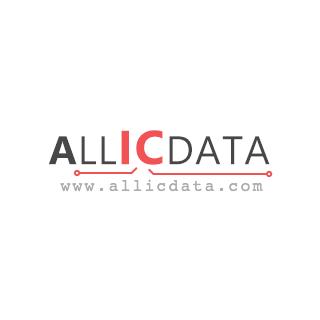 EPCS64SI16NGA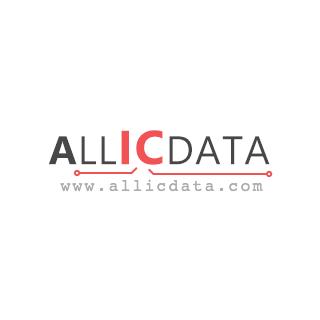 EPCS4SI8NAA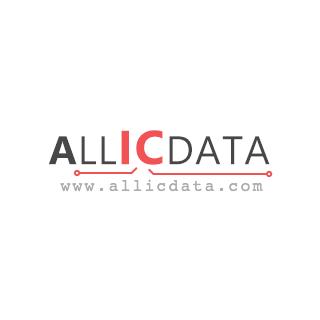 EPC8QC100DM