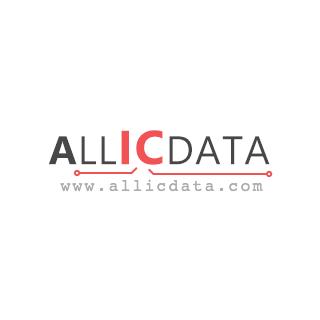 | | |
| --- | --- |
| Allicdata Part #: | 0634431404-ND |
| Manufacturer Part#: | 0634431404 |
| Price: | $ 82.33 |
| Product Category: | Tools |
| Manufacturer: | Molex, LLC |
| Short Description: | CUT-OFF BLADE REAR |
| More Detail: | N/A |
| DataSheet: | 0634431404 Datasheet/PDF |
| Quantity: | 1000 |
Specifications
| | |
| --- | --- |
| Series: | * |
| Part Status: | Active |
Description
Due to market price fluctuations, if you need to purchase or consult the price. You can contact us or emial to us: sales@allicdata.com
Automated crimping machines, applicators, and presses are the cornerstone of the modern manufacturing industry. With millions of products in the market today utilizing crimping, pressing, and applying technologies, it is essential that the machines used for these processes be extremely reliable and accurate. In addition, due to the nature of the products being manufactured, it is critical that the processes are done quickly and efficiently. 0634-4314-04 meets these needs by providing a reliable solution which improves productivity and accuracy.
The 0634431404 is a mechanized step-by-step crimping, pressing, and application system. Using an automated system for crimping can result in higher production rates and higher precision with intricate crimps. This is a great choice for producing a variety of parts and components with different levels of complexity. With its precision components and automation, the 0634431404 provides a complete, highly accurate crimping solution.
The 0634431404 utilizes a variety of components to complete its operation. First, it uses a press ram to apply the crimping-force. This press ram is capable of adjusting its force level to provide accurate results and reduce wear on the component parts. This press ram is also equipped with pneumatically-driven tools to ensure the highest accuracy and proper crimping of parts. Next, the machine utilizes a crimp template to guide the press ram to the correct area of the component to be crimped. The template ensures the correct crimping force is applied in the proper manner. Finally, a crimp applicator is used to maintain the correct crimp size and shape. This applicator is also capable of monitoring the overall crimp process and is equipped with sensors to detect any errors.
Other features of the 0634431404 include adjustable crimp speed, a loaded memory system, and an auto feed system. The adjustable speed is useful for achieving the correct crimp speed to get the best quality product. The loaded memory system allows the machine to quickly store the settings used for the next crimp and reduces setup time. The auto feed system allows the machine to be paired with automated feeding systems which save time and labor costs.
The 0634431404 is the perfect choice for manufacturers that need a reliable, efficient, and accurate crimping and applying solution. This machine's automated features and precision components allow it to deliver consistent results with minimal setup time. It is able to quickly and accurately produce a wide variety of components with a high degree of accuracy and speed. With its intuitive operation and easy setup, the 0634431404 can save time and increase productivity in any manufacturing situation.
The specific data is subject to PDF, and the above content is for reference
Related Products
Search Part number : "0634" Included word is 40
| Part Number | Manufacturer | Price | Quantity | Description |
| --- | --- | --- | --- | --- |
Latest Products
0192290082
RETAINER PLATE/STRIP CUTOFF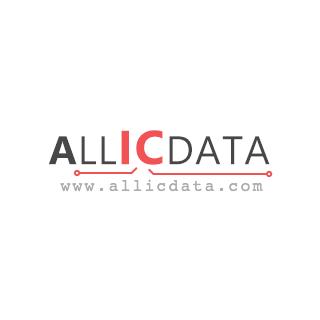 630047-GB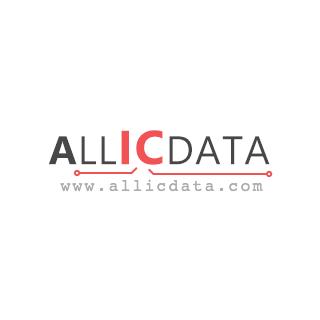 614929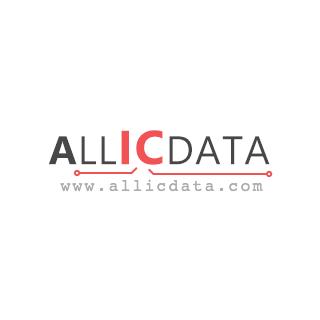 1585699-6
MEP-6T TOUCH SCREEN/MESSAGE SYST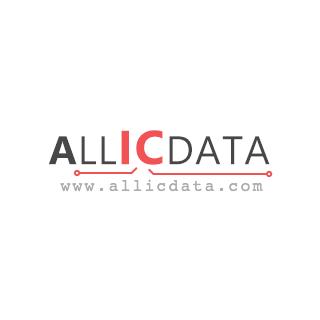 4-58200-8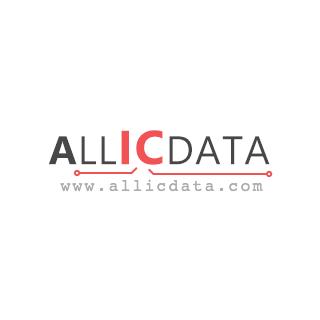 1-1804791-6
INSET TL ASSY 5 PR 14 COLUMN