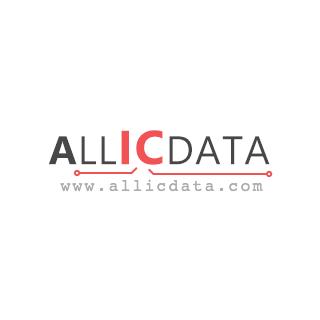 | | |
| --- | --- |
| Allicdata Part #: | WM14001-ND |
| Manufacturer Part#: | 0634440805 |
| Price: | $ 102.91 |
| Product Category: | Tools |
| Manufacturer: | Molex, LLC |
| Short Description: | PUNCH |
| More Detail: | N/A |
| DataSheet: | 0634440805 Datasheet/PDF |
| Quantity: | 3 |
| | |
| --- | --- |
| 1 +: | $ 93.55500 |
| 5 +: | $ 87.88500 |
| 10 +: | $ 85.05000 |
| 25 +: | $ 82.21500 |
Specifications
| | |
| --- | --- |
| Series: | -- |
| Part Status: | Active |
| Accessory Type: | Punch |
| For Use With/Related Products: | -- |
Description
Due to market price fluctuations, if you need to purchase or consult the price. You can contact us or emial to us: sales@allicdata.com
0634440805 Crimpers, Applicators, Presses - Accessories
The 0634440805 is a part of the factory-installed Crimpers, Applicators, and Presses - Accessories line. It is a versatile tool designed for applying, crimping, and pressing tools in various environments. This industrial tool is capable of assisting in the assembly of many components such as tubing, caps, hoses, and fittings.
The 0634440805 is a double action press designed for both crimping and pressing with a two-stage operation. It is activated by a foot switch and offers an adjustable pressure range. The adjustable pressure range is adjustable so the user can set it according to the specific material that needs to be crimped or pressed. Moreover, the 0634440805 is equipped with a drop guard feature, which prevents accidental dropping of the tool while in use.
The versatile 0634440805 is designed for multiple tasks, with its double-action press and adjustable pressure range. This allows the user to ensure that the tool is up to the task for any job. For instance, the pressure range is adjustable so it can be used for crimping plastics, rubber, and other materials. It can also be used for pressing and pushing buttons or nuts and bolts.
In addition, the 0634440805 has an ergonomic design, with a lightweight, durable housing that is easy to handle and manipulate in various working environments. It also has a soft grip handle, for a secure and comfortable grip while in use. The tool also comes with a range of accessories, such as a foot pedal and various adapters.
Moreover, the 0634440805 is designed to be easy to maintain and easy to use. It is a self-contained unit, meaning it does not require any additional components or tools to function properly. Maintenance is simple, with regular cleaning of the outer surfaces, and occasional lubrication of any internal components.
Furthermore, the 0634440805 is designed for safety in the workplace. It features an integrated safety lock, which prevents unintentional damage to other components of the equipment, and a dead man's switch, which automatically shuts off power to the tool if it is not in use. Additionally, the tool features anti-static protection to prevent any electrical discharge in the vicinity.
The 0634440805 is an industrial tool designed for use in various factory settings and other industrial environments. It is capable of performing tasks such as crimping, pressing, and pushing with precision. It features an adjustable pressure range and a range of accessories to make it suitable for a variety of applications. It is easy to maintain and use, and it features safety features to protect the user and other components of the system. Therefore, the 0634440805 is an excellent choice for application field and working principle and is designed to provide reliable performance for many years.
The specific data is subject to PDF, and the above content is for reference
Related Products
Search Part number : "0634" Included word is 40
| Part Number | Manufacturer | Price | Quantity | Description |
| --- | --- | --- | --- | --- |
Latest Products
0192290082
RETAINER PLATE/STRIP CUTOFF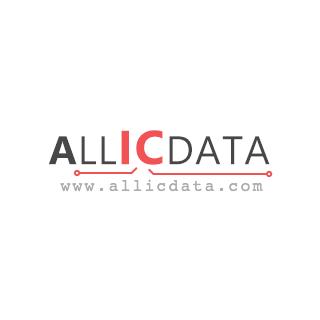 630047-GB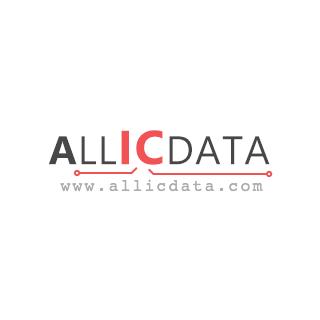 614929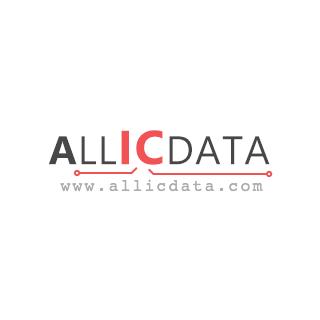 1585699-6
MEP-6T TOUCH SCREEN/MESSAGE SYST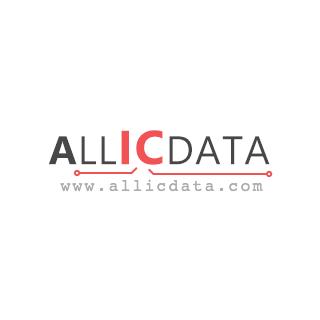 4-58200-8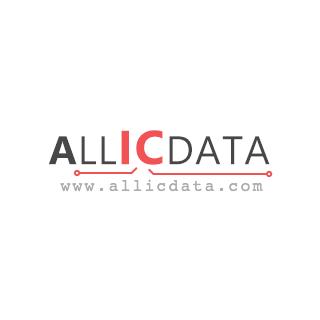 1-1804791-6
INSET TL ASSY 5 PR 14 COLUMN